Oh boy, have I got something adorable and fun for your Monday! In June, I strayed a little bit from my normal wedding photography mode to photograph something special: my best friend Tiffany's chickens!
Yes, CHICKENS!
You see, my best friend Tiffany is amazing. Really amazing! And sweet and nice and totally in love with animals. When she texted me that she and her husband Michael purchased baby chickens to raise, I immediately wanted to photograph them. And she was okay with that! See, she is amazing. :)
So when I arrived at her house I was greeted by her dogs Briley & Starr.
Meet Briley Ann. Yep, she's named after me! :)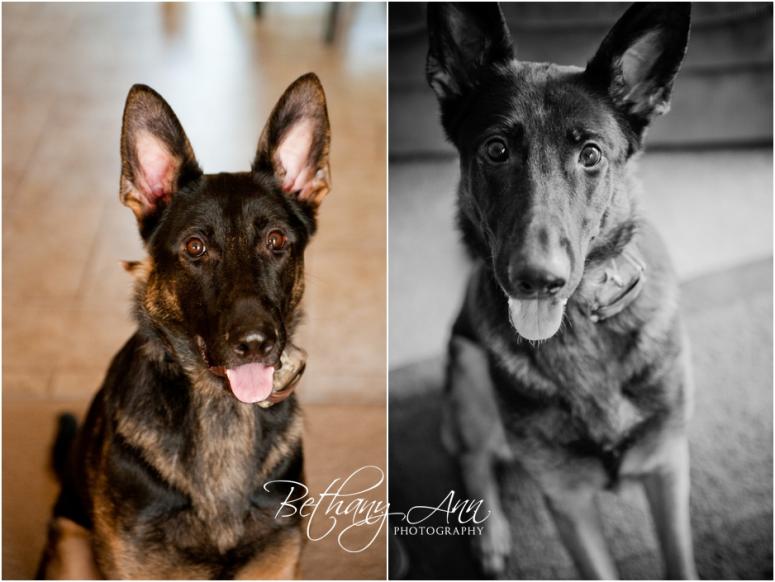 LOVE that moose on Tiffany's wall and this tree: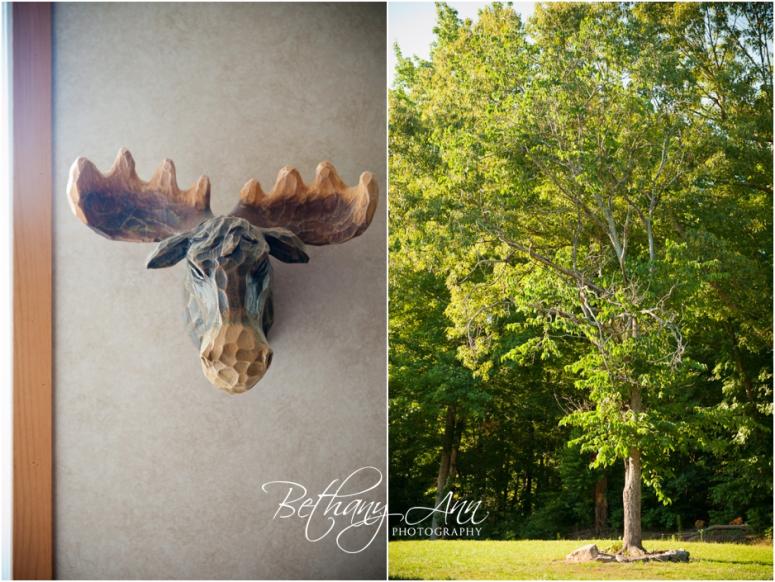 Chickens!!!








One of my favorites:



This little fellow was workin' it: 










Another favorite: 




And yes, I got to hold a chicken or two that day. And it didn't go so well. However, no human or chicken was hurt in the making of this photo session. ;)




"I ain't got time for your cowboy boots, ladies." 


Twin chickens in a basket!? LOVE: 


The most precious little baby chickens: 


So I like this image and all, but the more I look at it, the more it kind of looks like a two-headed chicken… don't you think? 


This little guy was way more interested in the cowboy boots than the other chicken: 


Little chicken feet! 


That red chair was the best prop ever! I plan on using it again for our next shoot… oh yes, you know Tiffany & I are already planning another one. ;) They have already grown a mile, Tiffany said. Ahh, kids these days… I mean chickens… yeah, chickens these days. They just grow up so fast! 


And this? Well, this clearly isn't a chicken! This is Heavenly Starr:


And this is Super Hero Heavenly Starr in her bikini and four-wheeler-riding-goggles. Yes, four-wheeler-riding-goggles: 


And this? This just made your day, didn't it ?!  


:)
See even more chicken fun on the slideshow.
Happiest of Mondays,
Bethany