Yes, I realize this will be my second post of the day. Blame it on my amazing friends on Facebook who answered "Yes" to my question: Should I post wedding teasers tonight?
So, before I clicked on "Add New Post" I noticed that this will be my 100th post!!!!!!!!! Yah!!!! That is exciting to me. So yeah, I had to share.
Anyway, here are some teasers from Carrie & Kyle's Wedding I photographed on Saturday.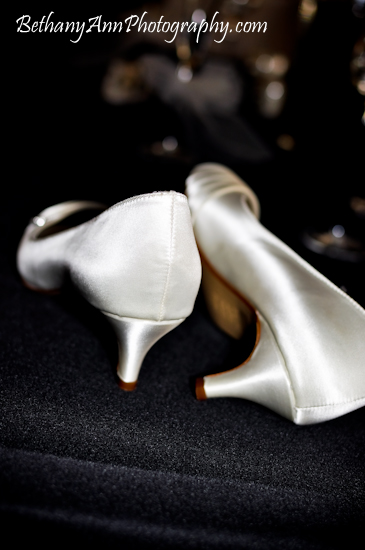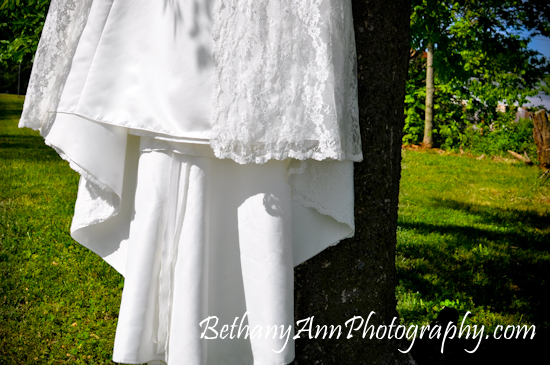 Kyle & Trey getting ready:




Carrie was thrilled!!! :) Love her expression here:


I couldn't decide in between the next three, so here they all are!






And one from the ceremony:


Have a goodnight!
Bethany