Congratulations! You're engaged!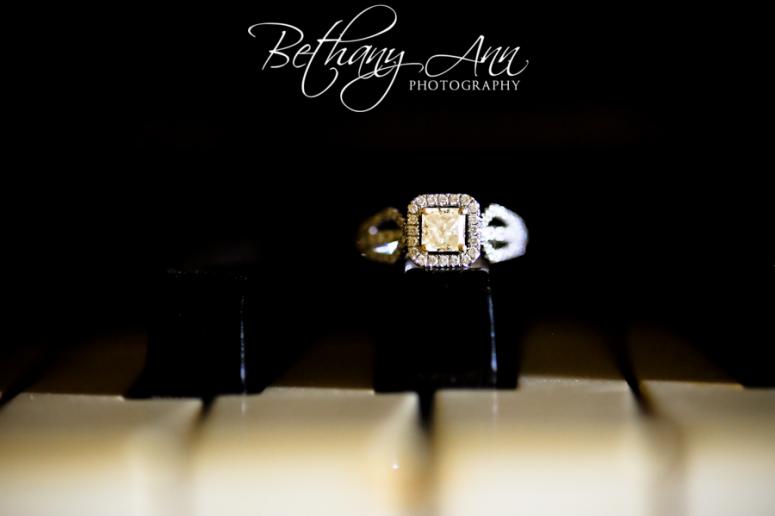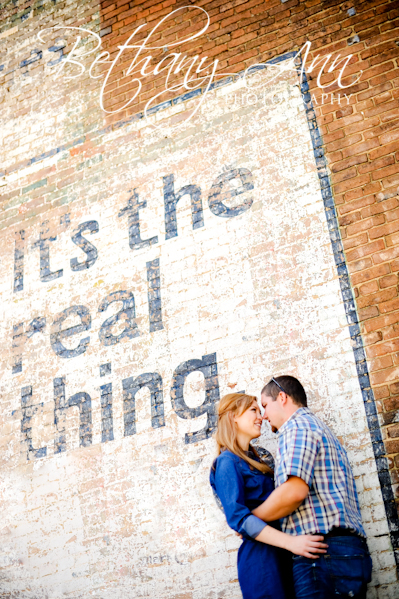 So, if you hire me as your photographer, what happens after I photograph your wedding?


 In the days after your wedding, I upload all of your wedding images onto my computer. Then, I back up the unedited images on multiple external hard drives for safe keeping. While backing up the images, I edit a few preview images, called teasers. I post the teasers on Facebook and here on my photo journal for everyone to see. :)


Your friends and family who couldn't make it to your wedding love looking at your wedding images so close to the wedding. :)
Next, I go through all of the images and pick the best ones to edit. I edit for color and exposure. I love making the colors stand out, turning some images black and white, and others sepia. I want my photos to look timeless, classic, and vibrant.






Because of the large volume of images taken at a wedding, the whole process takes 4 to 6 weeks. Now, I know what you are thinking, "I won't see my wedding photographs for 4 to 6 weeks!?!" but never fear! You will have the teasers to look at, and as I edit, I will continue to post more teaser images on here and Facebook! It's worth the wait and those weeks will fly by. :)
When I am finished editing, your wedding day is featured here on my photo journal! Everything from a First Look:


to walking down the aisle as Mr. & Mrs.:


And everything in between:














I will then send you the link to your full gallery where you can view and share all of your wedding images!
So, do you have any questions? Feel free to e-mail me at photos@bethanyannphotography.com!
I can't wait to hear about your wedding!
Best,
Bethany