Some people come into your life at the exact moment you need. Alicia told me at the beginning of our relationship that she was unsure about what to do about her wedding photography when my email landed in her inbox. I had met her at the Clarksville Brides Bridal Show in January 2011. Alicia, newly engaged as of Jan. 1 2011, was so excited and eager to plan her big day. At the time, her wedding to Mike was one of the farthest out weddings I had ever booked. I am so thankful they picked me and that they trusted me with their wedding photography! :) Throughout all of last year I got to know them, via Facebook messages, text messages, and even photographing their engagement session and a family session last year. I feel like they are more like friends than clients! I love that! After being privy to their wedding plans for over a year, I was so excited when June 2012 rolled around. I just couldn't wait to photograph their wedding! And what an amazing day it was! Alicia got ready in Tanglewood's bridal suite & salon and she glowed from the moment I arrived, until she left for her mini honeymoon with her new husband. When Mike saw his bride for the first time, I'm pretty sure even I had tears in my eyes. If you have witnessed their love, then you know how well they mesh and how genuinely happy they are together. Not only that, their sense of style and vision really translated into every aspect of their wedding beautifully. I adored the gray suits on the guys, and the teal dresses on the ladies. Plus, pinwheels as bouquets and boutonnieres?! Yes please! I adore brides who think outside of the box. One of my favorite details was the pinwheels in her bouquet! Her cake topper had a bride & groom on it with a replica of her bouquet, pinwheels and all! So clever! And the cake, made by Covered with Icing, was delicious by the way! :)
I love how adventurous and joyful they are and it was a delight capturing their wedding. Enjoy this super long blog post and an even longer slideshow. I really couldn't trim the photos down anymore. :) Alicia & Mike, thank you times a MILLION! I wouldn't have wanted to spend 6-9-12 with anyone else. :)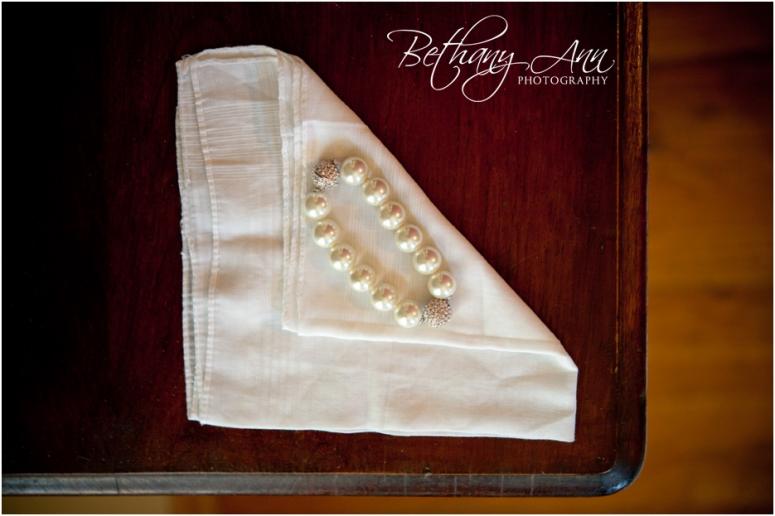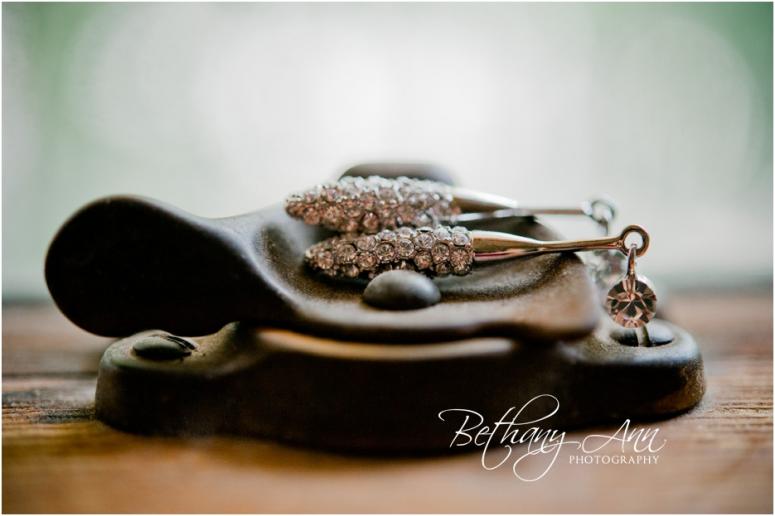 This photo makes me SO happy! Right as I headed to take photos of the guys, I saw Alicia and her aunt Cory exploding with joy. You know I had to capture that moment! ;) 


Oh, how neat is this!? I love this "Groom's Day-Of Survival Kit" that Alicia planned for Mike.








Yay! First Look time!!!! :) 


I'm pretty sure Mike was speechless for a few minutes. Alicia is stunning! 










Sassy ladies! My fav! 




Handsome fellows! 






A fun bridal party for sure: 


Love their fierce faces: 














Ceremony time! 


I adore this moment:







Yay! Mr. & Mrs.! 














The teal, black & silver worked so well together. One aspect I really thought added to the decor, was the chairs. Alicia & Mike definitely paid attention to every detail when they planned their wedding. :) 


Personalized bridal party glasses = awesome! :) 




You can't go wrong with feathers!




Ahh, there's that yummy cake!


The details were SO intricate. Heather from Covered With Icing does a phenomenal job! 


See, isn't this cake topper to die for!? 


A candy bar? Yes, please! 


Ahh, First Dance Love. :) 






The DJ made Alicia & Mike play a Newly Wed game of Who Does What? For instance, who snores the loudest or who spends more money. It was so fun!













View more images from Alicia & Mike's Wedding Day on the slideshow below. For the best viewing experience hit play then pause and let it load for a few minutes and then enjoy. :)

Have a great rest of your evening!
Bethany