One reason I love First Looks is because a groom cannot take his eyes off his soon-to-be wife. M definitely fell even more in love seeing A on their wedding day. This teaser post is going to consist of mostly their First Look moments. They are that adorable! I went to high school with A & M and it was good to see so many people I grew up with in or at their wedding. I am so happy I was able to be a part of it. :) They got married at the Smith-Trahern Mansion on Sunday, September 12th. It was a glorious day full of love & laughter. As always, here is a preview of their wedding day, with more images later. :)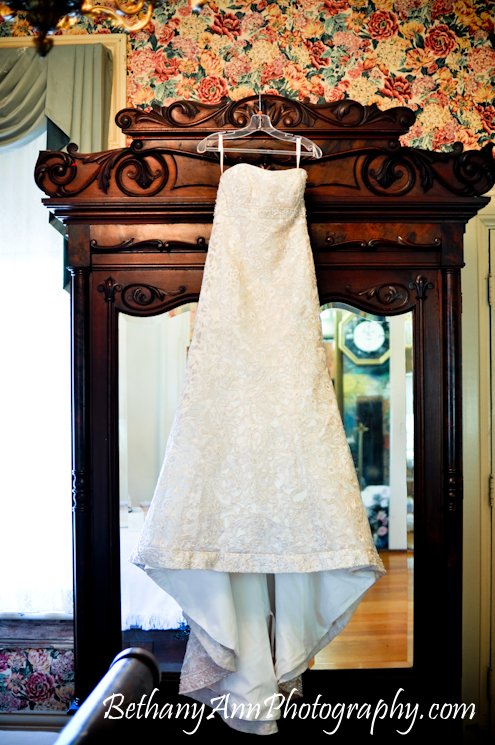 I love old couches like this. And red flowers are oh-so-classic: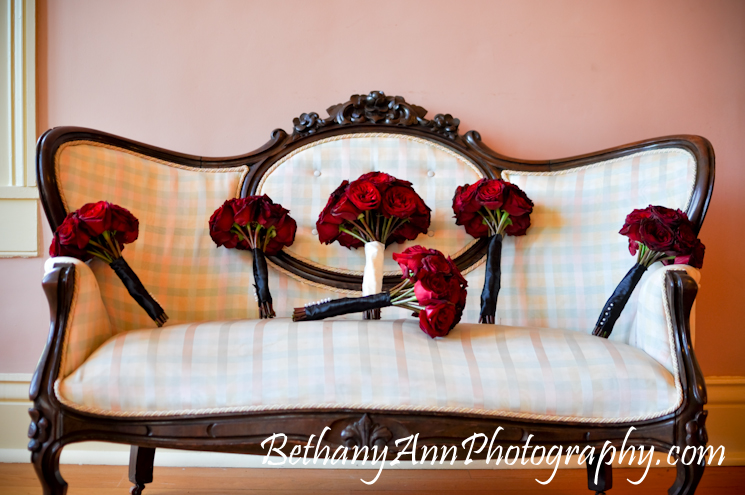 Love her cathedral length veil!


First Look:




Love this moment:






Ahh, so sweet:






A's little brother gave her away:


At first, they were going to have the doors behind them shut, but when A asked if we could have them open I said "Yes! Please!" I love natural light and I think it really enhanced this image:




One more:


Check back later this week for the premiere of A's Bridal Session! I have been dying to share this session for weeks. :)
Bethany Ann