Yesterday was 10-10-10 and like many, many other wedding photographers, I photographed a wedding. What a cool date! (I seriously had a ton of inquiries after booking the date!) Here are the teasers for you from Amanda & Daniel's wedding!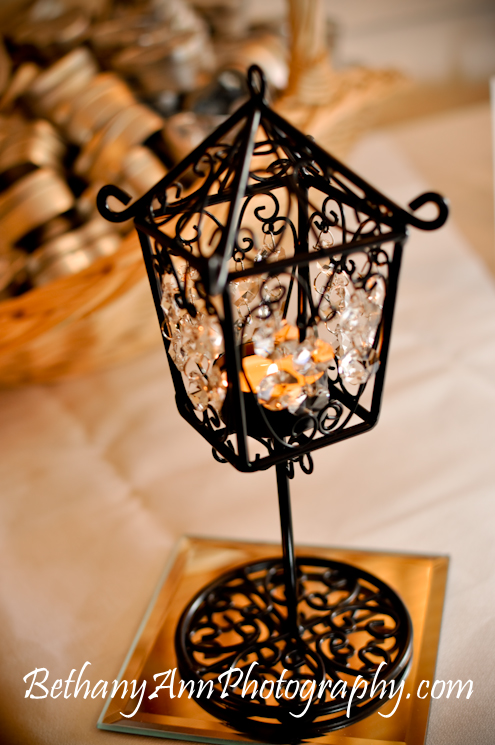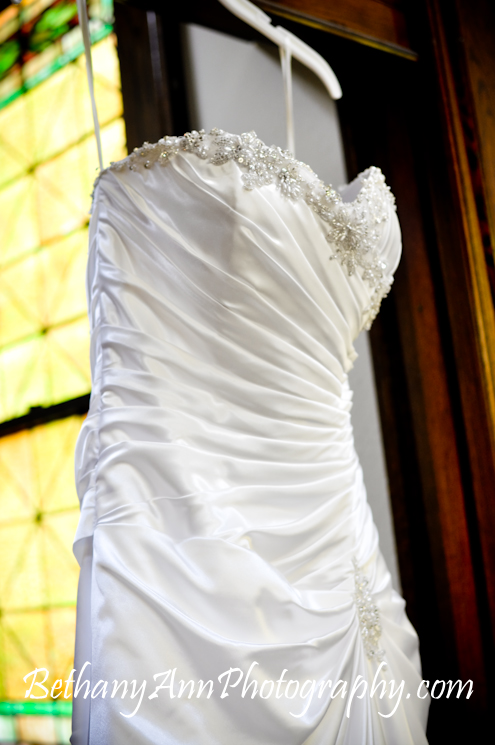 A ceremony teaser for sure:


Love this light! :)












One more that I love:


The end! Thanks for looking.
Bethany