I have a soft spot in my heart for September. It's not yet fall, but it's certainly not as sweltering as earlier summer months. It's a great month and the afternoon sunlight is amazing. This wedding proved to have amazing afternoon sunlight. ;)
I also have a soft spot in my heart for this wedding! Amy & Tim booked me almost a year in advance and it was a good thing they did, too. I had a lot of requests for September 17th. I'm just glad they picked me. :) When she told me about her wedding on our first meeting, she said she wanted it to be very nature oriented because they are both outdoorsy people. (I believe that's the first time I've ever said outdoorsy on here! haha!) Cajun Lake Lodge was PERFECT for that. Perfect. I had never been before, but I instantly fell in love with it. Gorgeous landscapes, ponds, geese, and many options for wedding ceremonies and receptions. I'm not gonna lie, I wanna go back. Like tomorrow. And shoot a wedding. Who wants to get married tomorrow? :) hehe!
Anyway, they have one of the best proposal stories ever! Tim surprised her with adventure after adventure during a break in her graduate school schedule and by the end of the break, he asked her to go hiking with him. When they reached the top of the bluff, he told her to hold on for a second, (in the pitch black night!), and that she could hike up when he told her to. When it was time for her, she hiked up and saw a ton of candles spelling out "Will You Marry Me?" Awww! How romantic is that?!
How did they meet? They met when they were both counselors at a Boy Scout camp. Amy went to be a counselor with her brother, and ended up meeting Tim. The rest is history.
I love how Tim always puts Amy first! Before proposing, he gave her a bracelet as a promise of forever. You can see a photo of the bracelet and her gorgeous engagement ring on their engagement blog post. He wanted her to chase her dreams and finish school before getting married. I love how Amy always trusts Tim unconditionally. And I love how when he makes her laugh, her eyes light up and she scrunches her nose in pure happiness. If that ain't love, folks, then  apparently I don't know what is! ;)
When I arrived,  Amy was relaxing with her bridesmaid and Man of Honor (one of her brothers! How cool?!), so I started photographing the details first.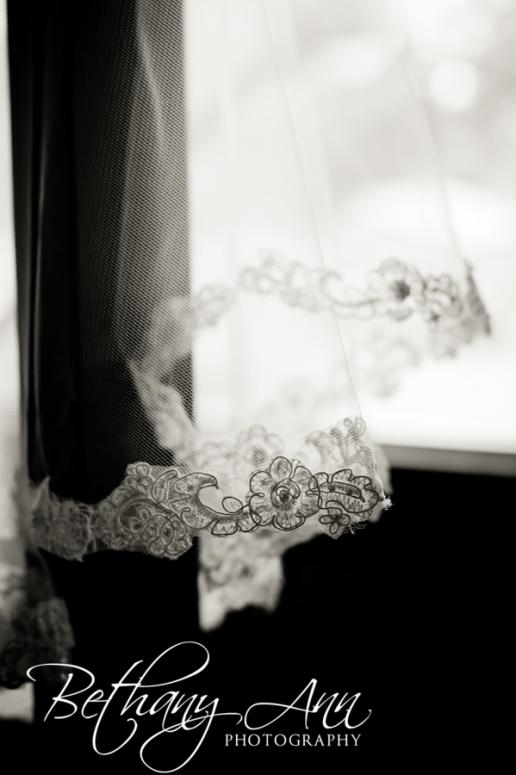 I loved her veil! I believe her aunt made it, right, Amy? Gorgeous!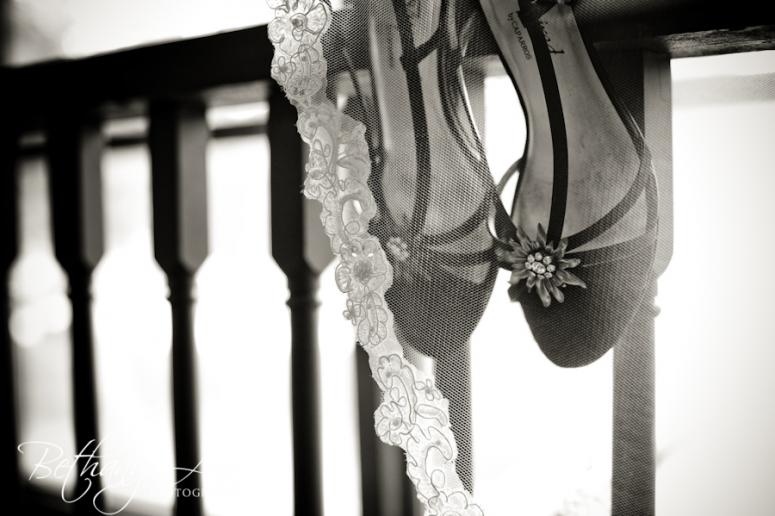 The detailing on her dress was a favorite of mine, too.


The rings! :)


Amy & Tim decided not to have a First Look, but took into account the importance of allowing for plenty of time for family, bridal party, and bride & groom portraits. Their solution to keeping guests occupied? An ice cream bar! Perfect! ;)


Skittles in little mason jars? Adorable.


Time to get dressed!




Love this one:


Gorgeous, Amy!


The guys:


:)


Amy wanted a photo like this and I thought it was a cute idea:


Ceremony time!


:)


Love this one!!!


And this one!


Oh, how I love Cajun Lake Lodge! Beautiful scenery and definitely nature oriented like Amy & Tim wanted. :)






They tied a knot as a symbol of their commitment to each other and to God.




Love this one:


Hello bridal party!


Time for the just the two of them. :)


Love this one by my second shooter:










Fav:


Beautiful!


I posted this one on Facebook earlier and I think it's too cute:


Gorgeous!


Handsome groom!




:)








:)


Have a wonderful day! And Happy Halloween!!!! :)
Bethany
Like my Facebook Page!     –     Contact Me!