Whenever I say, "How do you feel about…" you should know that I'm about to ask you to do something unthinkable. Something totally absurd, something like lie on the ground in your wedding dress. Yes, I went there people! And the answer was, "Definitely!" from the happiest, most chill bride ever, Autumn! You might remember her super fun engagement session with the happiest most chill groom ever, Zack. Well, their wedding day was ten times more fun. (I really wanted to type "funner" just now. Yes, I have an English Degree… don't judge.) Anyway, they both were so gracious enough to humor me, by lying on the ground. Once I had them on the ground, I knew I had to "Make It Work." (Sidenote: who else is excited about Project Runway coming on this week!???). I must say, I feel very happy with these images and so grateful that they were so willing for anything. Thanks, you two lovebirds! ;)
The day started off at a beautiful estate of a family member of Autumn's; the ceremony held by the pond and the reception held in the barn. Rain threatened to ruin their outdoor wedding, but thankfully, it did not rain! It was a beautiful sometimes-overcast/sometimes-white-fluffy-clouds kind-of-day. A perfect wedding day, if I do say so myself. And it was such a day for celebration! Once Zack saw Autumn walking down the aisle, you could not wipe the smiles off of either of their faces. They were inseparable, and giggly! I loved every second. You can't help but swoon over the pure joy the exude in these images. It was so wonderful to witness the next chapter in their lives. Enjoy viewing their day!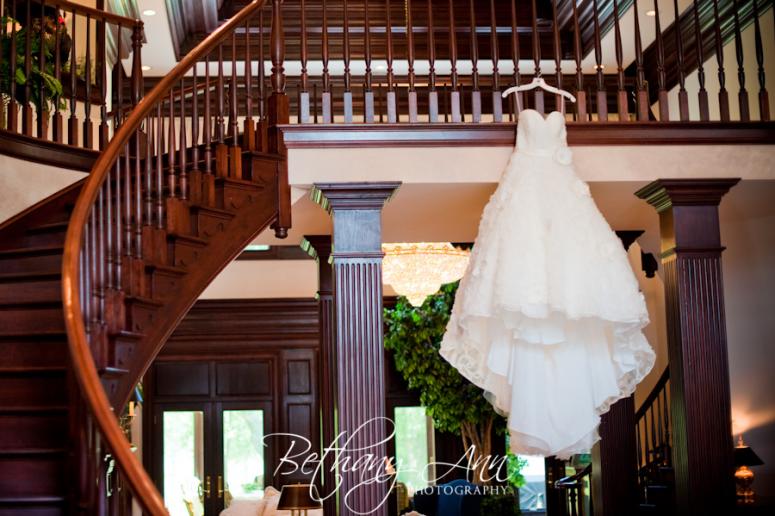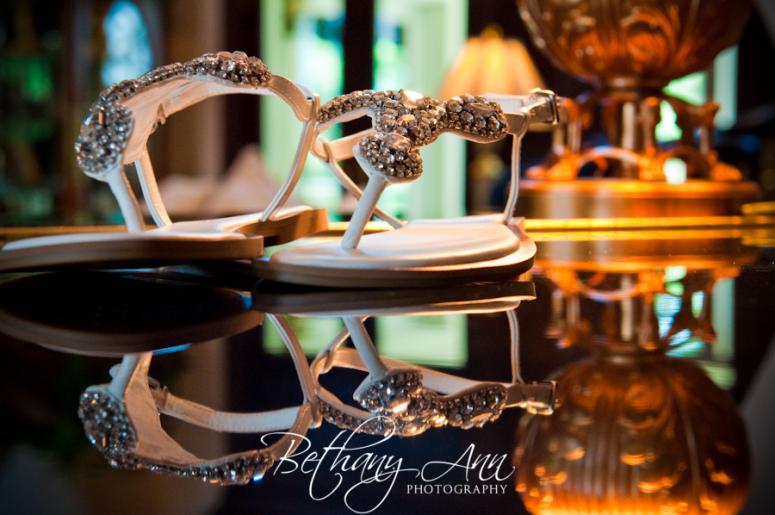 "How do you feel about getting in the tub in your wedding dress?" :)


Cute!!


































Love this:




So cute!




Yah!


















Sweethearts:
























Oh yes, I took them out for sunset photos too. :)




Love:


"How do you feel about running in your wedding dress?" – Me
"Sure!" -Autumn


One of my favorites! Currently on my laptop background.




Have a fabulous evening!
Bethany