Today, on this rainy day, I want to reflect back on a very sunny, very gorgeous wedding day back in June. Becky & Allen's wedding day was the epitome of a summer day. It was fabulous! Of course the day was warm, but it was one of the nicer warm days we've had this summer. I love it when that nasty humidity stays away from wedding days. ;)
Becky & Allen decided to have a First Look and get all of the formal images out of the way. They wanted to head to the party as soon as the officiant pronounced them Husband & Wife. And, can I just say, their First Look was soooo special! Allen beamed and Becky cried tears of joy. She was radiant and everyone, especially Allen, noticed.
I met Becky at a dance class at her studio. I went with a group of friends to learn some dance moves. We had so much fun! I think the best part was acting like we actually knew how to dance! Just from that class, I knew that I wanted to be at her wedding, so I was glad she hired me a few months after that. She is so outgoing, energetic, and yet super relaxed! Not to mention gorgeous!!! Allen is a protector to Becky, always smiling and hugging her. It's very sweet to watch. I still can't believe how lucky I got when they hired me. :) Enjoy my favorites from their wedding day and even more images on the slideshow at the end!
Thank you, Becky & Allen!!! I hope you are loving married life so far. It only gets better! :)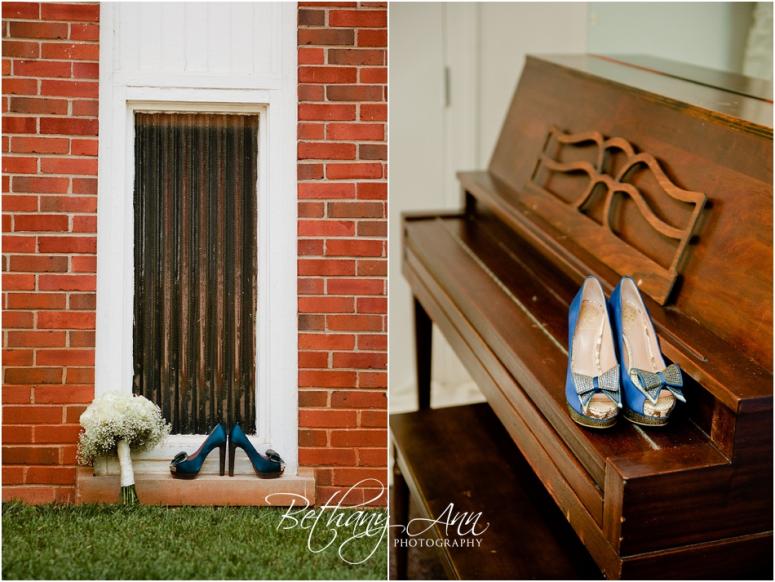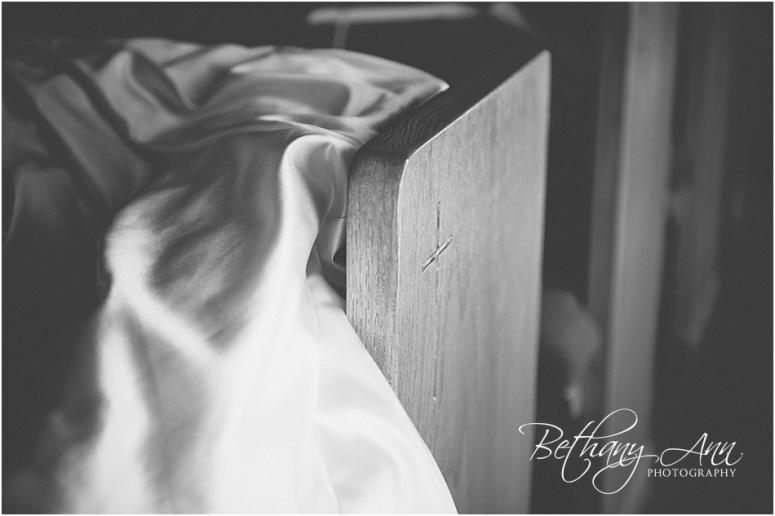 See more on the slideshow here:
Have a great, albeit rainy, day! :)
Bethany
P.S. Special thanks to Jac from J. Photography for second shooting with me. You're awesome! :)