Becky & Colin were married Saturday! Click here to see their engagement session and scroll below to see a preview of their day. :)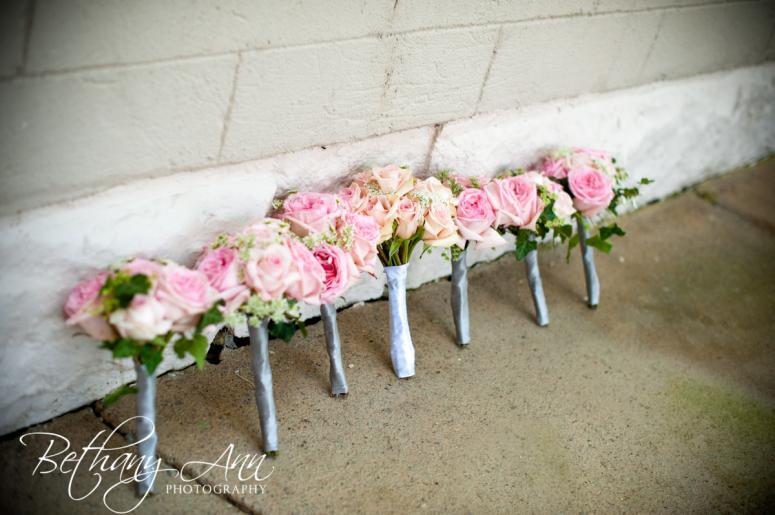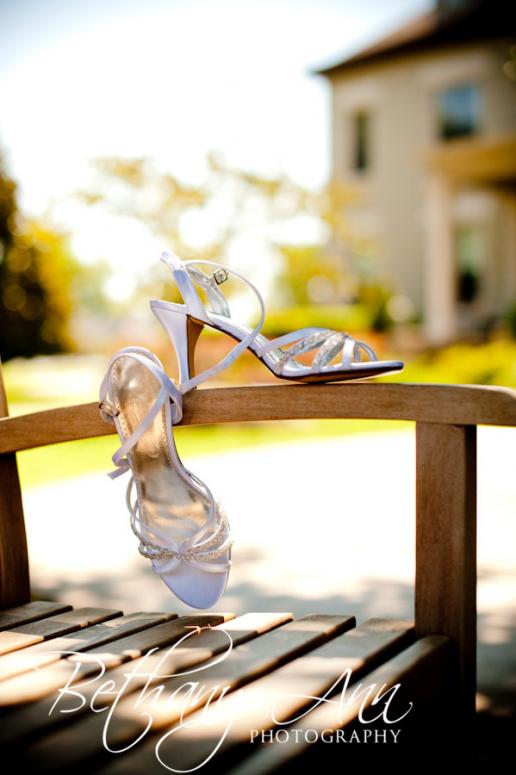 There's something about this one that I just love:


Aww!!!


:)












Favorite right now:


But I love this one too!!




I don't think I've mentioned this on here but I'm a Chi Omega! It was nice to see my old Chi O sisters again:


Have a great Thursday!