Booking a photographer can be stressful, especially since, after you get engaged, this will likely be your first time booking one on your own. However, it doesn't have to be stressful! Photographers are people too. :) Here are a few tips on how to book your photographer.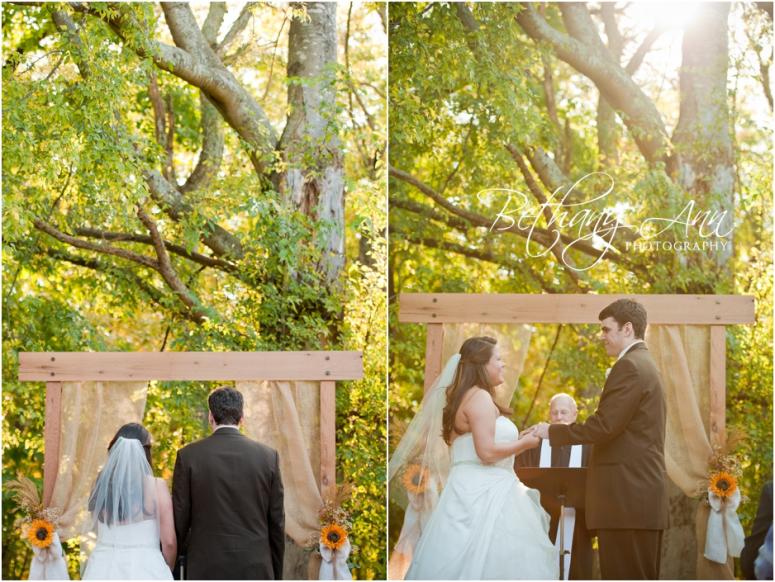 How To Find A Photographer
If you are on my blog, you are probably already a bit tech-savvy, so you know how to use the Internet – the source of all things magical. :) So, you know the first step is to actually find a photographer. You can Google, Yahoo, or Bing search your city & any of the following words: photographer, photography, wedding photographer, wedding photography. You can also make it more specific like, "vintage" wedding photographer, "photojournalist" wedding photographer, or "modern" wedding photographer.
Once you have found several that you like stylistically, look through their portfolios, Facebook pages, & blogs to get a sense if you really like them or not. Think about this on a professional AND personal level. If something gives you a bad vibe, that probably means you won't mesh well. Think about it like this: You will spend the majority of your wedding day with this photographer – even more so than with your soon-to-be spouse – so you want to trust, as well as, like the person. Cross out any photographers on your list that you think are just 'okay' and that you can live without. The photographer you want is someone you can't live without.
In addition, ask for a meeting, Skype date, or phone call. This will help to see how you interact with the person. You can tell a lot about a person from an in-person meeting – whether that be face-to-face or through technology.
Questions You Should Answer 
If you are about to sign on the dotted line with a photographer make sure you can answer these questions:
Have you seen a full wedding gallery from the photographer?
Do you like what the ceremony images look like, in addition to the family/bridal/bride & groom portraits?
Have you been over their contract and do you agree with their policies?
Does their online presence showcase professionalism?
Does the photographer have back-up equipment?
Would you be sad if this photographer wasn't capturing your wedding day?
If you can answer all of those questions with a YES, then you've found yourself a wedding photographer!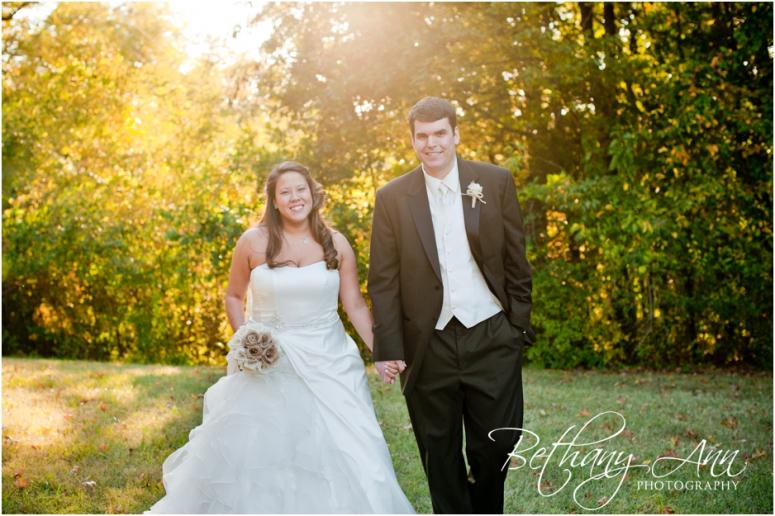 When To Book
Since you've found your one and only, and the photographer too, make sure to book sooner rather than later. Find out what "book" means to that photographer, as well. For example, to reserve a day, I have to have a retainer of 25% of the purchase price and a signed contract in place. Because weddings are planned months to years in advance, it isn't feasible for any wedding professional to "pencil" a wedding in on good faith. I can't save dates without the retainer & contract, or just show up on a certain date. It's too easy for someone to say, at the last minute, that they've hired someone else when I saved the date for months, and expected to be paid. This is a business and it involves so much work behind the scenes, before and after the wedding.
Be sure to book your photographer as soon as you know that you want that person. It always makes me sad when a couple waits too long to book me, but I can only be at one wedding a day. If you wait to book, don't expect the photographer to warn you if someone else is looking into the same date as yours. I do not pressure anyone, so if you need time to decide, I give you time. I will let you know if someone asks about the date within a week of our consultation, but I can't hold the date without a contract & retainer. I'm not sure if other photographers even do that, so don't hesitate if you know that photographer is the one.
Celebrate!
Now it's time to celebrate – you have found your photographer!


I hope this information will be helpful in your search for a photographer. :)
Have a wonderful Monday!
Bethany