August 24th turned out to be a gorgeous and fabulous day for Camille & Trent to get married. You may remember them from their engagement session last year. Or, you may remember I posted Camille's bridal session shortly after they were married. Since they booked me a little over a year before their wedding, I got to know and love Camille & Trent over the last year! And, anyone who knows them, how could you not love them?
Camille & I Skyped the first time we 'met' and then we met officially at her engagement session. The first thing she did was give me a big hug! I believe I talked about this in the engagement blog, but Camille & Trent are just so easy going! They laugh, smile, and hug constantly and it's such a joy to see. I love when a couple are whole-heartedly together, no matter what they are doing. They are in the moment type of people, loving and beyond kind. I met Camille's parents before the wedding, and knew she inherited their kindness. When I met Trent's family, it was obvious where he got his easy going and kind personality, too!
Not only that, but Camille & Trent, along with their family & friends, were so helpful and sincere on the day of the wedding. My second photographer, Jac, and I felt the love, too! Everyone wanted to make sure Camille & Trent's day went off without a hitch. We also have to thank Elements Event Planning & Design for that! They are the fabulous coordinators who connected Camille, Trent & I. Thank you!
Camille & Trent, thank you times a million! I wish you all the best, and I'm so happy to have captured your love. :) Enjoy your images and a few more on the slideshow at the end!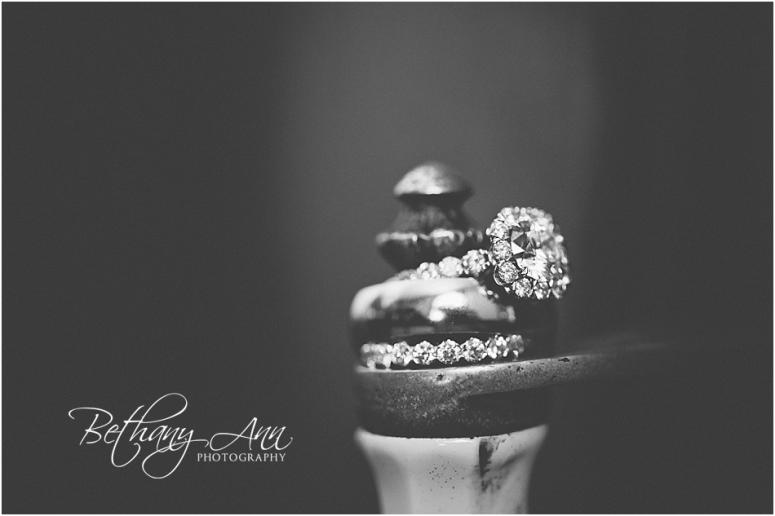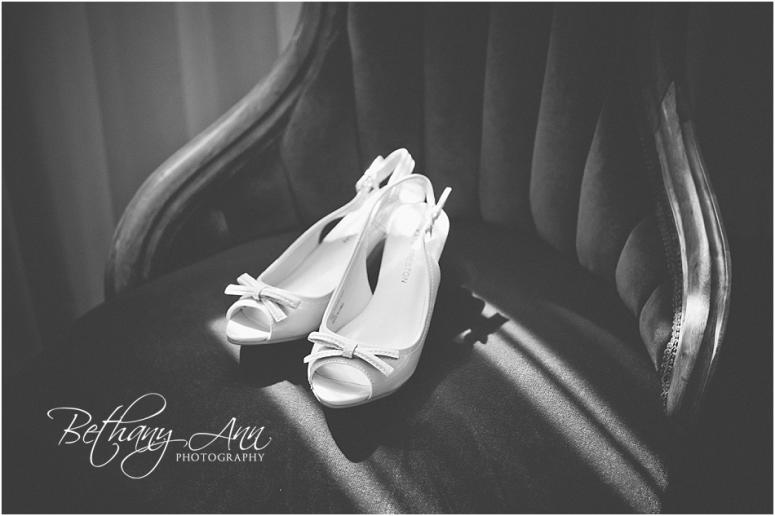 See more on the slideshow here:
Have a great afternoon!
Bethany
Special thanks to Jac from J. Photography for second shooting with me! :)