Carrie & Kyle's wedding was a joyous day. It was also beautiful, full of love, and so much fun! Seriously, the dance floor was on fire the whole night! I met Carrie last fall when I photographed her son, Trey and his cousins, Sarah, Catie & Ryder. After the session, Carrie & I exchanged a few e-mails about her wedding and when we met at the Clarksville Bridal Show she chose me to document her day! :) I feel so blessed to have met these two. Carrie & Kyle are down-to-earth and super kind. They are exciting to be around and their happiness is contagious. Now, I'm a happy person but happy people make me even happier! During the Bride & Groom session, they would light up whenever I said "You're getting married!!!" (They opted for a First Look before the ceremony). And then they would laugh! I love laughter. :) Oh, and I especially love their love! (That sounds like that country song, "I love your love the most" or something like that, except, for me, it's I love their love! haha I'm random!) But anyway! Their love is pretty contagious too. I know Carrie and Kyle had everyone (me included!) radiating with love after their ceremony. Then, it was time to party! I have some really awesome dancing photos, but I'm going to save those for Facebook. Like my page to see those and more. Enjoy these highlights from Carrie & Kyle's happy, joyous, loving wedding!
Carrie & Kyle got married at the Immaculate Conception Catholic Parish on April 17th.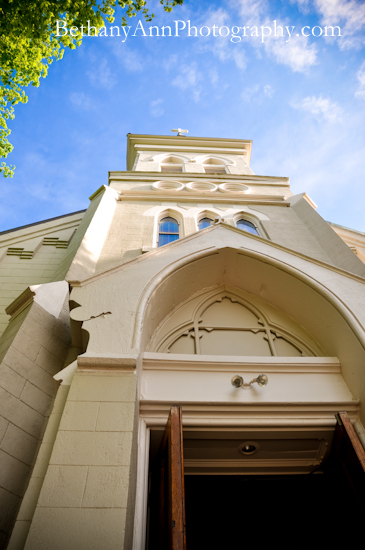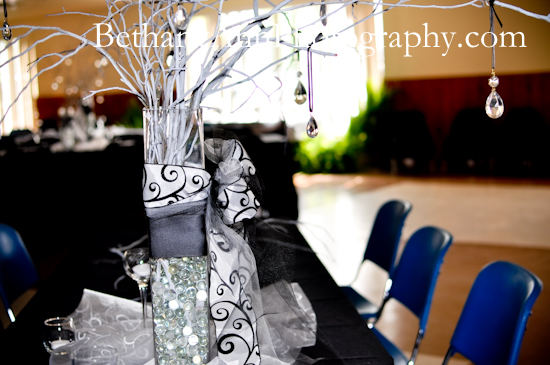 The bling:


The yummy cake provided by Cakes by Carrie! Yes, I photograph the wedding and eat the cake! Don't worry, my Bride & Grooms know this ahead of time. :)  


The flowers:


Carrie's Mom helping her with the dress. I like Carrie's expression!




Beautiful, just beautiful! :)


I'm a huge fan of this one:


Carrie's handsome groom!








Carrie & Trey


Trey loves the camera! And the camera loves Trey! :)


All of the sweet cousins were in the wedding party! It was so great to photograph them again.
Ryder & Trey


Sarah & Catie






:)


The awesome bridal party:


Every time I see this photo I laugh out loud. Look at Trey! Priceless!!


This is what you would call, Getting Married! :D


They have the paper to prove it. :)


One last image:


Be sure to look on Facebook for more!
Congratulations Carrie & Kyle! :)
Bethany