Crickets. You hear that? My blog has been invaded with crickets! In order to clear them out, I think the only possible solution would be to blog a wedding right about now! Yay!
My apologizes it has taken me a while to get back to my Internet home. :) I am happy to be back and even happier to share this wedding with you.
Dani & Philip (Keep) are so outgoing, friendly, and energetic! Their energy and zest for life is so contagious and downright joyous to watch. They filled their wedding day with remnants of what they like, and who they are. They didn't conform to any specific wedding rulebook, they made their wedding, theirs. That's exactly how it should be! Dani & Keep's love for each other is so full. That's the only way to describe it. You can see how much they love each other from a mile away. I don't think either one of them wiped the smiles off their face the entire day. :)
At our meeting, when Dani told me all of her wedding day plans, I couldn't wait to see how it would all come together. And it turned out even better than I thought. Not only did Dani have wonderful ideas, but she also had a great team to work with – Party Station Rentals and the Tanglewood House staff. I can't say enough great things about PSR and The Tanglewood House staff. I always, always, always LOVE working with them and they are wonderful designers. I loved how Dani's vision came to life thanks to the PSR team.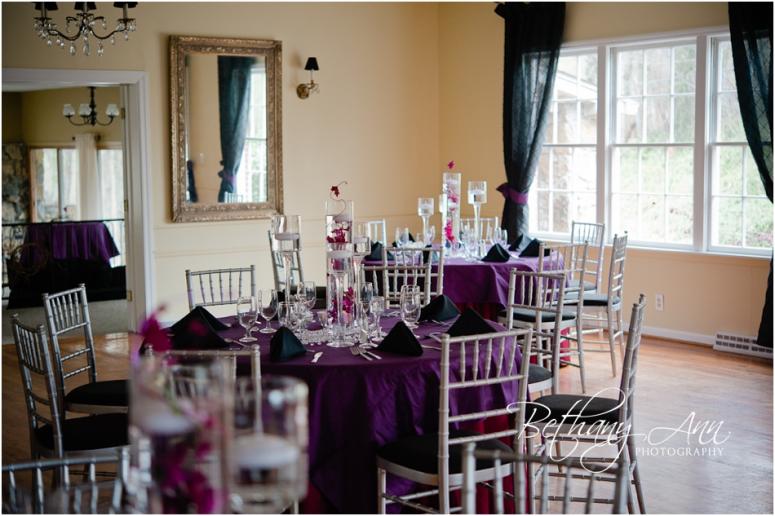 Such a unique idea: 







The flowers – which were gorgeous on their own – had a little extra, extra in them. Jewels, as well as duck tape roses. YEP, I said duck tape. Dani is SUPER crafty and her skills meshed with the Tanglewood team, they created beautiful bouquets: 




The hats were another unique twist that Dani incorporated into her wedding. She designed them for her bridesmaids to wear. See the completed look a few images down. 




Dani, stunning, and SO happy! :) 






See how cute the hats were?! They worked so well with the scarfs and shawls: 






The very dapper gentlemen: 




A few moments with Dad right before the big walk down the aisle: 




Philip's face says it all! 




Married: 




Still love this one: 






Such a fun group: 








Another favorite for sure: 


I really liked this idea as a guestbook alternative: 


Again, Dani & Philip had such a unique and fun vision for their wedding, and it came together so seamlessly. Just check out this fun cake topper: 








They were excellent dancers:














See more of their wonderful day here on the slideshow and turn up your volume, because this song will make you want to dance! :)
Have a great evening!
Bethany