Detail overload. That's what it felt like at Danielle & Adam's wedding on Saturday.  Oh, and I love detail overload! I had such a hard time picking just a FEW teasers. In between the peacock feathers, black chairs, and the chandeliers, I was in Heaven. Yes, heaven! Not to mention Danielle & Adam's FUN, friendly and AMAZING personalities! It made for one special day and I'm so excited to look at all their images. In the meantime, here are a few images for all those out there who have been patiently waiting. ;)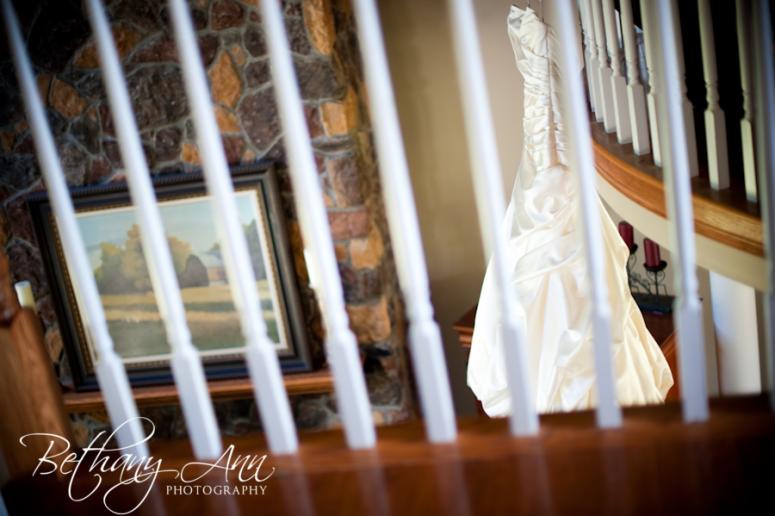 Getting ready for the First Look!




Danielle catching a glimpse of her Groom before the First Look.


Love her reaction:


I'm only going to show you two from the wheat field, but I have another one on Facebook. If you haven't already seen it, click HERE!


:)


Peeking out the bathroom to the ceremony site on the front lawn. Love this!


One from the ceremony:




One from the reception:


And one more that I love:


Happy, happy Tuesday! Have a great honeymoon, Danielle & Adam!!!
Bethany