I'm not sure if I've mentioned this on here, but my sister, Amber, second shoots for me sometimes. I love that she loves photographing weddings too! It's neat to share my passion with her. :) On Saturday, Amber and I photographed a beautiful, morning wedding in Kentucky. This wedding was really special to us because we went to school with both Brent & Danielle. Their families have been so sweet over the years and it was such a joyous occasion. It was completely them too. You might remember seeing a few of their engagement session images on Facebook and I promise I will post their full engagement session soon. ;) But for now, enjoy this preview of their wedding day.
I arrived earlier to this wedding than I do to most weddings since it was a morning ceremony, and you can still see the misty morning fog in this photo: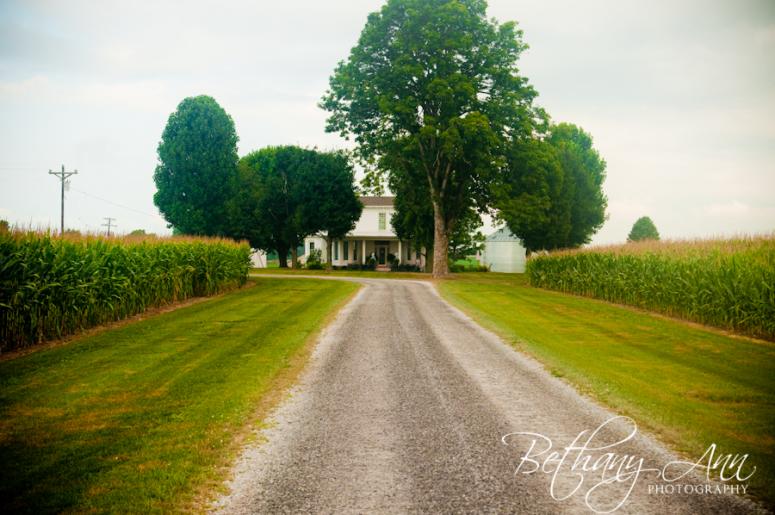 Amber photographed a few images of Brent before their First Look: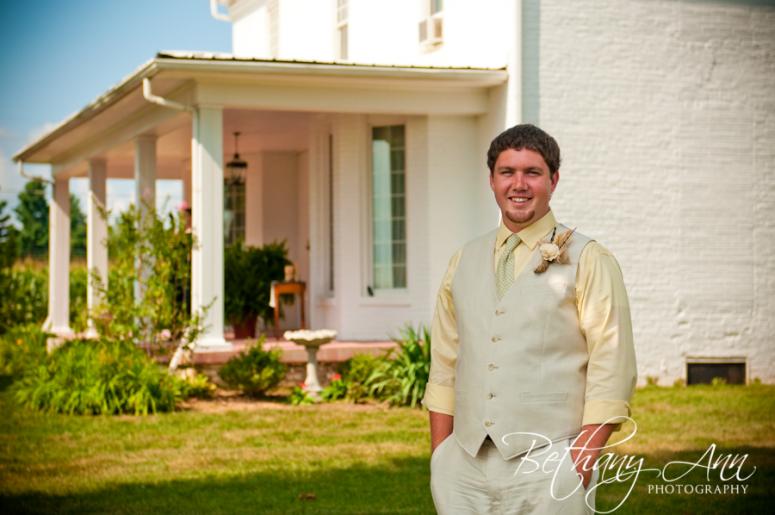 Then I brought Danielle out:


Favorite! Brent could hardly stand it; he couldn't wait to turn around and see his beautiful bride. :)


Love!


:)


The sky was amazing:


While I took this photo:


Amber took this photo of Danielle admiring her handsome groom:


The ring bearer/flower girl, Elly:


Great shot, Amber:


I just love her yellow diamond and wedding band:


I am such a fan of her bouquet. It had brooches, burlap and fabric flowers:


Love this!


Yah!!!


It's so hard not to tell/show you every little detail from their gorgeous wedding, but that's all for now. ;)
Have a wonderful Monday!
Bethany