June, I am so excited about your arrival, however, I am so sad May 2012 is behind me. It was a great month, and here's to hoping you live up to all the fantastic-ness that May offered. :) Love, Bethany
Seriously, can you believe it's JUNE?! After four amazing May weddings, I can "kind of" believe it's June, and yet, it seems like yesterday it was just May 1st.
I look forward to all June has to offer, but for today, I look back on my last wedding of May 2012.
May 26th 2012 – the Saturday of Memorial Day weekend. I seriously had no idea how popular Memorial Day weekend was for weddings until I became a wedding photographer. I am very privileged that M & D chose me for that weekend. With D being in the military, it was the perfect time to celebrate their wedding ceremony with family & friends.
M & D were actually married last December. They decided to marry before their wedding ceremony in order get their home set up overseas. I've had a few military weddings like this and I am so glad my couples decide to have a ceremony as well. After all, every girl deserves the gorgeous white dress, the walk down the aisle among family & friends, and her prince charming at the end of the aisle. ;)
The ceremony & reception took place at The Tanglewood House. I seriously, seriously love that place. This was my first wedding there, and the details were impeccable. Not to mention, the staff was super nice. I would classify this wedding as country chic in many ways. The soft pastel colored flowers, the mason jars, the lace bridal gown, the Southern charm of the entire bridal party, the history of the venue, and the genuineness of the bride & groom. Southern weddings do not get much better than this.
M & D are a couple who I would consider friends, even though they now live in another country. ;) I know M through my sorority days in college, and already considered her a friend, but when I met D at their engagement session, it was as if I already knew him. Their dynamic together is wonderful to witness. They are appreciative, funny, loving, and very happy. I believe their happiness is contagious. Even looking back at the images, I feel such happiness for them, and because of their love. It was such a privilege, M & D. Love you two!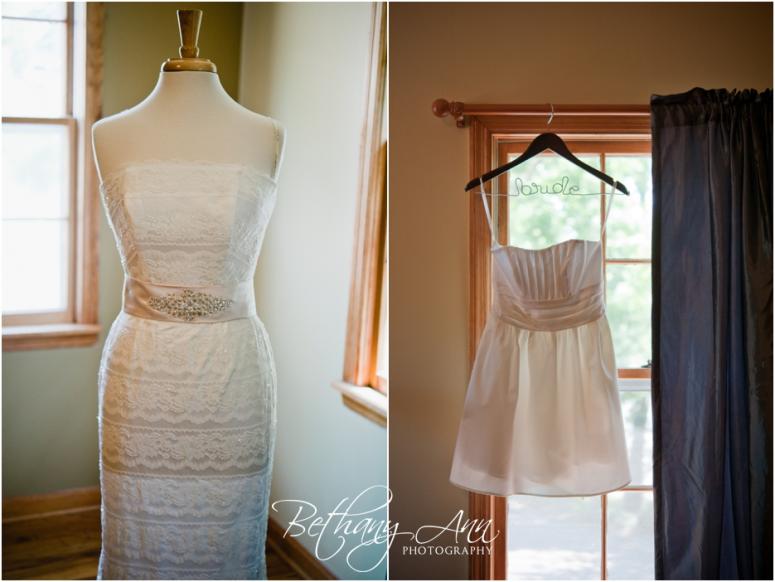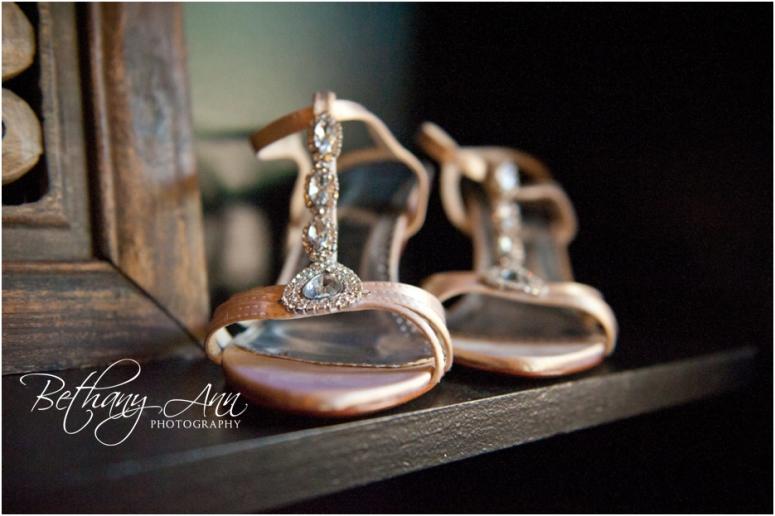 Hers & His: 




When I walked into the cabin, D & his groomsmen were so relaxed. I loved that they were playing pool: 














Seriously, such a SWEET First Look! D was literally knocked off his socks when he saw M in her wedding gown. It was amazing: 








A couple of my fans for sure:  






Gorgeous, M! Just gorgeous: 
















I'm a HUGE fan of the church pews: 
















































That's Becky on the left! Remember her from her wedding to Colin last July? Love her! 




Like I said above, M & I know each other because we are in the same sorority. It was special to photograph the sorority ceremony at her wedding: 




That's me in the yellow cardigan! <3 you ladies! 


Both families were so warm and friendly. When I saw D's grandparent's having their portrait taken from different family members, I asked if I could take one too. After that, I ask M & D to pose in the same spot. :) Love these two images so much: 






I know I've said it before but I'll say it again, M, you are Gorgeous!






View lots more from M & D's Wedding Day on the slideshow below. For the best viewing experience hit play then pause and let it load for a few minutes and then enjoy. :)
Have a nice weekend!
Bethany