Hello ladies & gentlemen!
On this installment of Friday Five, I want to offer my insight, as a wedding photographer, on a few wedding day tips. Of course, this is my opinion only, and I haven't consulted anyone else on these tips, so take 'em or leave 'em! (I've always wanted to say "take 'em or leave 'em" in a post. LOL!) Anyway, I hope these tips will help you out on your road to wedded bliss. (Yep, I've always wanted to say that, too!)
1. Early in the day, have your bridesmaids and/or groomsmen organize all wedding day accessories together in one place. Preferably a place that is free of clutter and if you want to make your photographer even happier, place the items by a pretty window or somewhere with lots of natural light. ;) It makes the "detail shots" run smoother and faster since your photographer won't have to ask for them to photograph, and your bridesmaids won't be running around looking for all of the items. Plus, it will all be in one spot ready for you to put on! Items include, but not limited to: flowers, rings, garter, veil, shoes, dress, necklaces, bracelets, handkerchiefs, etc.
Amanda's shoes: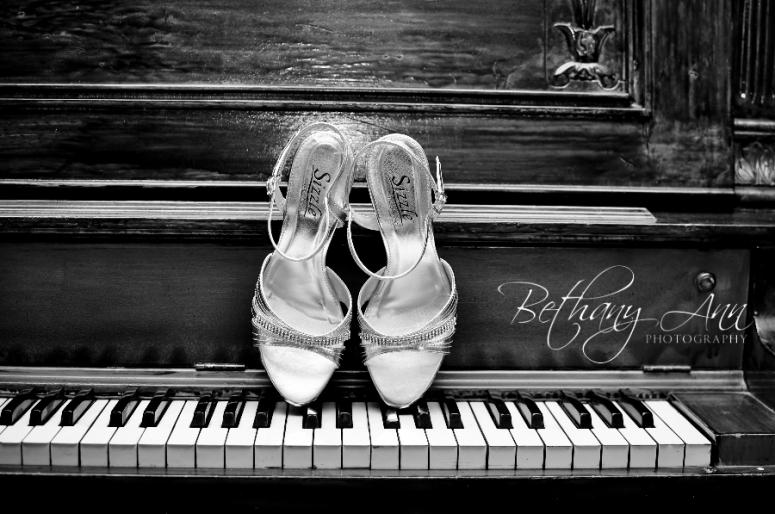 2. Don't stress about your dress! You only wear it once, maybe even twice if you have a Day After Session, so if your dress gets a little dirt, that just means it's loved. ;)
Carrie before her wedding: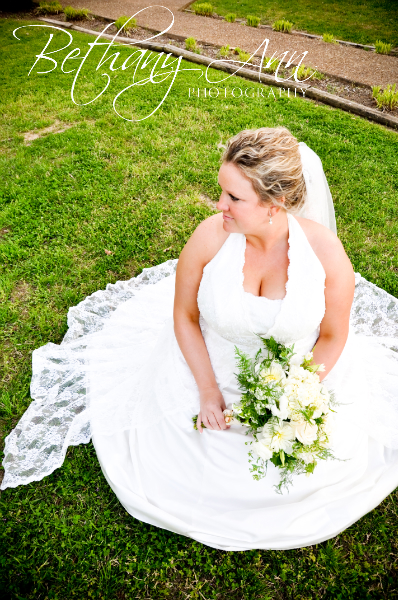 3. Ignore the camera! Seriously, I know that's weird coming from a photographer, but try to ignore the camera. The photographer will direct you whenever he or she needs, so just relax and enjoy your day. Unscripted moments make the best photographs.
One of my favorites of Andrea and her mom, with her sister looking on:


4. Smile walking down the aisle. I know that sounds simple, but emotions are running high and you might forget. So, here's a friendly reminder to smile! :)
Jennifer & her father:


5. Leave the details to someone else. You have been planning this day for months, but the day of, you are not going to be able to "manage" every item that needs to be completed. This is similar to tip number 1, but goes beyond actual "items." If you don't have a wedding planner, ask a trusted family member or friend to make sure the cake is delivered, the ceremony and reception sites are set up, and that everyone follows the wedding day schedule. Don't leave this up to a bridesmaid or groomsmen, because they have other obligations, pampering the bride & groom. ;) If you have a wedding planner, make sure you communicate all the little details of your wedding that way your planner won't have to consult you on every item throughout the day.
A & M's reception details:


Have a great weekend! :)
Bethany