Before I dive into Haley & Kyle's wedding day, I would like to take a moment to say a huge THANK YOU to all of my May & June couples. I have been a bit absent from the blog and my Facebook page because of house hunting, buying, closing, packing, moving, and unpacking. It has been a crazy, insane, interesting ride since my last blog about the house hunt. I will definitely fill you all in soon. But now, I want to dive back into blogging about weddings. And boy, do I have the best clients ever! So patient and kind during this crazy, exciting time. :) Again, thank you all!!!
Haley & Kyle's wedding day on May 4th was one of the coolest May weddings I have ever photographed. And, I mean coolest temperature wise, and otherwise! Rain brought in the temperature cool, while Haley & Kyle's personalities & decor brought in the other part. It was so cool, I was able to wear a long sleeve blazer to the wedding – the entire wedding! That's something considering usually May weather brings humidity and sweltering heat. Since the rain only fluttered in and out throughout the day, so we were still able to take pretty much all of our formal photos outside. Such a blessing!
Haley picked beautiful corals, blush pinks, and lavender hues to go with her burlap and vintage inspired wedding design. The team at The Tanglewood House & Party Station Rentals did a fabulous job of translating every bit of Haley's style into her wedding day. I love the little details, and when I saw buttons on the bouquet wraps, cake and linens, I almost died! It was divine!
Wedding days never, never, never seem to run on schedule. It's no big deal, really, if the wedding day runs behind – it's expected. Well, Haley & Kyle's ran ahead of schedule! My second photographer and I kept talking about how smooth the entire day flowed. We loved it!
By some random act of fate, after they booked me, Haley & I discovered that she and her family were actually at our wedding! Her family catered our wedding two and a half years ago. And, it was the best BBQ ever! ;) Anyway, I just thought it was so neat that we were brought back together, and this time I could be a part of her wedding day, as she was mine. Not only that, but all of their family & friends were so kind. Haley & her mom even gave me a gift card to Hobby Lobby to help furnish our new house. How sweet is that?! It doesn't get much better than that! :)
Thank you, Haley & Kyle! I hope you are enjoying married life so far. You two were a joy to photograph, that's for sure! :)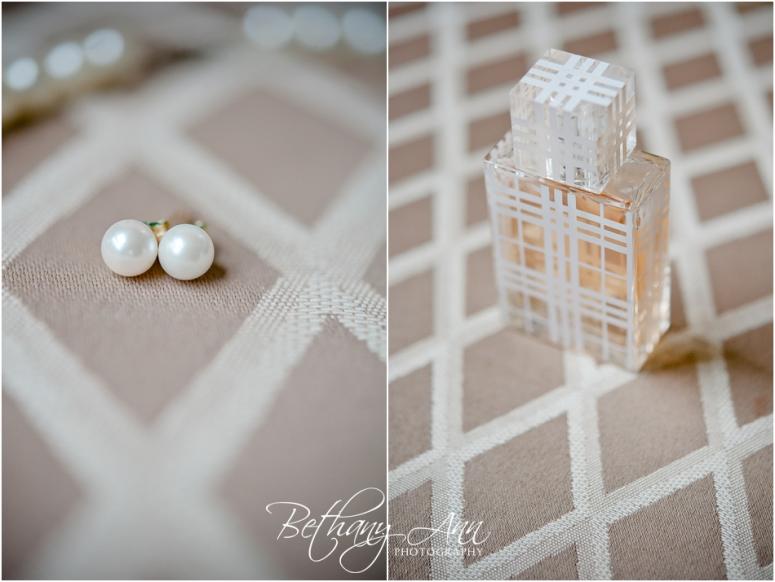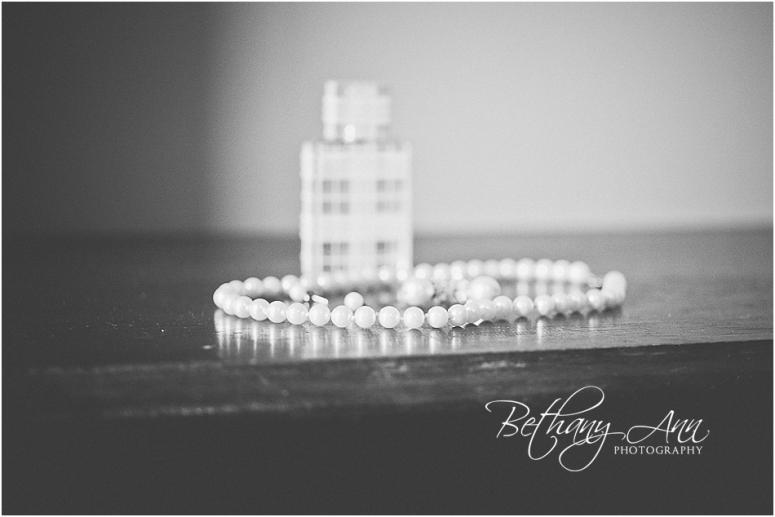 See even more on their slideshow here:
Have a great evening,
Bethany