Wow! 2012! I'm so happy to see you. :) 2011 proved to be an amazing year and I'm kind of sad to see it go. However, I have the hope that 2012 will be wonderful as well. I cannot wait to find out what this year holds! :)
To end 2011, I photographed Hillary & Chase's wedding at the beginning of December. Oh, what a fantastic day that was! I wish I could photograph a Hillary & Chase wedding every December. :) The theme? Winter wonderland! Full of colorful reds and grays, and, of course, Christmas trees! It was a classic wedding for a classic love. Hillary adores Chase. She beamed whenever someone mentioned him before their First Look. Chase? Oh, he was super chill and so happy to marry his sweetheart. I loved that right after their First Look, they took a few moments for themselves. They wanted to talk about all the excitement and joy of the day, alone. I peeked through the glass door and snapped a few images that can be seen below. They look photoshopped, but they aren't! :)
Everyone I encountered that day was sincere, happy, and so kind. They all wanted to make Hillary & Chase's wedding as special and memorable as possible. I believe my second photographer and I said, "I love this wedding!" about twenty times that day.
Hillary & Chase (and family & friends), thank you all for being so welcoming and fun! We had a blast capturing these images and I know I will cherish them forever. Enjoy and Happy New Year!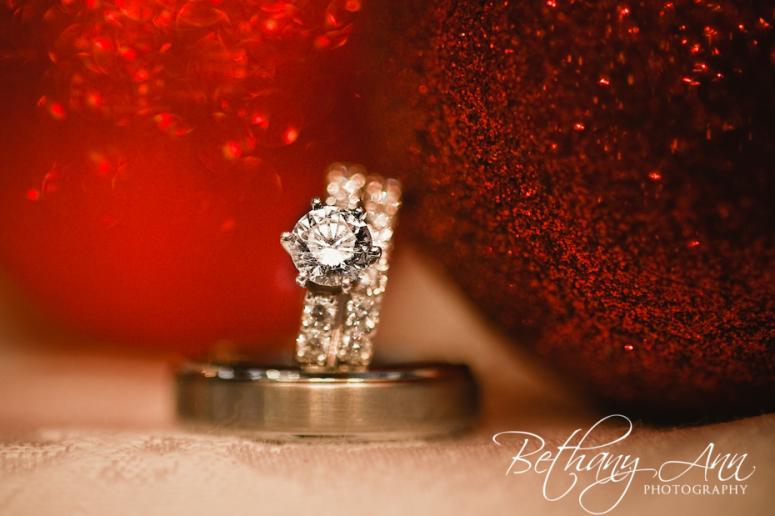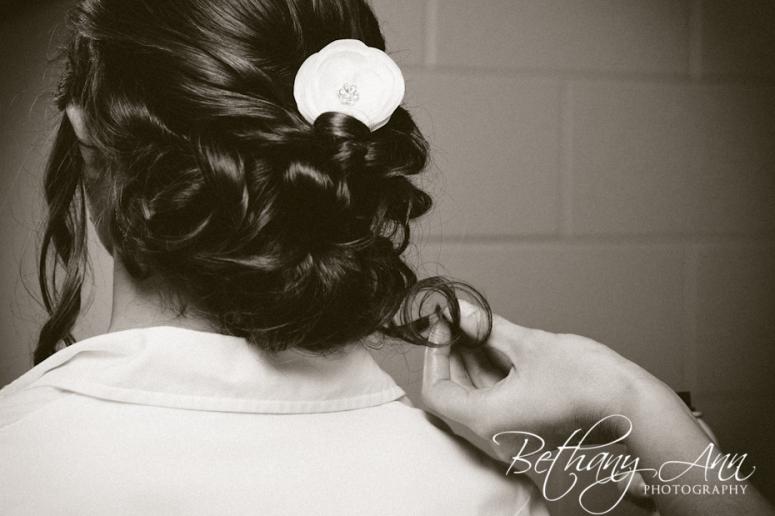 Have a great day!
Bethany
Contact Me! – Like My Facebook Page!