October was such a busy month. I am still playing catch up. Right now, I am working on five sessions and three weddings. Plus, I have two more sessions tomorrow to photograph. Ahhh! Fall is my favorite month, as you know, and it always seems to be the busiest. I really do appreciate all of the patience my clients have given me. I love them to pieces!
Am I the only one who loves when it gets dark earlier? I absolutely love it. I am a night owl, so the fact that I get another "dark" hour in the evening works to my advantage. When 10PM rolls around after the change, I'll feel like I've accomplished soooo much just by that extra dark hour. Ahh, I'm so excited about the time change this weekend.
Anyway, I wanted to share a Wedding Snippet with you. I love love love Heather & Derek! They decided to have a First Look, so I thought, why not post a wedding snippet of their First Look!? Enjoy!
A few portraits of each of them before The First Look: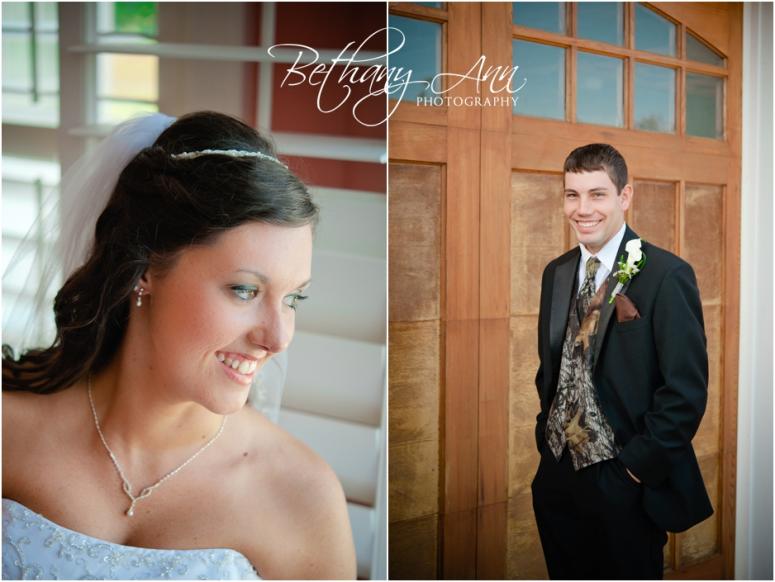 You are so gorgeous, Heather. Sooo gorgeous: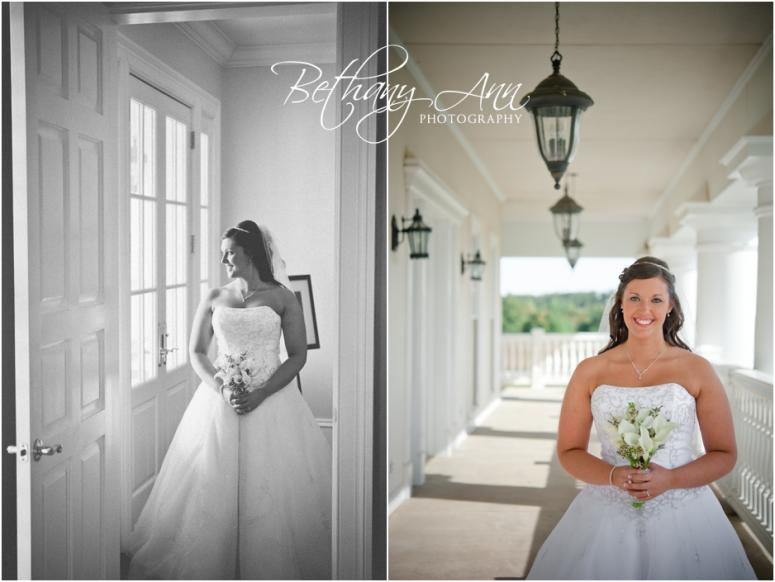 She was giggling because Derek was right around the corner. ;)


For this First Look, I had Derek on one side of the balcony and Heather on the other. As Heather rounded the corner, Derek was facing Heather as she walked toward him. This way he could enjoy seeing her walk toward him just like walking down the ceremony aisle. A First Look is super special, but this one seemed to be extra special! I'm going to do this version more often. :) Love it!! 


Just look at his grin! Love! 


She even did a little twirl for him. Beyond adorable: 


Together at last! 


Have a wonderful and safe weekend!
Bethany