When Heather & Derek were only thinking about getting engaged, they casually wandered into a jewelry store. You know, just casually looking – at least, that's what Heather thought. While looking at a few rings, Derek really surprised Heather, and proposed right there in the store! It wasn't a casual happening at all – he planned it out perfectly. Talk about surprising someone who knew it was coming!
Heather & Derek have been together over six years, and they are the sweetest couple. Like ever. Well all grew up in the same town, and Derek & I graduated together. A few years after graduation, I saw him around town, and he told me he proposed to Heather. Well, fast forward to last year, when Heather & Derek really started planning their wedding, and they asked me to be their photographer! I was delighted!
Derek is kind, and gentle around Heather. He always wants the best for her. They even waited until she graduated from college to tie the knot. Heather dotes on Derek and has a smile that she reserves only for him. During their First Look, I felt like we weren't even there. They only had eyes for each other – and that's the way it's supposed to be when you've found The One.
Heather & Derek, thank you for having me along on your beautiful, southern wedding day. I love you both, and wish you all the happiness in your marriage. Your wedding was wonderful, but the best is yet to come! Marriage is a joyful blessing. Enjoy it all! :)
The weather was so random that day. When I arrived, it was sunny, warm-ish, and then right before the ceremony, a chill took over and the blue skies went away. Thankfully, it didn't rain during the ceremony, though. :) I am so glad I was able to capture both version of the sky on their wedding day: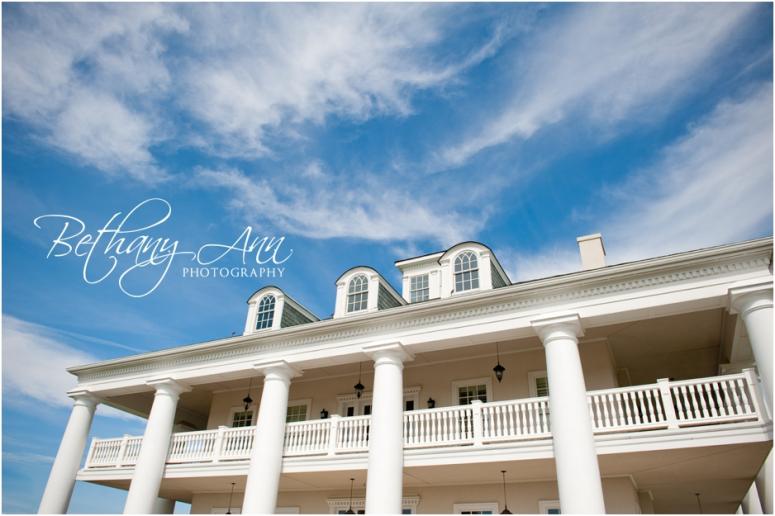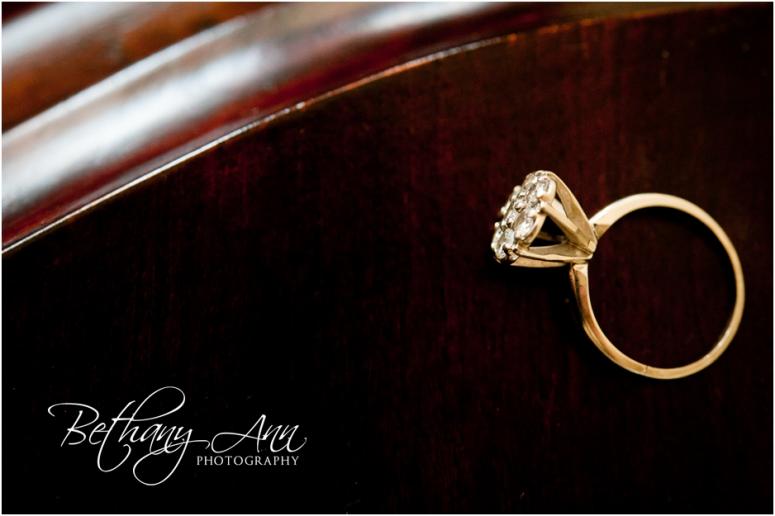 Love these two: 


Stunning, Heather! Just stunning: 


A very handsome groom:


These guys were fun: 


Ahh, the moments before a First Look: 




I'm pretty sure Heather took Derek's breath away: 


See, this is why I LOVE First Looks… because of the emotions you can capture RIGHT AS a bride & groom see each other without everyone around. It's intimate and unique and so special every single time: 




Yay! About to get MARRIED!! 








They were married at The Country Plantation House in Kentucky. I Loved this venue. Capital L and all:  


Beautiful ladies: 


Handsome gentlemen:



See the expression on Derek's face? Still AWESTRUCK seeing his bride walk down the aisle:  


All smiles from Heather, too: 




Yay! 




I told them to cuddle up, because trust me, it was FREEEEEZing by then:



A little First Dance love:










See more from their wedding on the slideshow below:

Happy Wednesday!
Bethany