The day started out with laughs. Lots of laughs. I walked into the hotel room where A & her bridesmaids were getting ready and they were all laughs. Not only was A gorgeous already, but she radiated pure joy. The kind of joy that is only evident on a wedding day. After taking a few photos of the ladies, I entered the groom's hotel room. And what did I hear? Laughs from the groomsmen. It was fantastic. Even though the weather outside was cold and cloudy, I knew with such warm and inviting bride, groom & bridal party, that 1-21-2012 was going to be a glorious day no matter what.
A & L planned an intimate mid-day wedding for Saturday, the 21st at The Hermitage Hotel in Nashville. It was the type of wedding where guests, from different places in the U.S., were friends by the end of the day. With so much love and admiration for A & L in the room, it was hard not to feel like even I had known them for years. And the toasts? Don't even get me started! I don't think there was a dry eye in the room. The Maid of Honor and Best Man recounted the types of qualities in A & L, that many can only hope to be associated with. And with A & L, their personalities – strong, independent, loving, generous – just match. They match in a way that even I, who have only known them a short time, feel obligated to say that they were truly, truly meant for each other.
In between the wedding ceremony & reception, we took images of the bridal party and a few of A & L. Then, after all the guests left, we took more images of just A & L. They were so amazing to go outside in the cold for a lot of these images! We were able to take some by the Capital building because it is close to The Hermitage. I'm so glad A suggested it, because those images were so much fun.
I am beyond thankful to A & L for choosing me to photograph their wedding. It was the absolute best way to start off 2012.
Thank you, A & L! I adore you both and wish you all the best.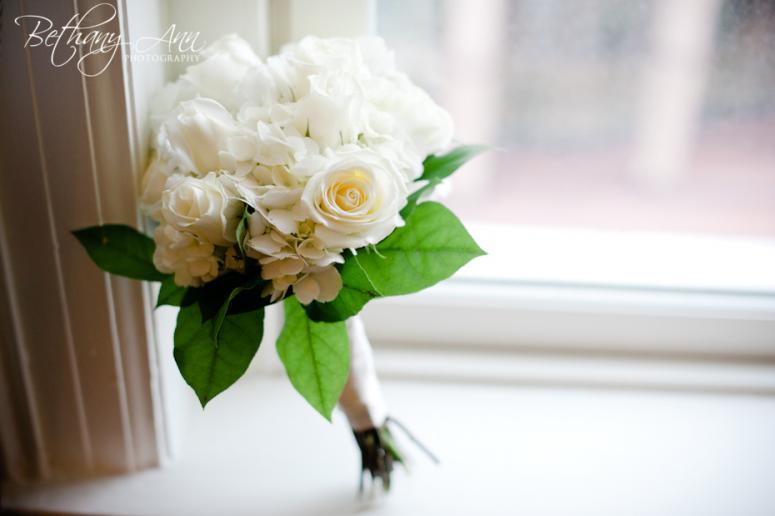 Have a great weekend,
Bethany