Jana & Taylor were cool, calm & collected today. And oh-so-beautiful. I am so happy they asked me to document their wedding. I had so much fun at their engagement session, that I knew I would have a blast at their wedding. I had trouble narrowing down this teaser post, but that just means you will see even more when I post their full wedding day blog! :) No more talking, because it is photo time!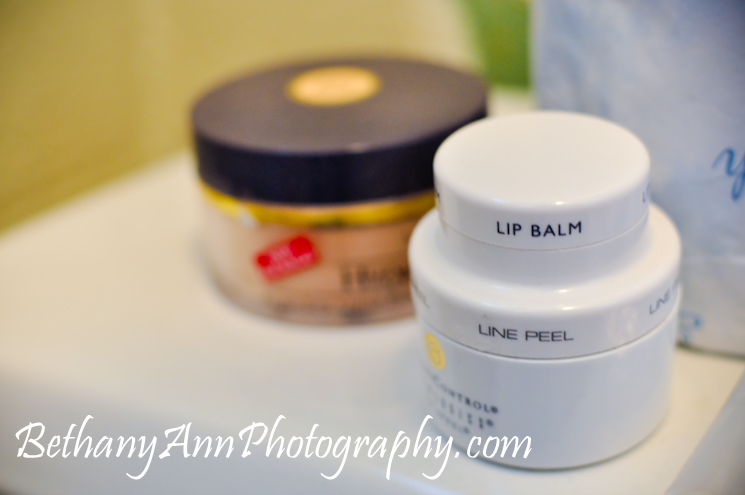 I adore this shot:


And this:


Jana & Taylor decided to have a first look, where they see each other before the ceremony and get all the photos out of the way. It is such a good idea and makes the day flow better! I love this one from their first look:


Mr.


& Mrs.


Ceremony:


Beautiful bride:


Looking through the sanctuary door:




Favorite flower tossing photo I've ever taken:


The bride's sweet little niece:


A happy accident & a happy ending:


Have a great night!
Bethany