I go to sleep thinking about photos. I wake up thinking about photos. And who can blame me when I get to hang out and create memories with couples like Jana & Taylor? I am so honored to have photographed their engagement session and wedding day (which will be live soon). :) And yesterday we had a Day After Session. Remember Tiffany & Michael's? It is just another GREAT excuse to put on your wedding dress, ladies. And you don't have to Trash It to have a Day After Session. :) Guys, you don't have to put on a suit or tux; Taylor wore a nice green striped button up shirt and jeans. And they both had on cowboy boots! Every time I would see Jana's, I squealed with delight. (Yes, I believe the word is "squealed" as to what I did. Haha!)
I've always wanted to have a couple use "Thank You" signs and I'm so glad I remembered to bring them for this session.

This is similar to one of their engagement session images: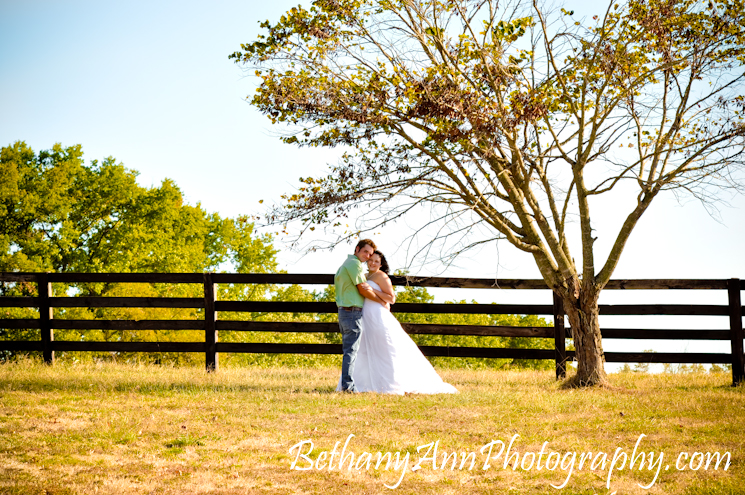 Love the colors in this and Jana's expression:




Cowboy boots!




One of my favorites already:


So pretty:








This is my desktop background:




So sweet:








Last one and another one of my early favorites:


Have a great weekend everyone!
Bethany