Jennifer & Ed have the type of love that is just effortless. No need to jump on couches or scream from the top of a building, they are just two people too in love with one another to notice others. Their wedding day was elegant and filled with lots of family and friends. Looking at the two of them during the ceremony, you would think it was just the two of them in the room. I love that about them. I loved how, during the reception, if one was away from the other they would instantly lock eyes and smile. Jennifer and Ed made sure the day was comfortable for everyone involved. Their families and bridal party were so helpful and happy throughout the day that it was hard not to be really, truly involved. My second shooter helped Jennifer's Grandmother with last minute veil ironing. I helped Jennifer's mom, Matron of Honor and Grandmother tie her into the gown. (After getting the shot of course!) Being a wedding photographer is not only about capturing the moments, it's about making sure the Bride and Groom have the wedding of their dreams.
Jennifer & Ed, thank you! Your wedding was beautiful and it was a joy to capture. Enjoy! :)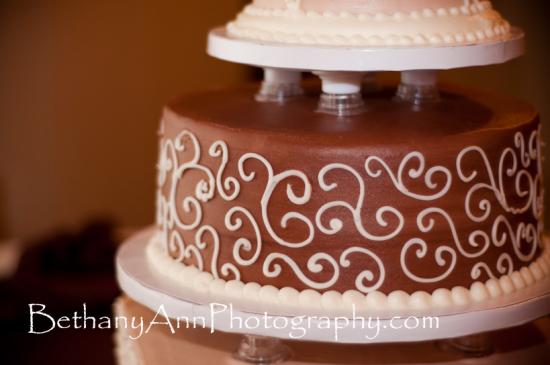 Jennifer's hair was stunning.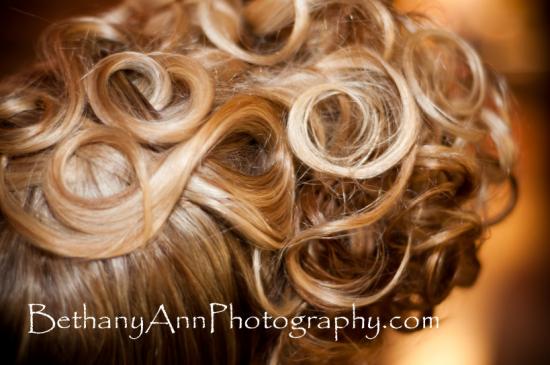 I didn't notice this one until weeks after the wedding but I fell in love with it immediately!



Ed waiting to see his bride.



This was such a happy moment.











:D



I keep thinking "Easy. Breezy. Beautiful. Covergirl!" whenever I see this picture. She's beautiful!







One of my other favorites. Effortless and sweet.



First dance.



More here!
Bethany Ann