Ever since I read Jasmine Star's post: Focus. On What Matters. last week, I've been really focused and I love it. I didn't realize how many times, and how much, I relied on multitasking. While multitasking can be helpful, my multitasking skills in this summer hasn't been as productive as I thought. So, here's to doing more without multitasking! :)
Jennifer & Nick's wedding day was so clear, calm and beautiful. They were married on July 9th, the day after Kayla & Josh's wedding. A double header weekend, as I like to call it. I could not have asked for two amazing couples who understand and appreciate my photography. It truly means the world when couples just get my style. :) Despite rain that morning, Kayla & Josh's wedding day turned out rain free. Read all about their day here. On Jennifer & Nick's day, rain was nowhere in sight! Blue skies and warm weather welcomed me when I arrived at their ceremony & reception location, The Highland Ridge Lodge. This worked out perfectly because like Kayla & Josh's wedding, Jennifer & Nick's wedding was outdoors as well. Both of them were relaxed, happy, and just ready to be Mr. & Mrs. now and forever. Jennifer's colors were shades of pink and purple, and my favorite? The rich purple bridesmaid dresses tied on the side with a pink sash. So chic! They decided to have a First Look so they could get all the photos finished before hand, and spend the whole day together. :) They were able to relax, dance & visit with all of their guests immediately after the ceremony. Jennifer & Nick are the type of people who make sure everyone else is happy and having fun. Their professions should tell you a bit about their generous spirit; he's in the military and she's a nurse. That's a wonderful combination isn't it? :) They wanted to make sure their family and friends had a wonderful time at the wedding. Being a witness to that, I can vouch that everyone had an enjoyable day celebrating Jennifer & Nick's love.
Enjoy my favorites below!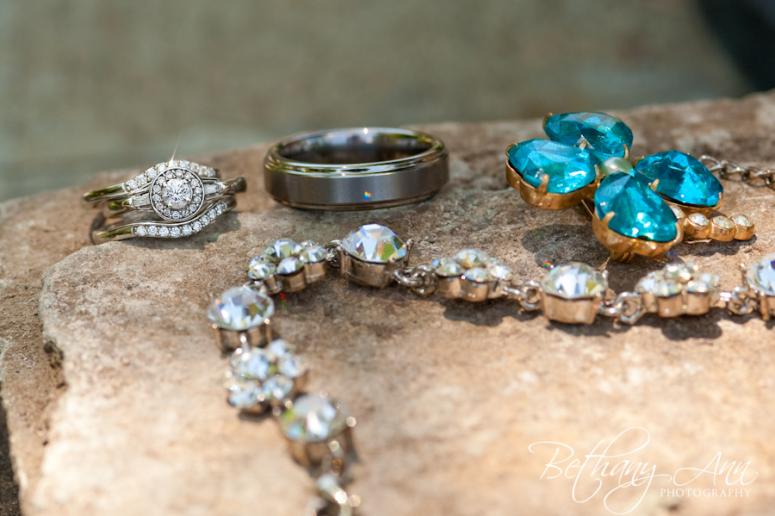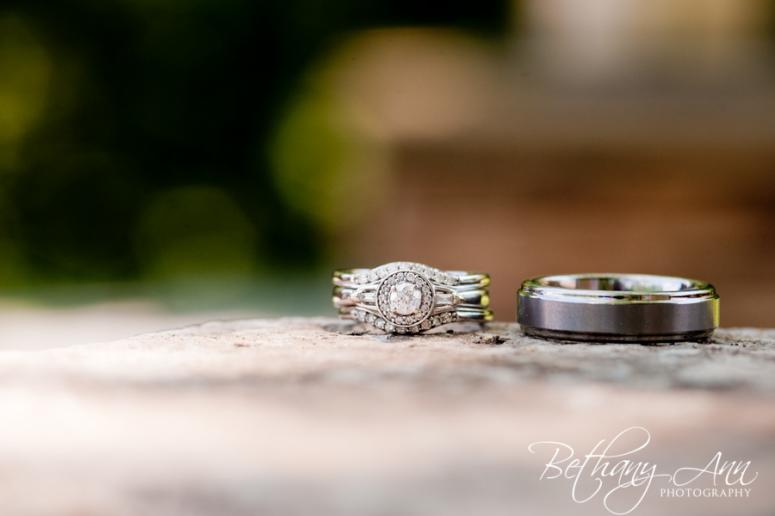 Have a wonderful Tuesday!
Bethany