Jennifer & Nick were married on Saturday! I remember my first meeting with Jennifer and hearing all about her vision for her wedding day. I am so fortunate that I was able to 1) see her dream wedding come to life 2) get to know Jennifer & Nick & 3) document these memories for them. :) I will talk more about their day when I post all of the images, but for now, here are a few teasers!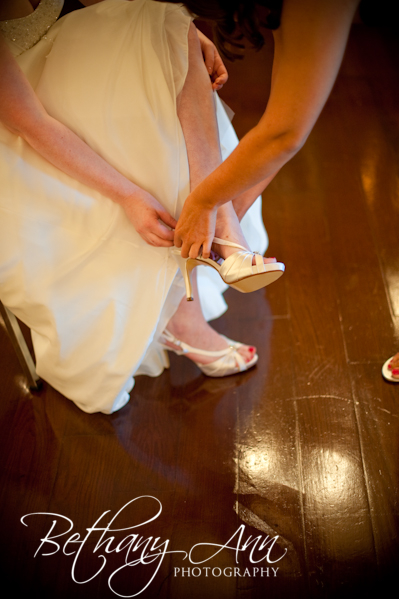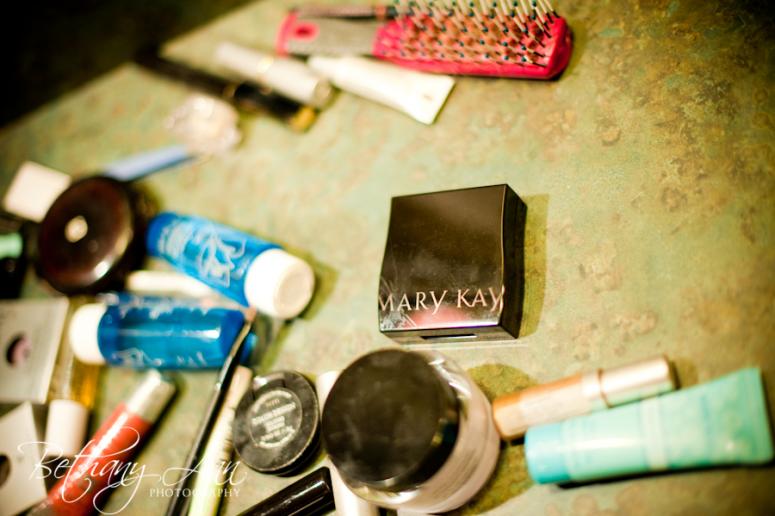 I love a First Look!






I loved the flowers by Sango Village Florist!




Gorgeous, Jennifer!




Handsome, Nick!








Enjoy Hawaii, Jennifer & Nick! Take lots of photos for me. :)
Happy Tuesday!
Bethany