Guilt. I have a lot of guilt. Guilt in the fact that I have a ton of sessions to blog and not enough time to blog them. This wedding season has been so great and I'm very blessed! I have been blogging mainly weddings and engagements. However, I'm going to try to get better about blogging all of my sessions as well. I'm going to start blogging sessions from April in the next few weeks. (Yes, April! That's how far behind I am on blogging sessions, but don't worry, all of those clients have their photos already!) So, I just wanted to say THANK YOU to all my amazing clients from this spring & summer. Thank you for believing in me and being so patient. :)
Okay, now onto Jennifer & Nick's Day After Session teasers. Remember Jennifer & Nick? How sweet are they!? Well, Jennifer planned a Day After Session with me the Day After their wedding! How neat is that?! I've had Day After Sessions before, but never the actual day after. :) We were even able to use her wedding bouquet in the photos; the flowers held up so well and were the perfect prop. :) I'm still working on their wedding photos, too, but really wanted to share a few teasers of their Day After Session. Enjoy!
Probably my favorite from the session, right now, anyway: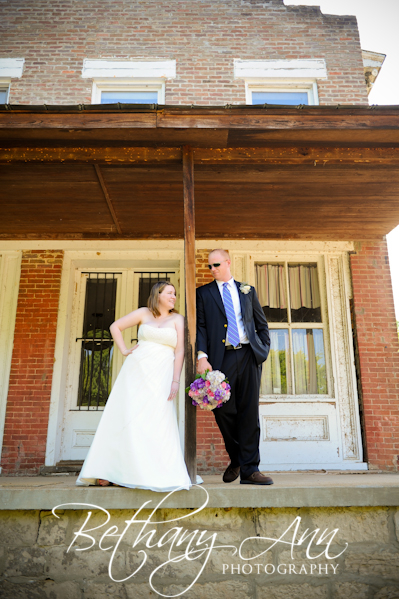 Love the flowers from Sango Village Florist!

Aww, newlyweds:








The light in this one makes me so happy:


Have a Happy Thursday!
Bethany