Jessica & Jason pledged their love for each other on January 19th. The day was beyond gorgeous for January! Yes, a winter chill sat in the air, but it was the kind of sunny where you would think it was early spring. It was the kind of day one could only hope for when planning a winter wedding. I will admit, the week leading up to the day, I continuously checked the weather on my phone, just to be sure the weather would be amazing. Thankfully, it was! :)
In the end, the day was perfect for Jessica & Jason! Surrounded by so many loving and supportive family & friends, they pledged to walk through life together. There's something so endearing about Jessica & Jason. You don't have to know them a long time to know they are a good fit. He is her encourager, and her best friend; she is his light, and his home.
The ceremony was very meaningful to them as a couple. While Jason's father officiated the ceremony, Jessica's dad also reflected a bit about marriage, his daughter, his son-in-law and the goodness of the Lord. Jessica & Jason also opted to have an opening worship and a closing worship. I loved how personalized they made the ceremony.
Jessica & Jason opted to have a First Look, and so we were able to capture a lot of wonderful moments before and after the ceremony. I loved everything about their day; the baby's breath at the reception, the gray lace trimmed bridesmaid's dresses, the expressive love Jessica & Jason share, and the joy that surrounded the newlyweds from start to finish. It was a delight to be a part of the entire day! Thank you so much, Jessica & Jason! :) I wish you many years of happiness and love!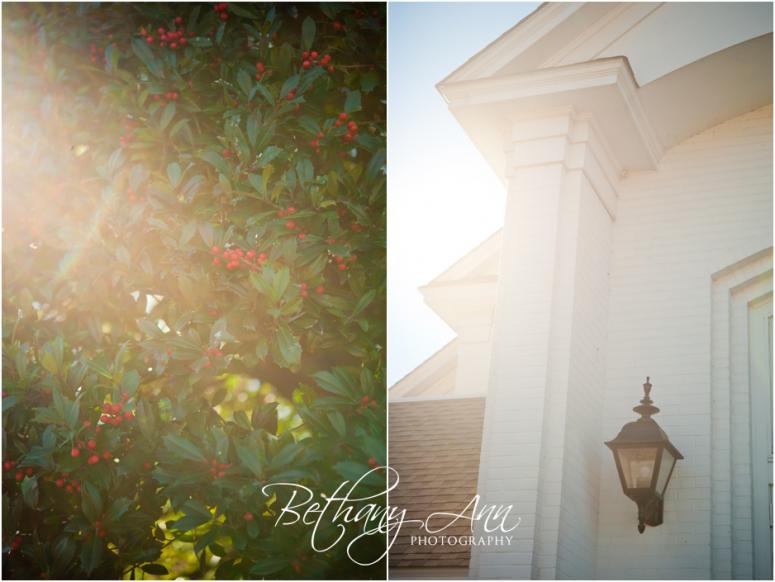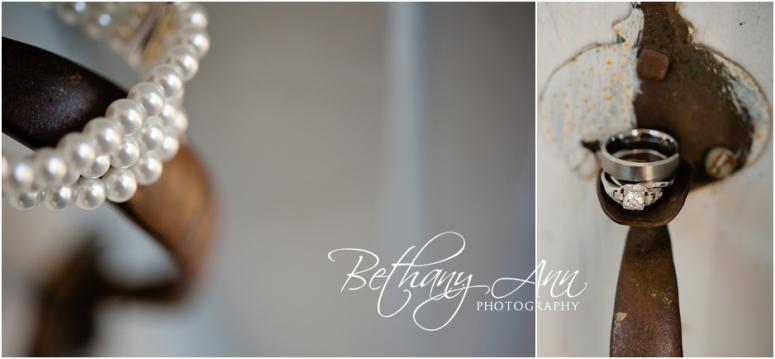 See more of their day on the slideshow: