The day started off with lots laughter and hairspray. I walked into Jessica's dressing room, and saw Jessica with her girls in matching robes. So amazing! Jessica was all smiles and could not wait to see her groom, Matt. Much like Jessica, Matt was so happy, calm, and just ready to get married. I photographed their engagement photos as well, and so I knew how easy working with them was going to be. They decided to have a First Look, and it was definitely one of the sweetest moments of the day! Jessica giggled and showed off her fabulous purple Jessica Simpson shoes, and Matt beamed with joy. After they saw each other, then the real fun began. We hid in the hallway after the family formals to take a few photos while guests arrived. That's when I noticed the elevator. They were more than willing to pose for me in the elevator while I snapped away. It was so hilarious and fantastic! :) When Jessica walked down the aisle, Matt beamed with even more joy than he had during the First Look. It was such a great moment to witness. :)  All of their family and friends were so welcoming. I cannot thank everyone enough for their hospitality and love. Enjoy these photos, Jessica & Matt. Thank you for allowing me to capture your wedding day. It was truly one of a kind and I loved every minute of it. And, Happy Birthday Jessica! :)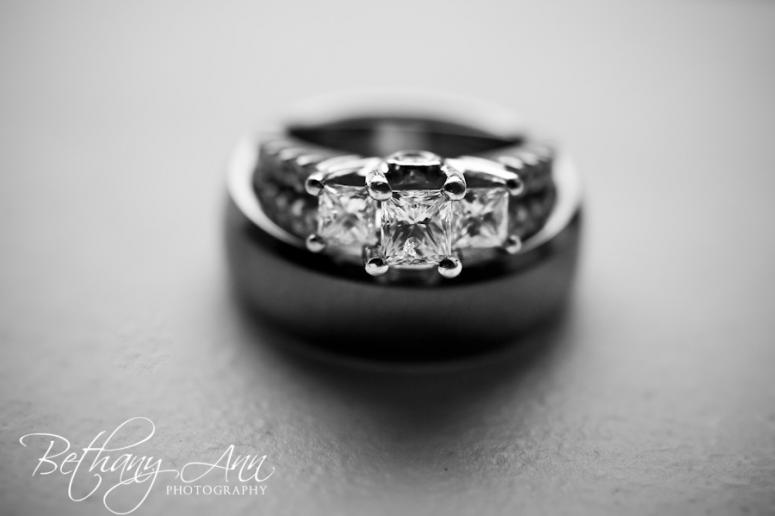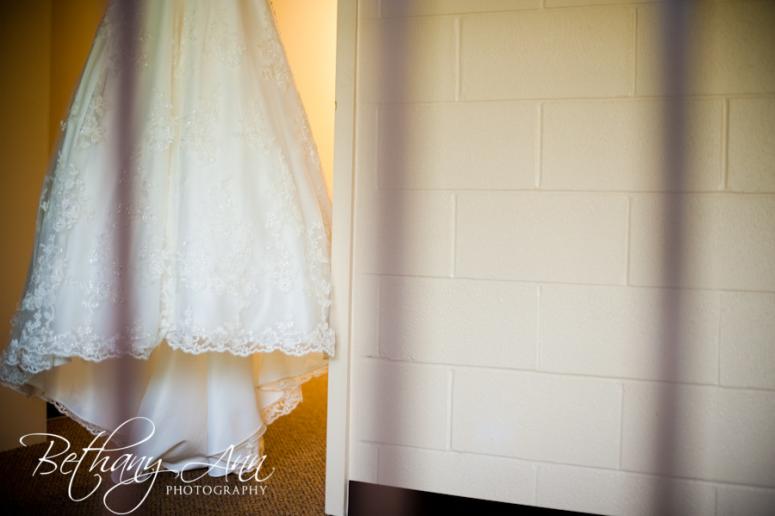 Her amazing shoes:






I loved her dress! And the buttons on the back:


Her birdcage veil was amazing as well!


Jessica, you are a dream to photograph! Just gorgeous!


Aww, a First Look ! ;)




Super cute reception details:




Hallway:


Elevator!


The emotion in this is so great: 


:)






Loved the sweet treats:


More details:




Love this moment during the ceremony:


Aww, about to kiss!


Sweet kiss! :)




Nice looking bridal party:


Ahh, their love makes my heart melt:










Fabulous bouquet:
























So sweet:












 Have a wonderful day! :)
Bethany