Jodi & Jarrod's wedding day was full of emotion: happiness, joy, love, excitement, and a few tears mixed in as well. Happy tears, of course. Joyful tears. Tears of I-am-ready-to-spend-my-life-with-my-best-friend-tears. Yes, I know I repeated tears and happiness and joy, but it really was all of that and so much more on June 16th 2012. On wedding days, a lot is going on. It can be easy for a couple to get wrapped up in the overwhelming dynamic of a wedding day, because chances are, they've never experienced something like that before. Jodi & Jarrod were both focused on the beginning. The beginning of their forever. Yes, they have been together a while, but marriage is a beginning. A wonderful beginning. My perspective of weddings changed after I got married. Before I was married, I didn't understand the emotion of the day, and afterwards. Since then, I've realized how much of marriage is joy. Happiness. Tears of I-can't-believe-I'm-spending-my-life-with-this-person-happy-tears. Marriage is also sometimes challenging. However, if it wasn't worth it, no one would get married. All the challenges are so worth it when you are with the right person. It is a wonderful beginning, and the fact that people ask me to document their beginning, is overwhelming to me at times. Overwhelming in a good way, of course. After only a year and nearly nine months, I know how amazing, joyful, and worth it marriage is already, and I just can't wait for my couple's to experience that as well. I am so, so thankful to Jodi & Jarrod for trusting me to capture their beginning.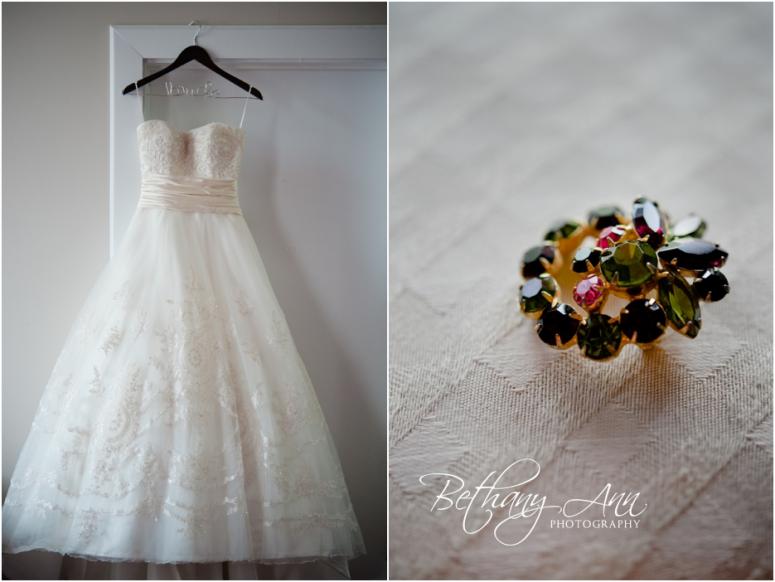 The details on Jodi's dress was impeccable: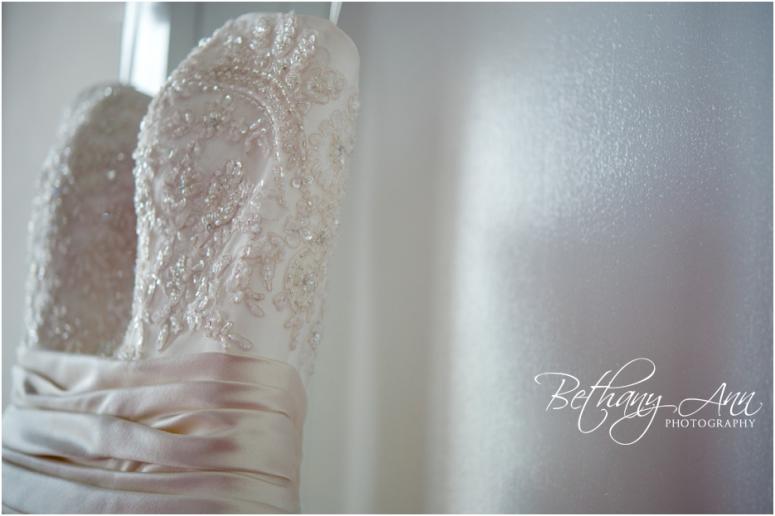 Jodi's father seeing her for the first time! Love!!




I thought this was a sweet idea; Jodi asked her dad to put the veil on her. :) 








They couldn't stop laughing! Adorable! 






Yay! Ceremony time! 


























Stunning couple, don't you think? 














Ahh, love this: 






































View more images from Jodi & Jarrod's Wedding Day on the slideshow below. For the best viewing experience hit play then pause and let it load for a few minutes, and then enjoy. :)
Have a great Thursday!
Bethany