D & J's wedding day felt more like a spring wedding than a fall wedding. The weather, which the day before at Heather & Derek's Wedding had been sunny and then cold, was just cool and sunny the entire day. The easy-going feel of D & J's wedding added to the lightness of the day, and D was exceptionally calm for a bride. Her loving and endearing spirit was felt with all of us. I had never met J before that day, but I could easily tell why they were together; they both have that same kindred spirit. That same lightness. The wedding & reception was held at Kiwanis Lodge at Highland Ridge, one of my favorite venues. I love that it has an outdoor & indoor space. Thankfully, because the weather was so nice, D & J were able to get married outside, and hold the reception indoors. The setting sun was a gorgeous, welcome addition during the ceremony and photographs afterwards. D found me after I photographed Julie & Clark's Wedding. More often than not, now-a-days, I have had the honor of getting word-of-mouth referrals from my awesome couples. It's so great to photograph friends of my brides & grooms, and then seeing them at weddings! So, I must thank Julie & Clark for that introduction. :)
The details and the colors of the day were so much fun. They added a little fall to the decor, while still keeping it vintage and classic. D, along with her family & friends, are amazing crafters and it showed. They put time, effort, and heart into making everything just right at the wedding. In addition, her mom cooked almost all, if not all, of the Korean food! They served Korean food and American food to symbolize the marriage of their two backgrounds. I have to say, it was yummy food, for sure! ;) During the ceremony, they surprised their families with the Korean Duck Ceremony. D gave J's mom a duck, while J gave D's mom a duck. It was a sweet tradition and you can read more about it here.
D & J, I felt such joy photographing your wedding day. I wish you all the happiness in the world! Lots of love, Bethany
See more of the bouquets by clicking HERE.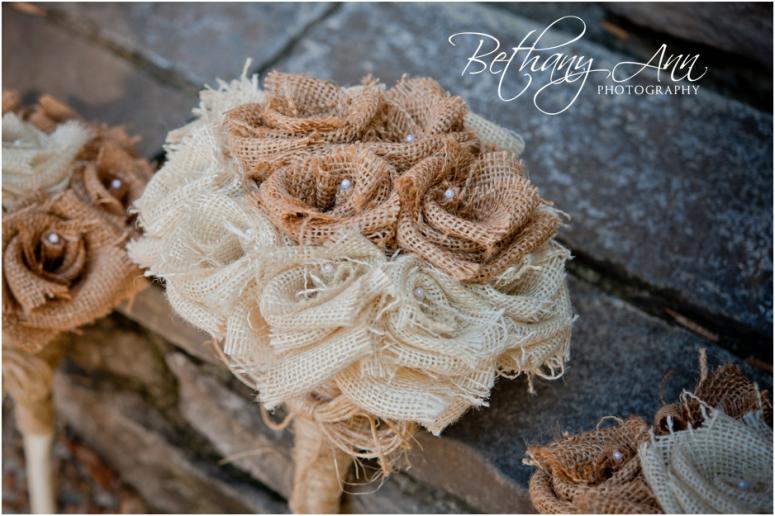 Such fun shoes D wore: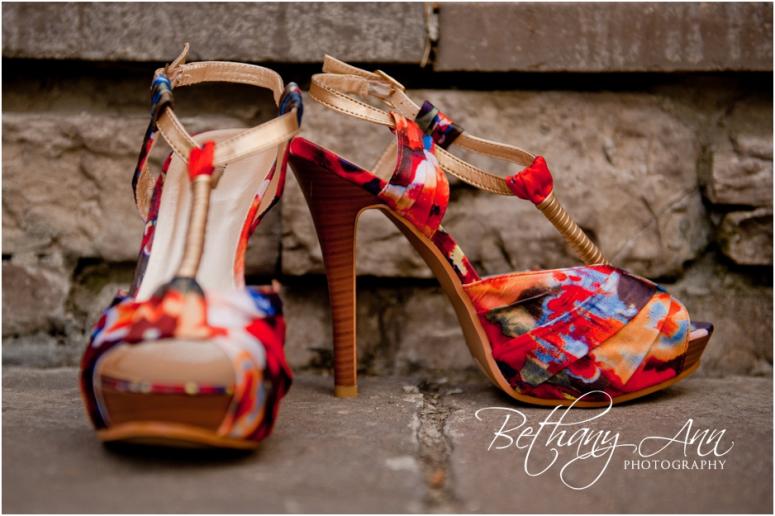 Gorgeous, just gorgeous:







The details were so unique and totally D & J: 




A little fall decor, which was to die for: 




Tiny pumpkins. I love tiny pumpkins! 


This cake table was so unique, too:





Yay! Ceremony time: 








Isn't she the cutest!? 


The Korean Duck Ceremony: 










































See more from their wedding on the slideshow below:
Happy Wednesday!
Bethany