Jana & Taylor's wedding day was great! It was September 4th and the weather was not too hot, and not too cold, but just right. I remember thinking while Jana's dad, Jackie, gave Jana away, how blessed I was to be a part of that moment. How blessed I was to be a part of their wedding day, their lives, and because of these images, their forever. :) Every family and friend of Jana & Taylor's supports and loves these two. They both have such genuine spirits and good will that it makes everyone around them want to be a better person. I know it makes me want to be a better, more loving person.
So, for this post, I am going to post all the images in black & white. I have wanted to post a wedding in all black and white on here for a while now. I am so in love with the romantic, classic feel of black and white. :) I will post all the color ones (along with these and many more) on Facebook later, so be sure to check there soon. Here's my Facebook page: http://www.facebook.com/BethanyAnnPhotography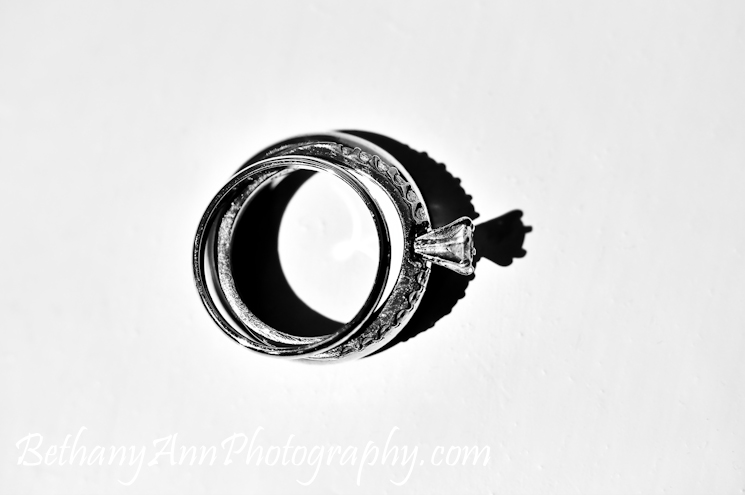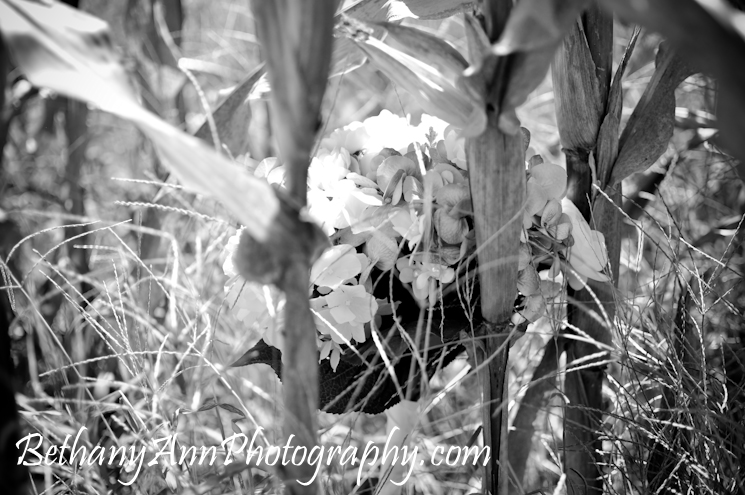 The First Look:


I adore Taylor's softness with Jana here:






Jana, you are so beautiful!


These two are amazing! I love their big grins here:


And I love Jana's sweetness here:






Yes, this one is not exactly in black and white but I love it anyway:


A few ceremony images:






This was at the very end of the day, before Jana & Taylor had their bubble leave, and Jana's nieces were blowing bubbles before they came out:


After the bubble leave, which I have photos of but those are going on Facebook, I snapped this adorable last image of this post:


Jana, Taylor & both families: Thank you, all, for making us feel welcome! We enjoyed being a part of this new beginning for Jana & Taylor. Best wishes always!
Bethany