How about starting off your weekend by viewing a wedding blog?!? I have been working on this ALL day. Literally. I apologize in advance, but this post is SUPER long. I just couldn't narrow it down.
I didn't realize it at the time but Kady & Ian's Downtown Engagement Session in November was only a preview of how much fun these two are! When I saw Kady on April 6th, she was beaming. It's always a great wedding day when the bride is smiling from start to finish. Surrounded by her bridesmaids, she dressed in her prettiest white gown, and topped it off with a cathedral length veil. The breezy air that day made her veil practically come to life. It was fabulous for photos!
When Kady and Ian saw each other for the First Look, they took a few moments to chat, laugh, hug, and just be together. The day was about to become super busy, but the First Look allowed them a few moments together – and it's all documented so they can relive it. It's a really special moment, and I can vouch for that as someone who had a First Look, and as a photographer who has captured a ton of them. ;)
Let's face it, Kady's is gorgeous, but Ian seems to make her even more radiant when he's around. They mesh well together, and still allow each other the independence to be who they want to be. They compliment, and encourage one another. It was a joy to capture their love and meet all of their family & friends. And, can I just say, for a LARGE bridal party of 12 bridesmaids & 12 groomsmen, they were all so much FUN and super friendly. Loved them all!
Okay, enough chatting! It's photo time. And yes, like I said, this post is SUPER long, but don't forget to view more on the slideshow at the end. Or, if you want, just go on down and watch the slideshow first! ;)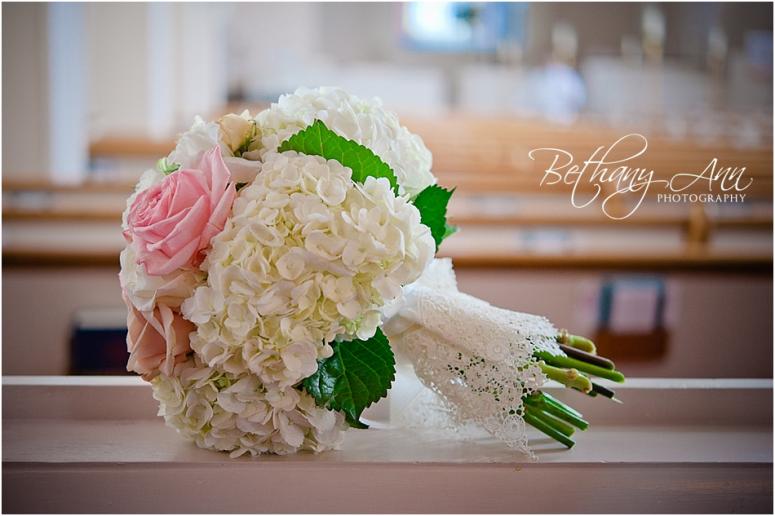 I love ruffles: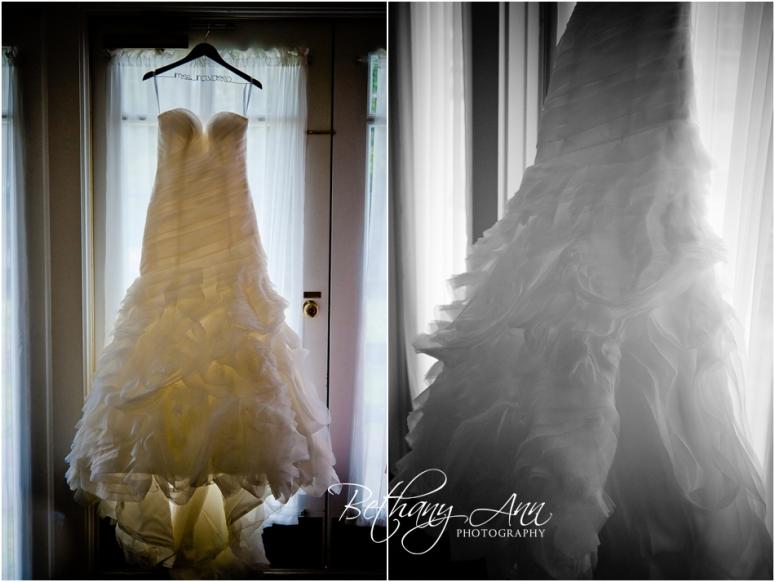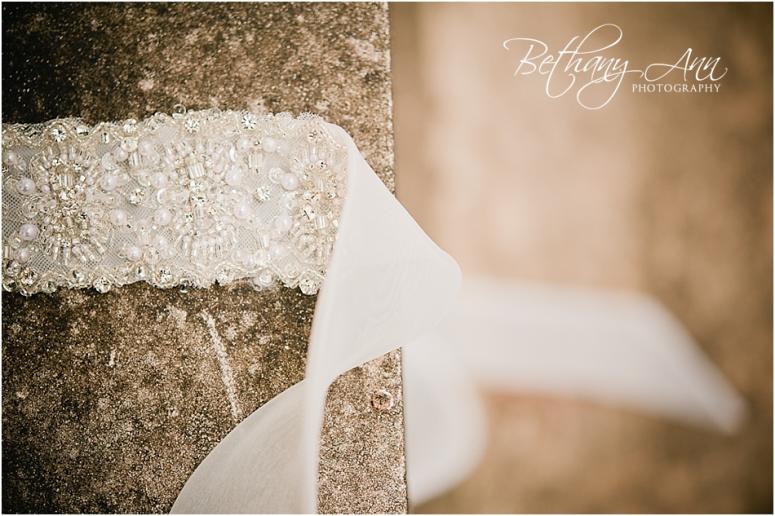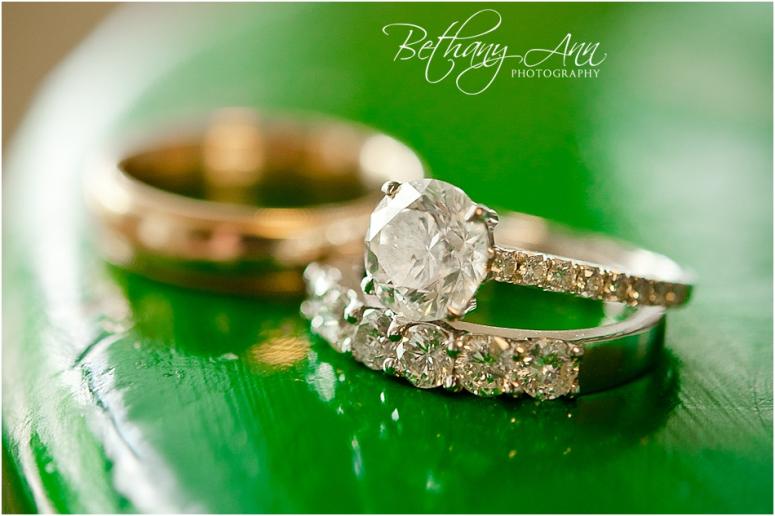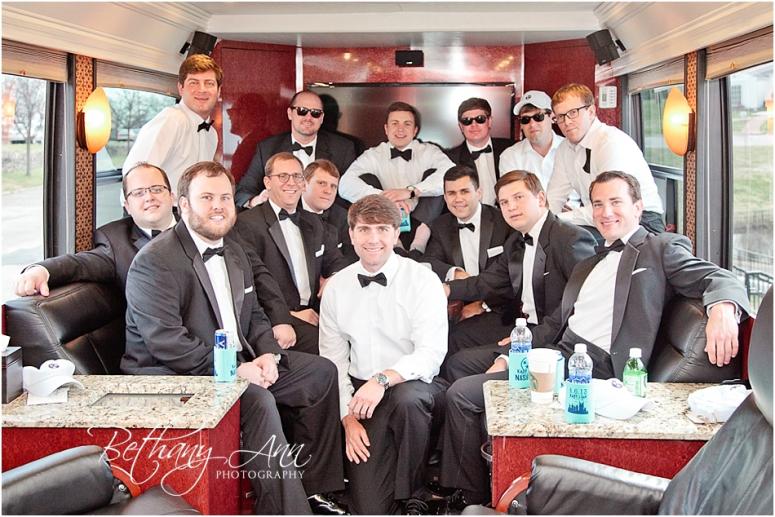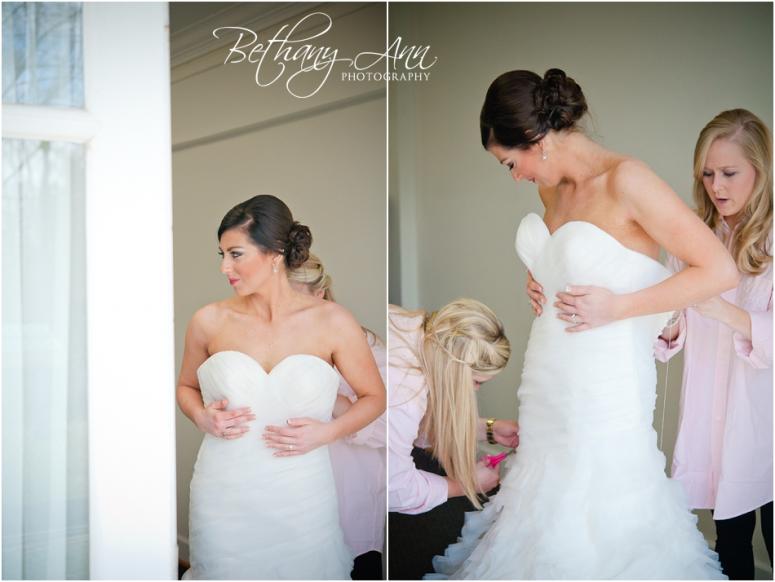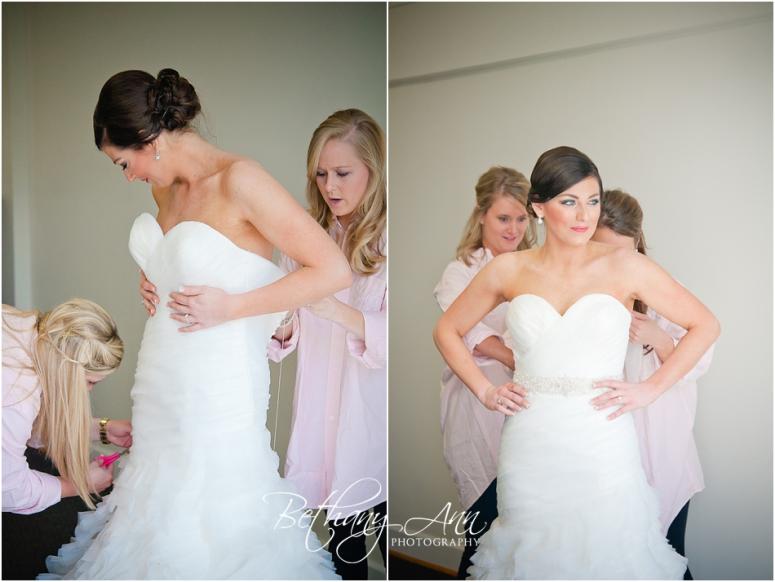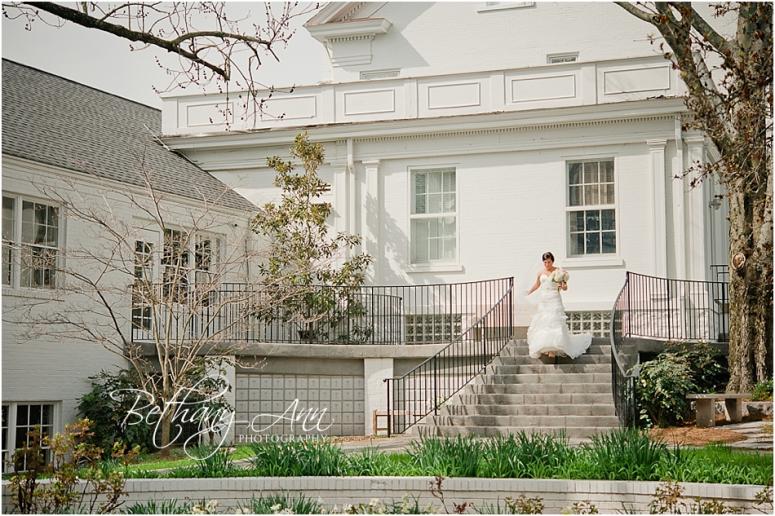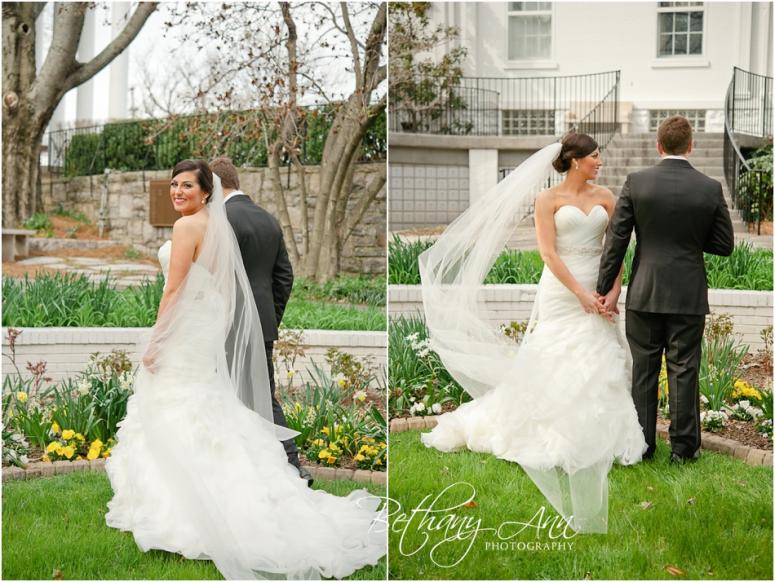 So sweet: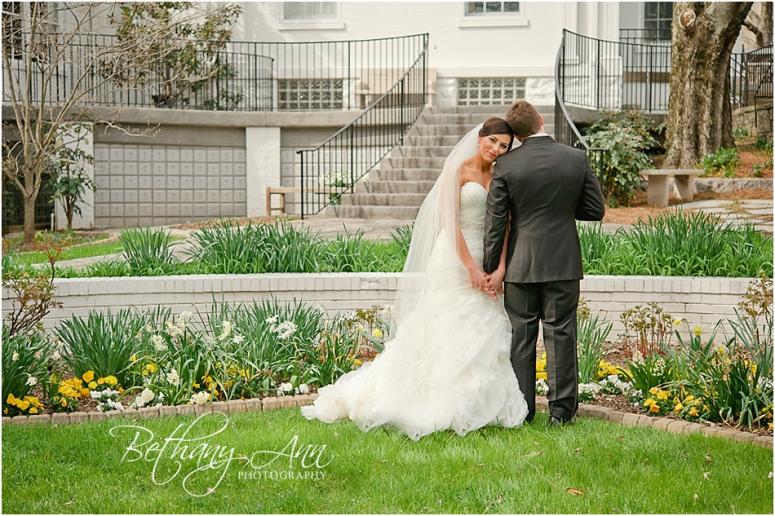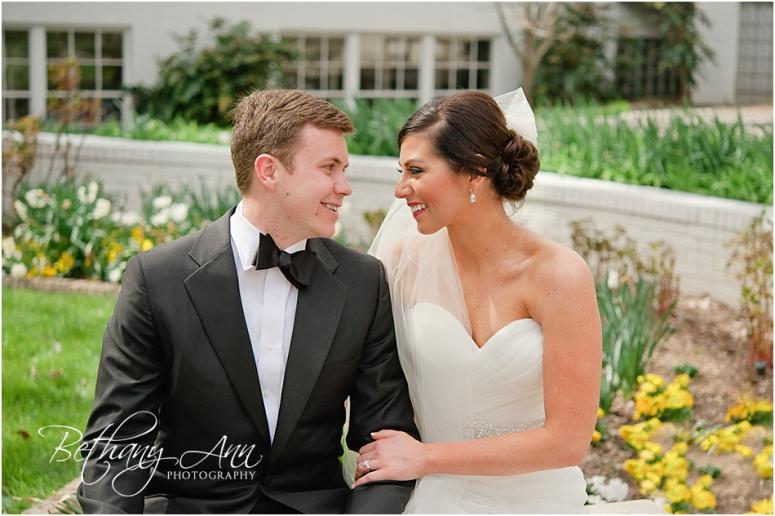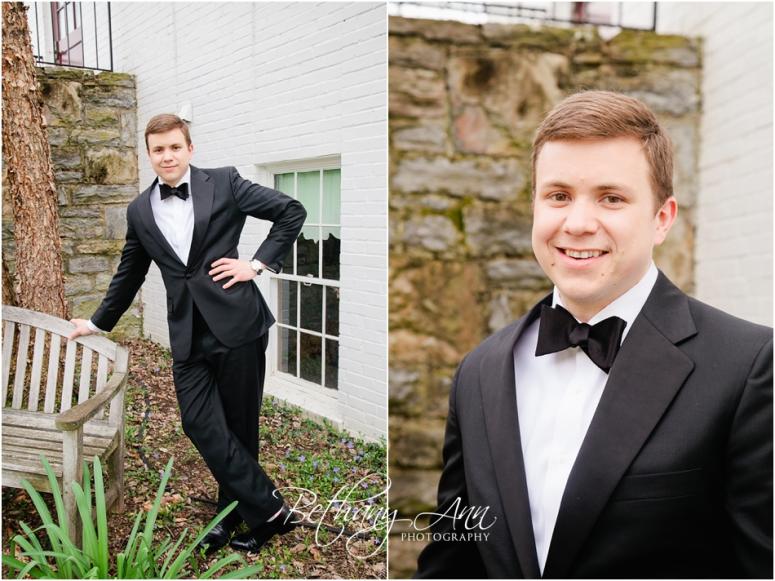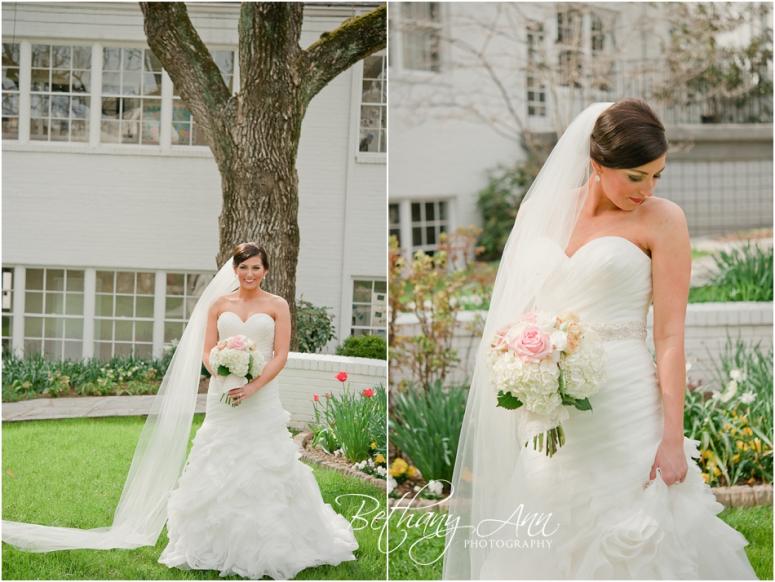 Gorgeous!!!!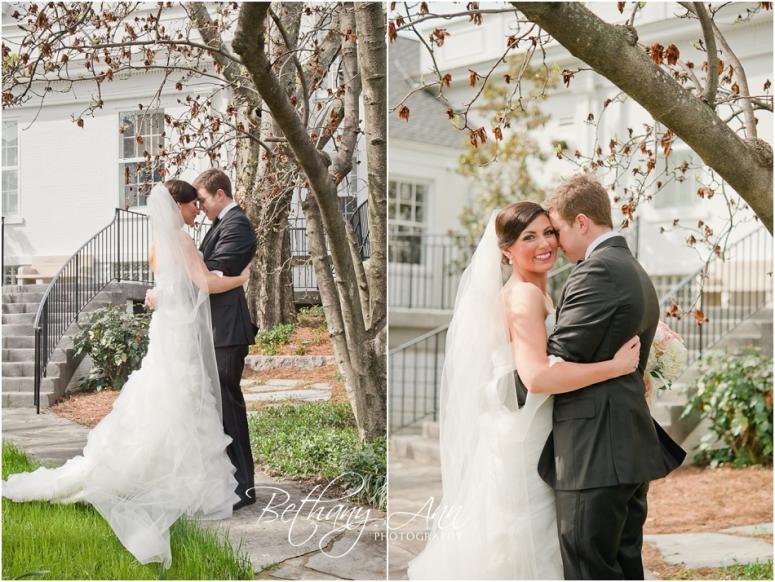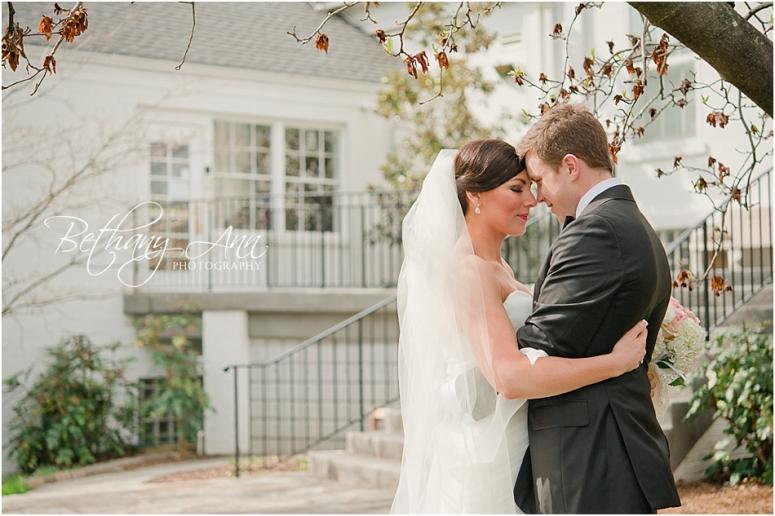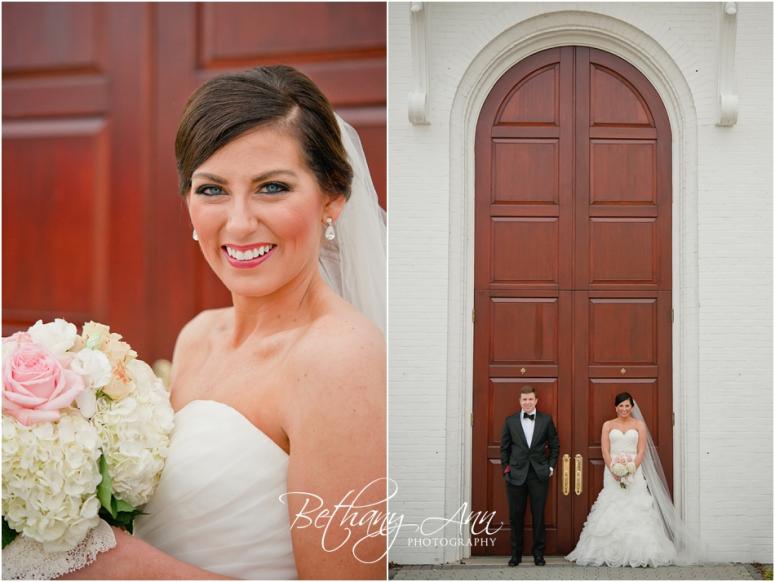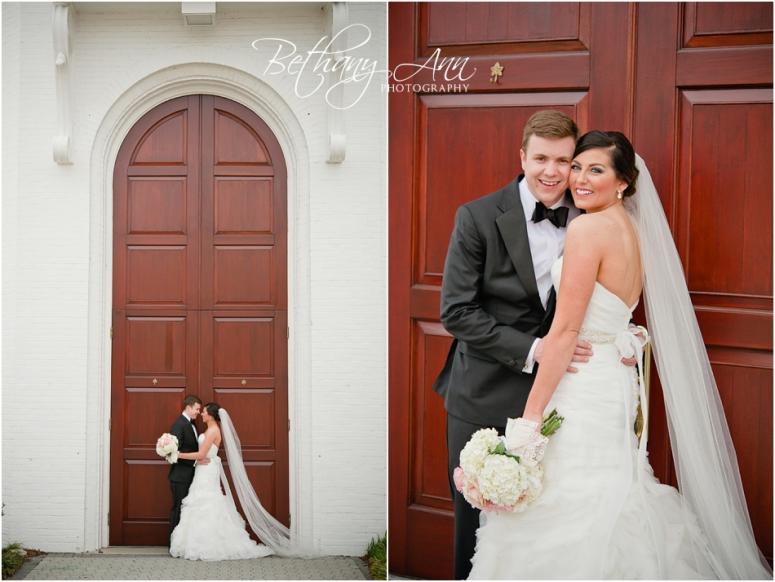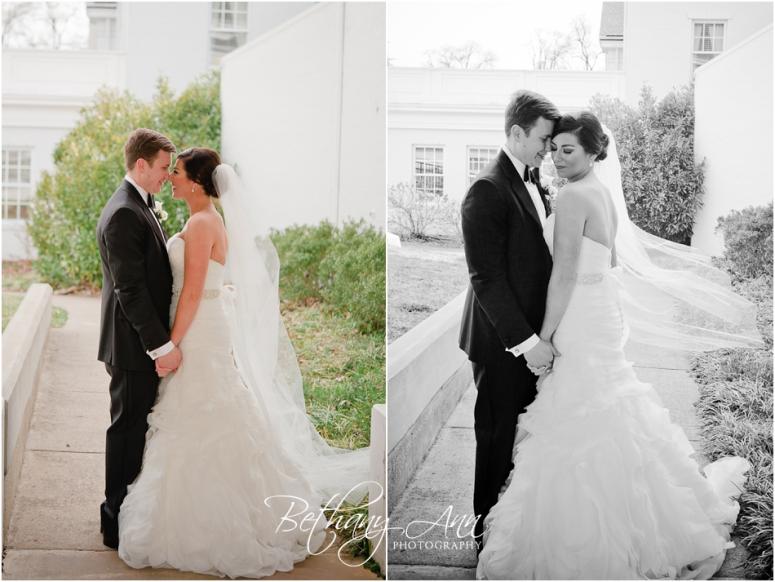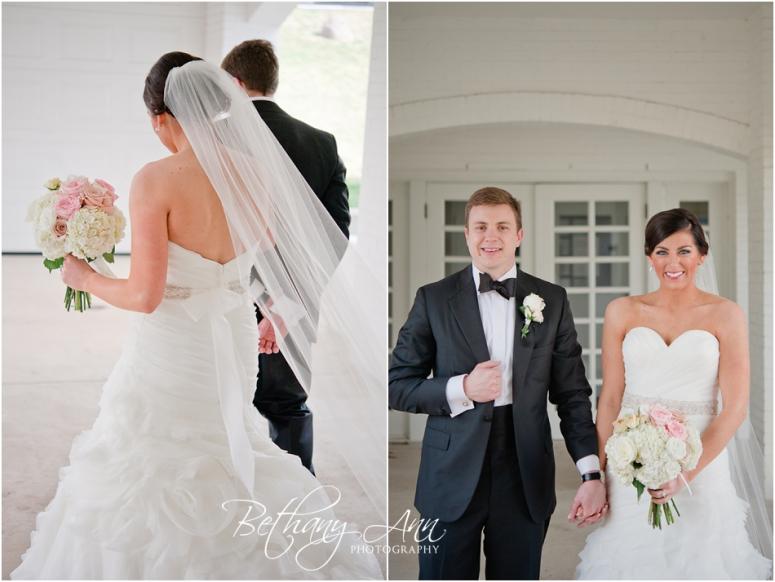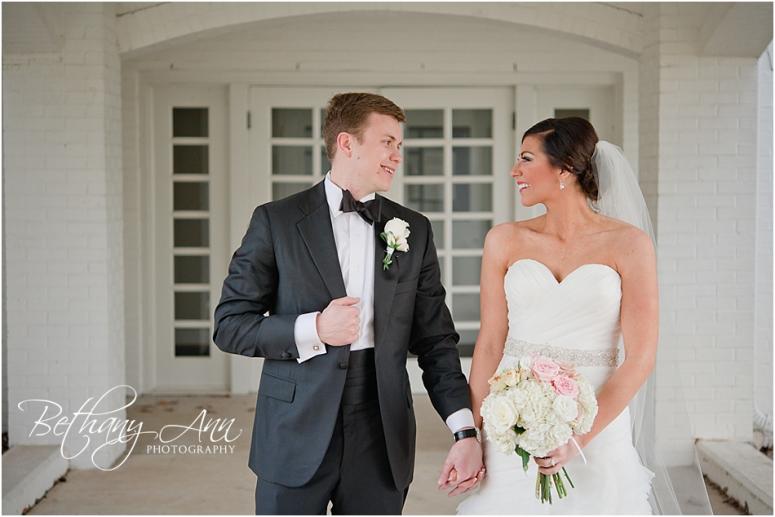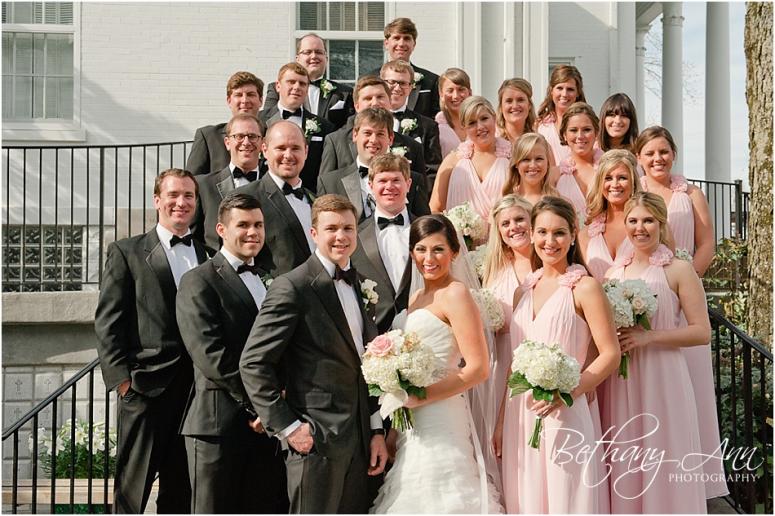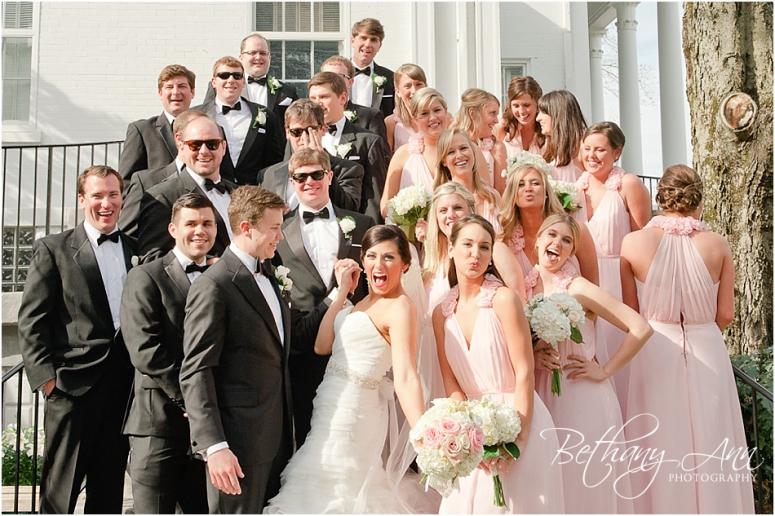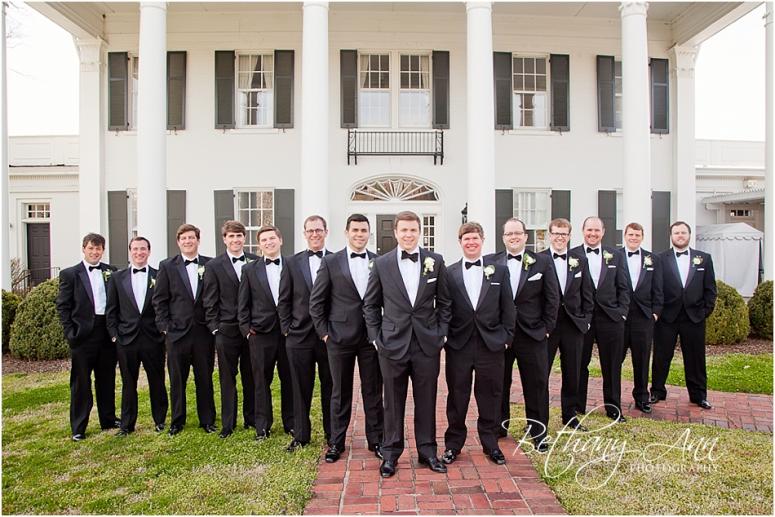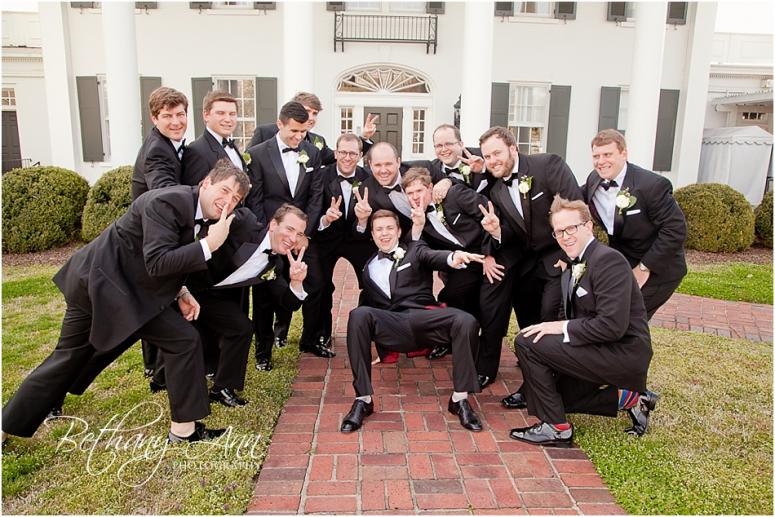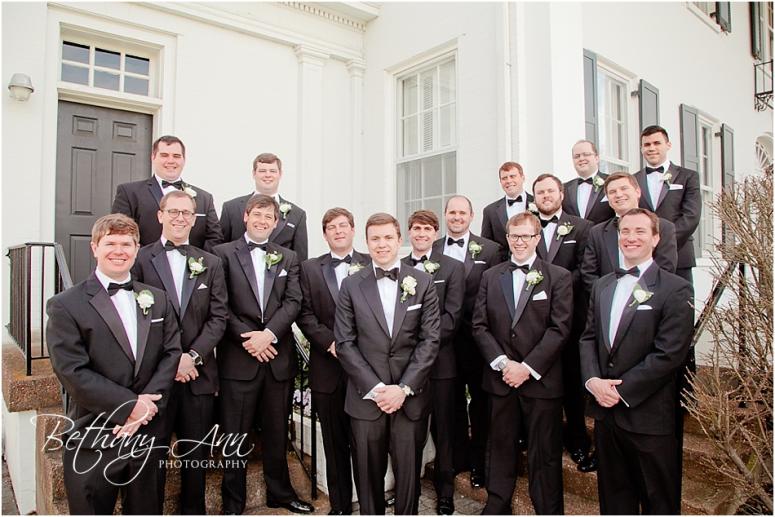 The bridesmaids dresses were fabulous: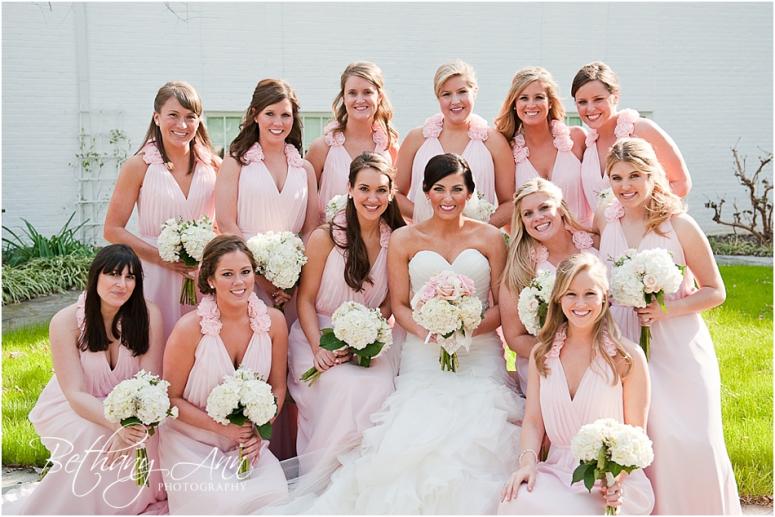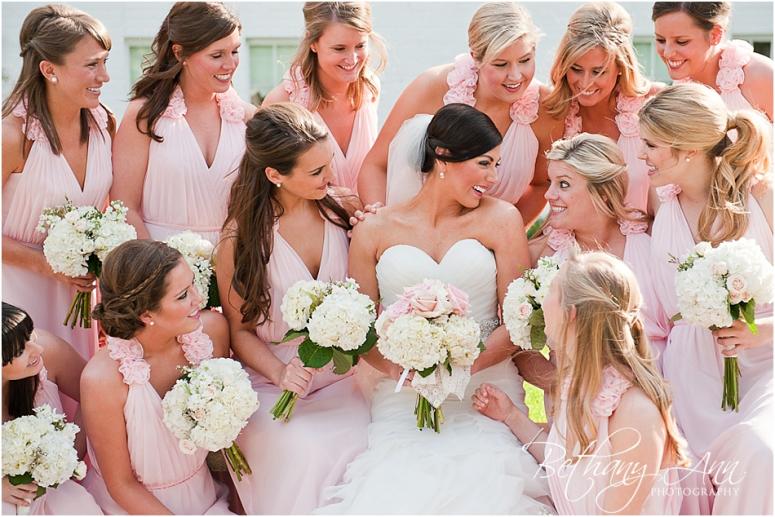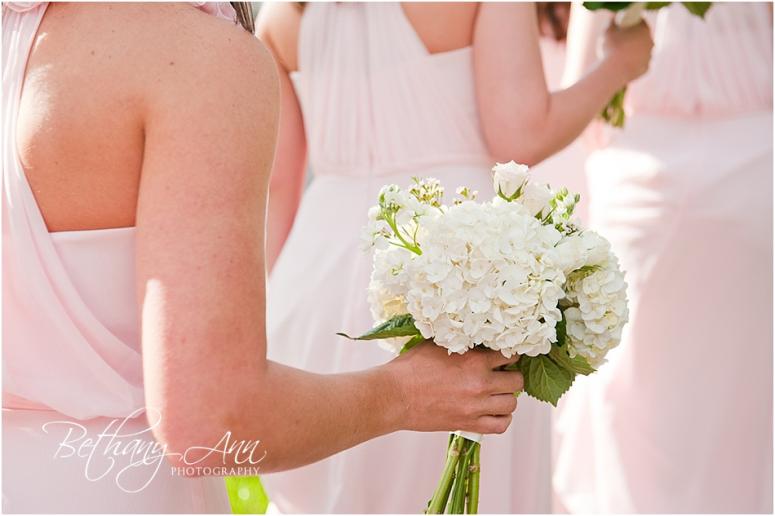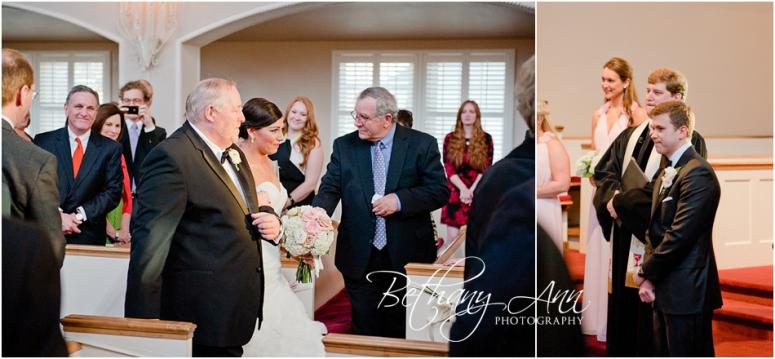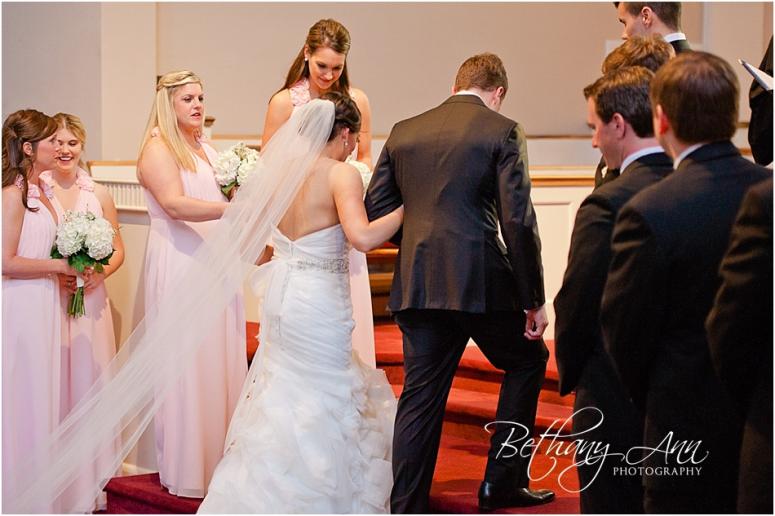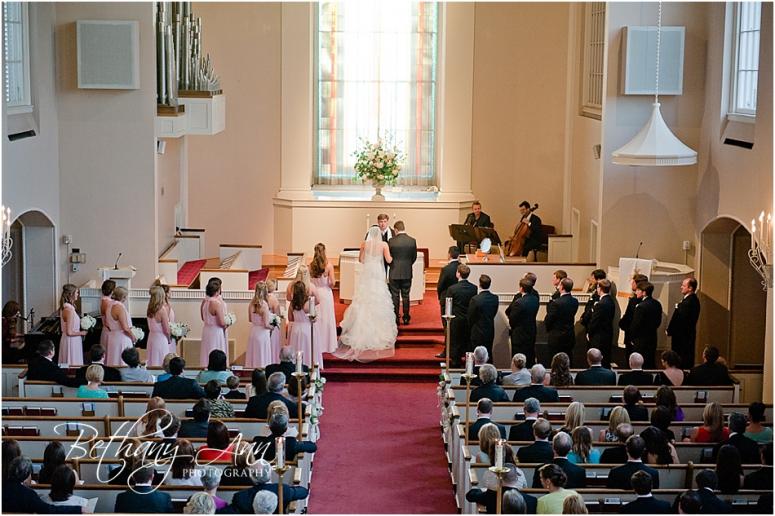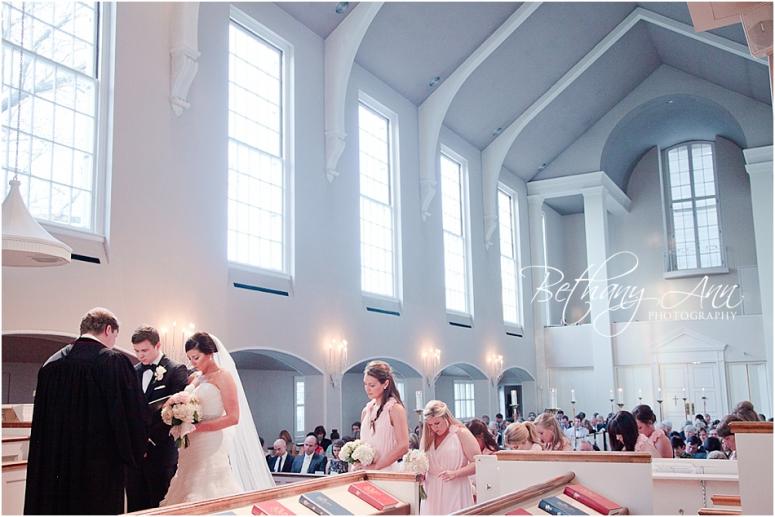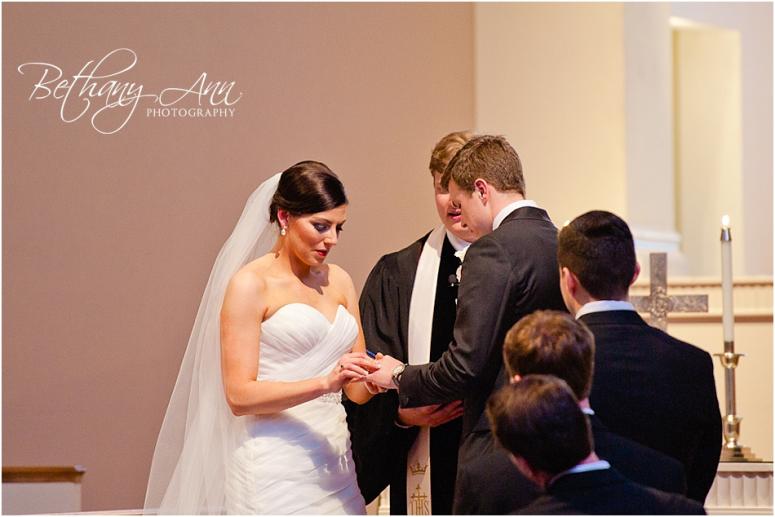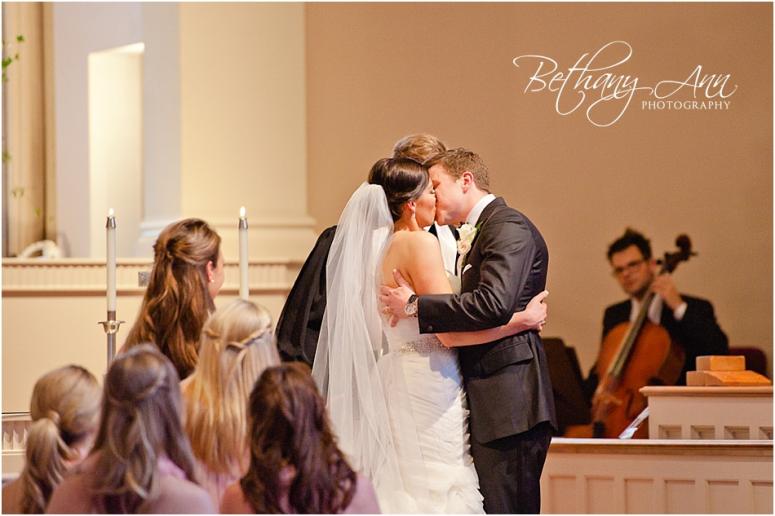 Parthenon reception: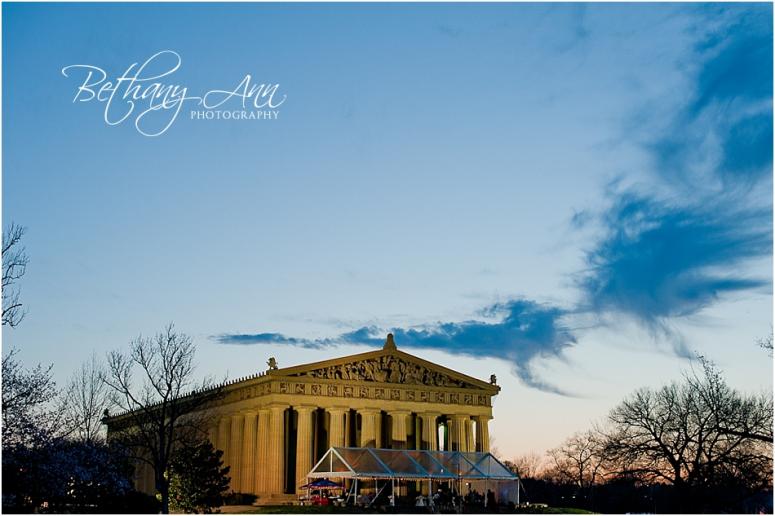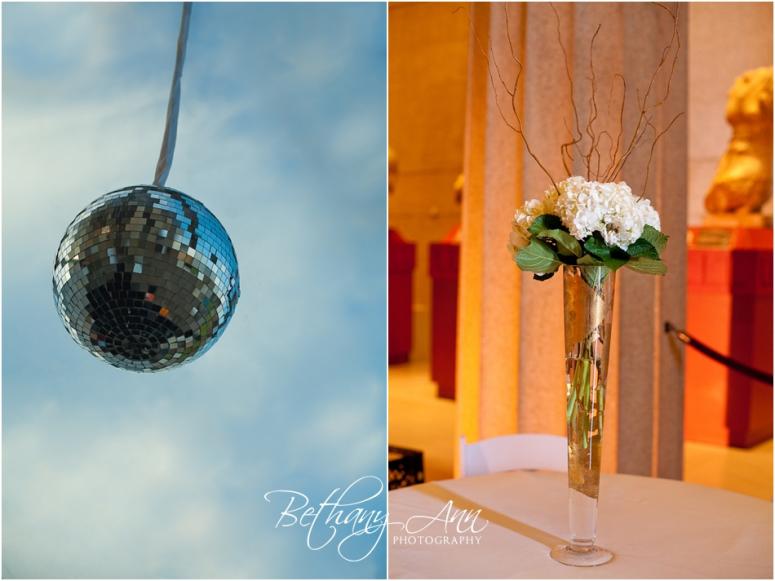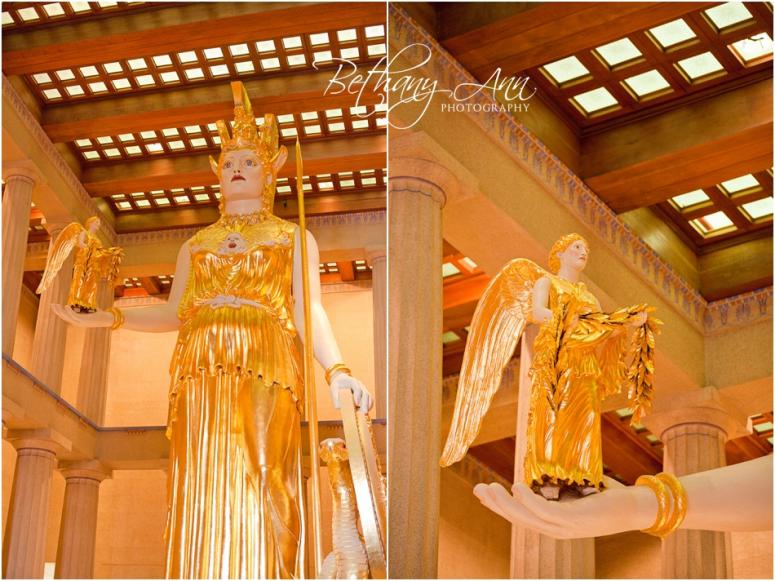 Yep, they went to rival schools in Mississippi. However, they only met after moving to Nashville. After a mutual friend realized they both went to college in Mississippi, they were introduced. They immediately clicked! Who would've thought? An Ole Miss Rebel & a Mississippi State Bulldog marrying! The night was filled with friendly rivalry for sure. ;)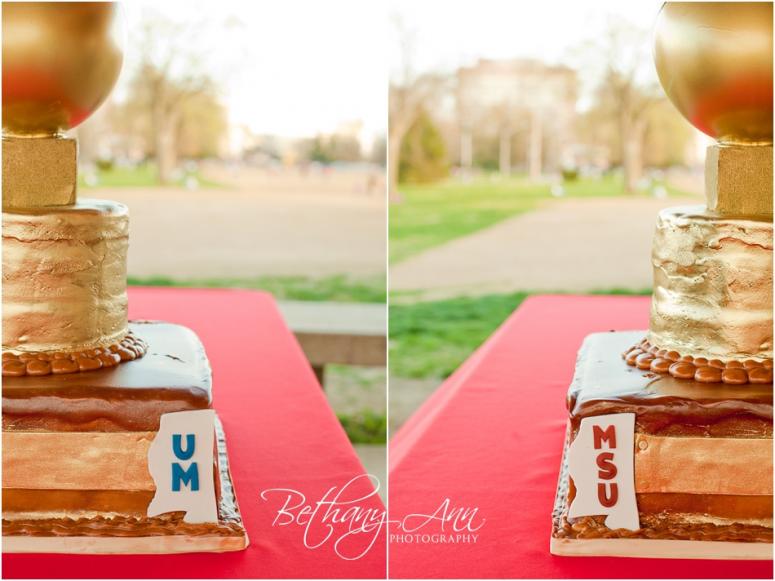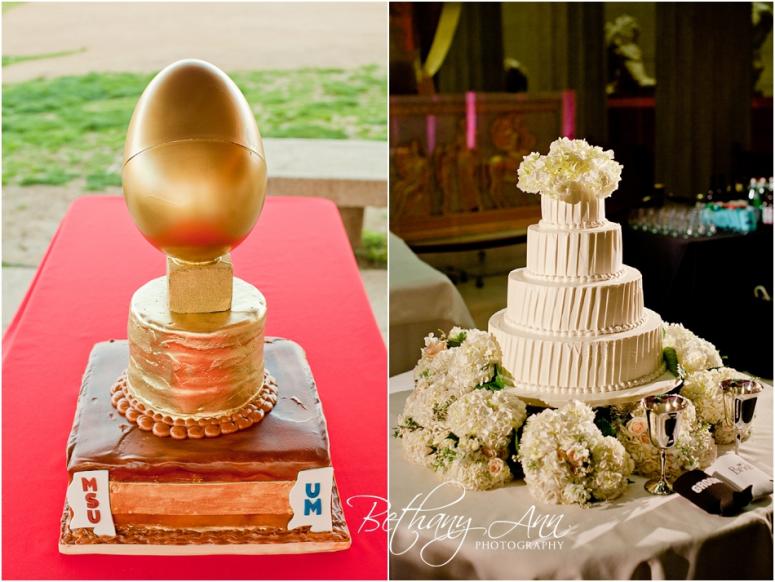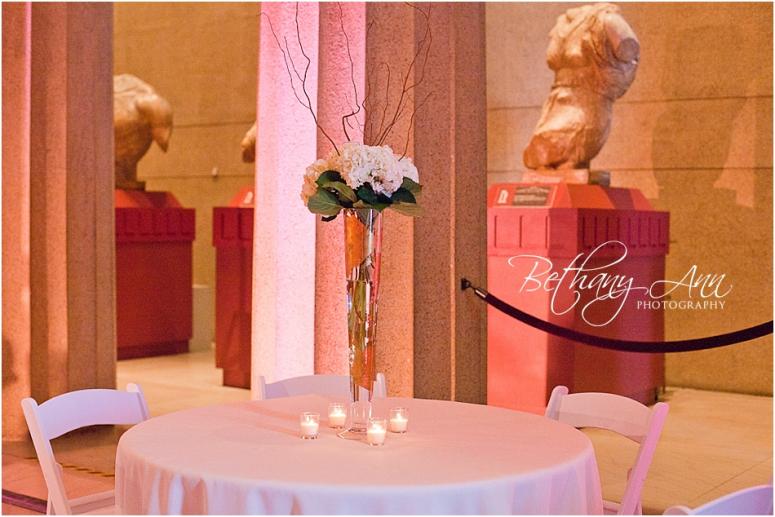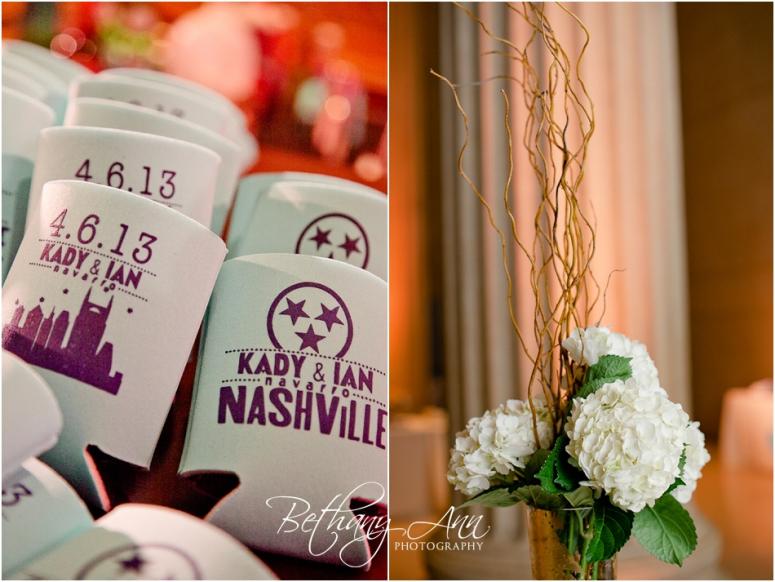 Ian surprised Kady with the amazing MATT WERTZ!!!!! He sang their three first dance songs. Yep, I said three! Such a neat way to start off their reception. And, can I just say, not only is Matt Wertz an amazing singer, but he's SUPER nice. I have to admit I was a bit starstruck! :)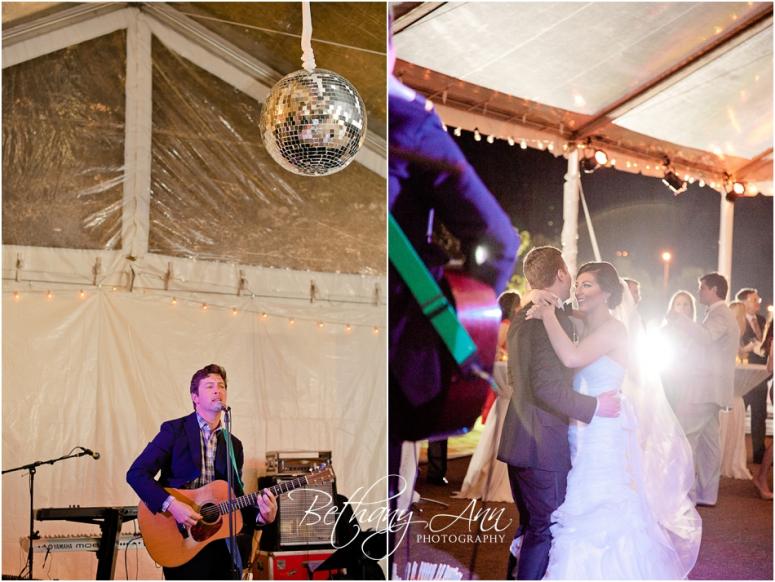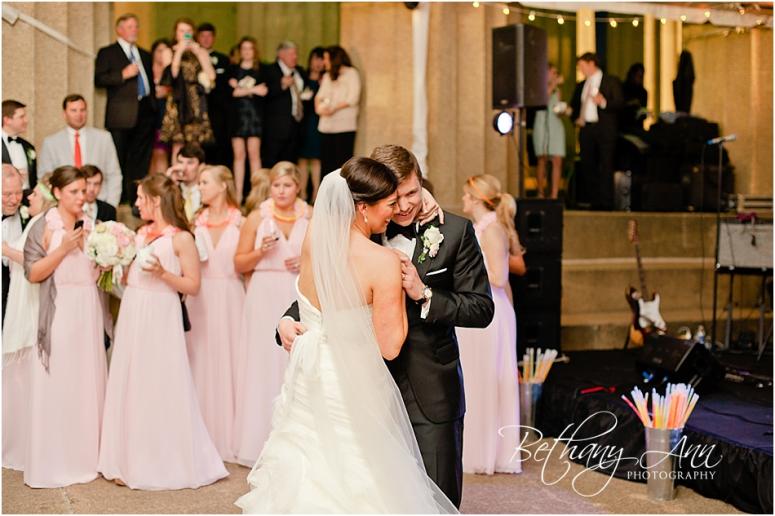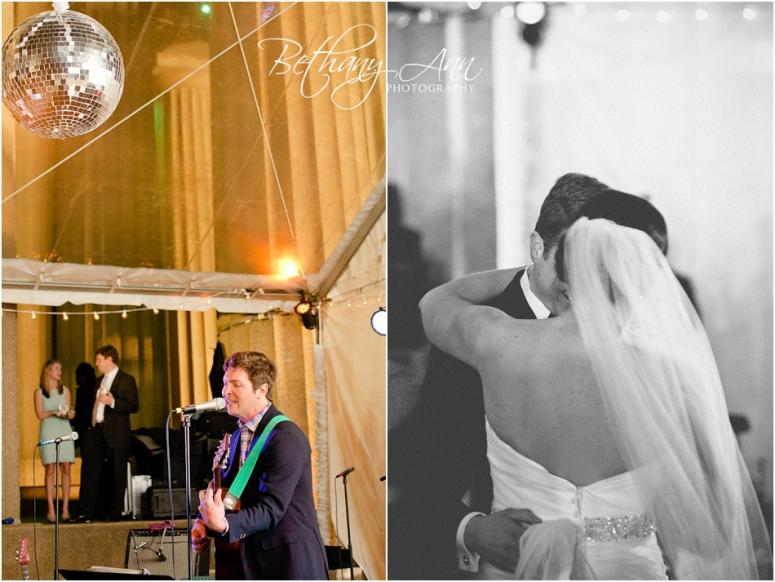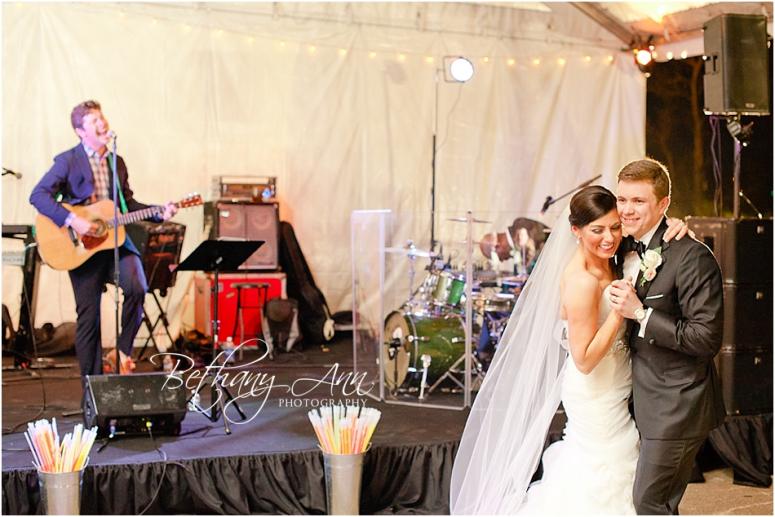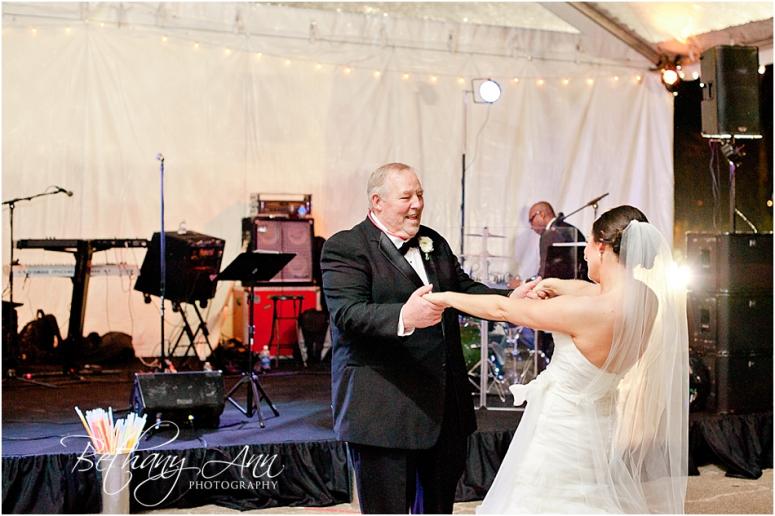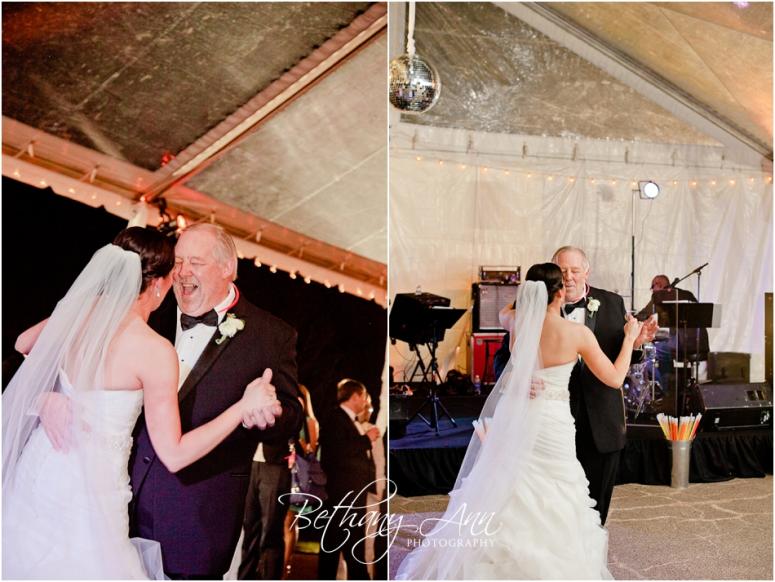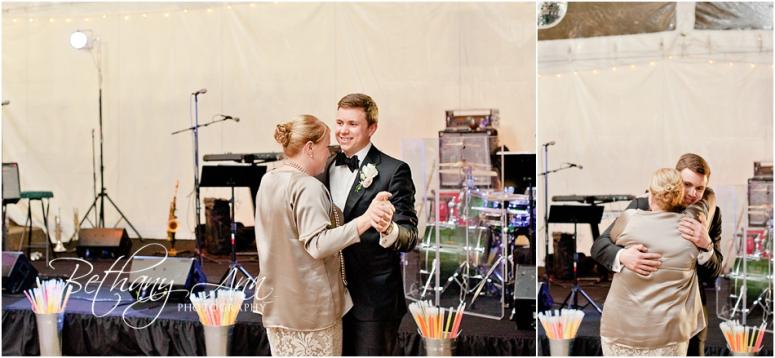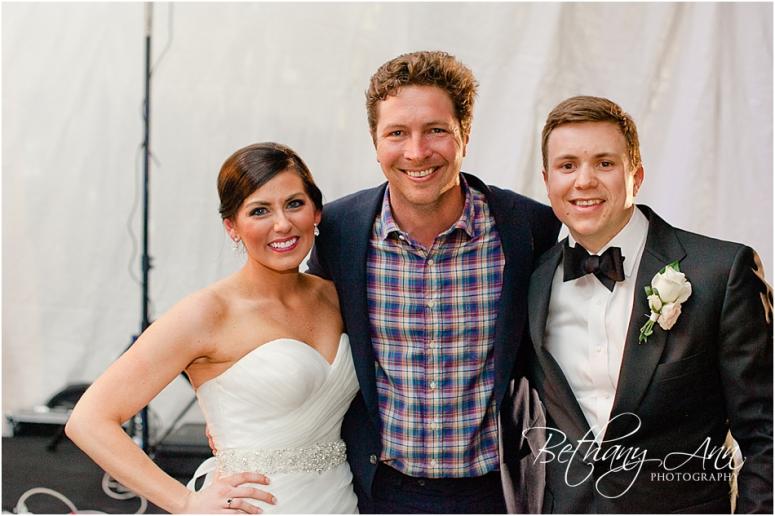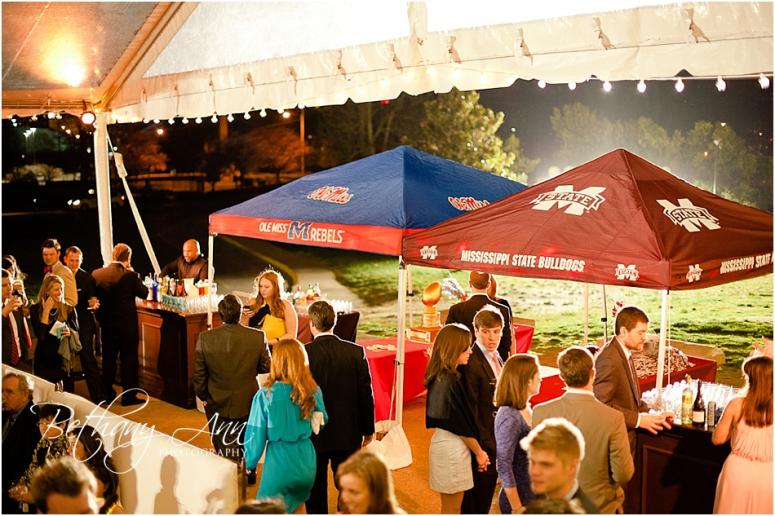 Harlem SHAKE!!!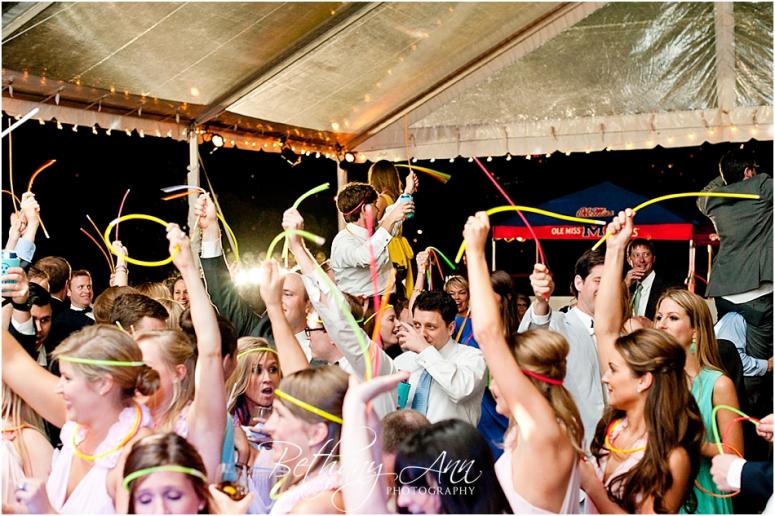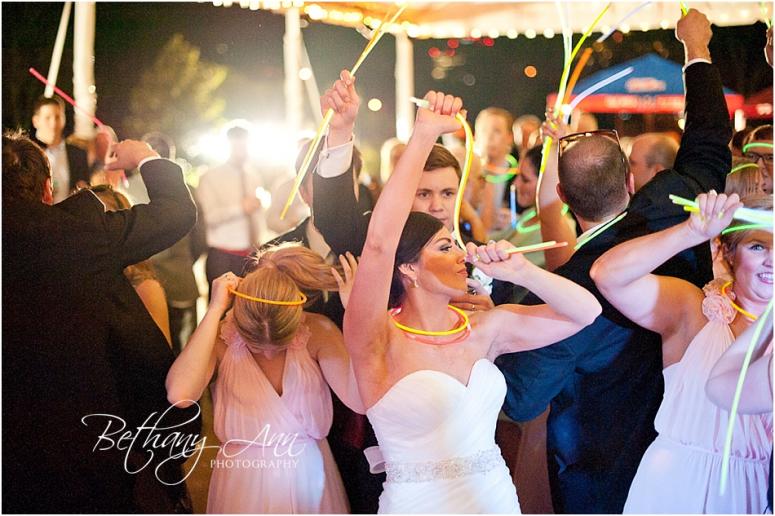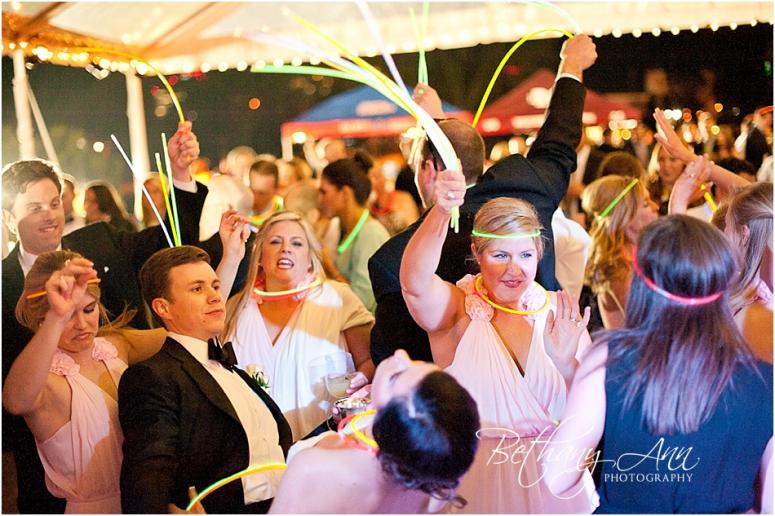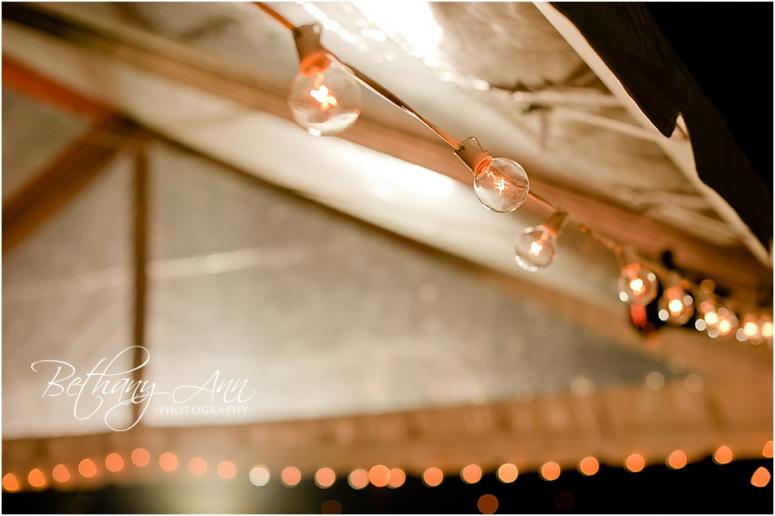 Loved the pom pom exit!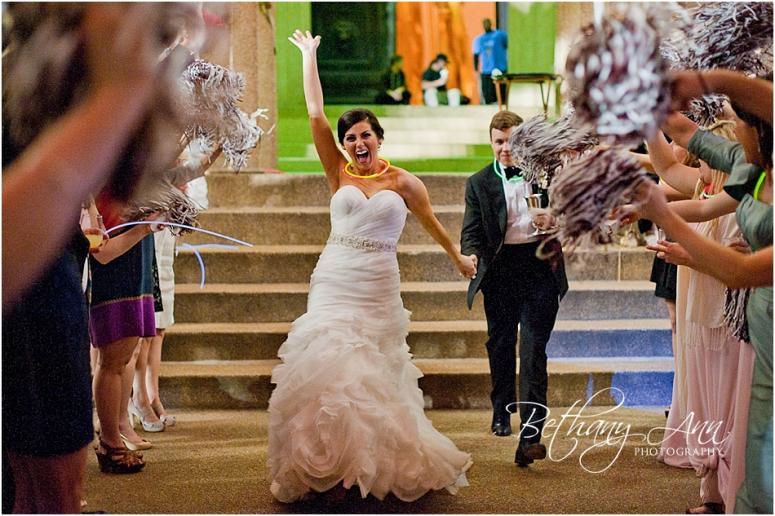 See more on the slideshow below:
Have a great weekend!
Bethany