Hello, hello! I hope you all had a lovely Christmas with lots of family & friend time. I know I certainly did.I am going to get out of my relaxation-mode for a while, and share Karrie & Alfonso's wedding day with you!
You might remember their engagement session at The Parthenon this last spring. What a fun session that was! I met Karrie when I was probably 15 years old. Maybe even younger. It's crazy to think it's been so long since we met, but I remember that day clearly. Karrie & I met at a 4-H weekend retreat, and by the end of the weekend we were fast friends. I remember the first night, I saw her across the room with a group of friends laughing and smiling and just lighting up the entire room. I even remember thinking, "I wish I was was like that." Then, as luck would have it, our room assignments were right beside each other, and we became friends. Thanks to the Internet, and a couple more retreats, we have kept in contact. Back in February, when I met Karrie & Alfonso at a coffee shop, it was clear why they were drawn to each other. Their lively personalities and ability to make everyone feel welcome is a true gift. They married on October 13th at James E. Bruce Convention Center. Even though the wind was a bit wild at times, it only added to the day. I loved it! :) Enjoy my favorites from their wedding day with more on the slideshow at the end.
Thank you for letting me capture your day, Karrie & Alfonso! I wish you joy and happiness in your marriage for many years! :)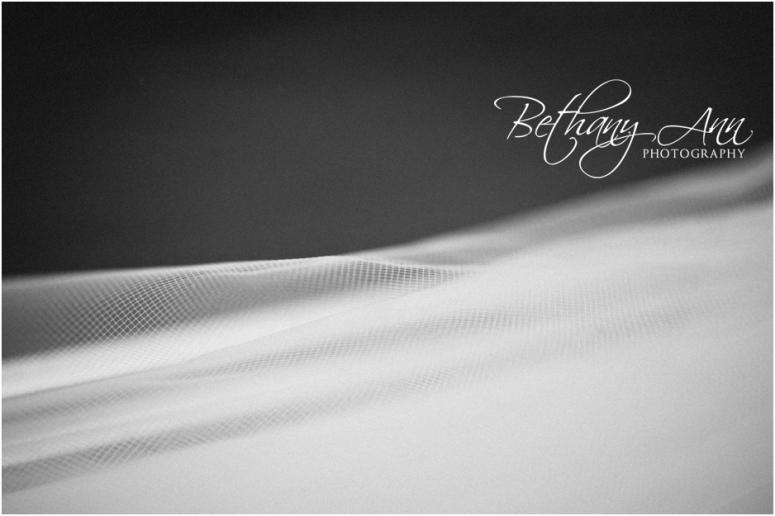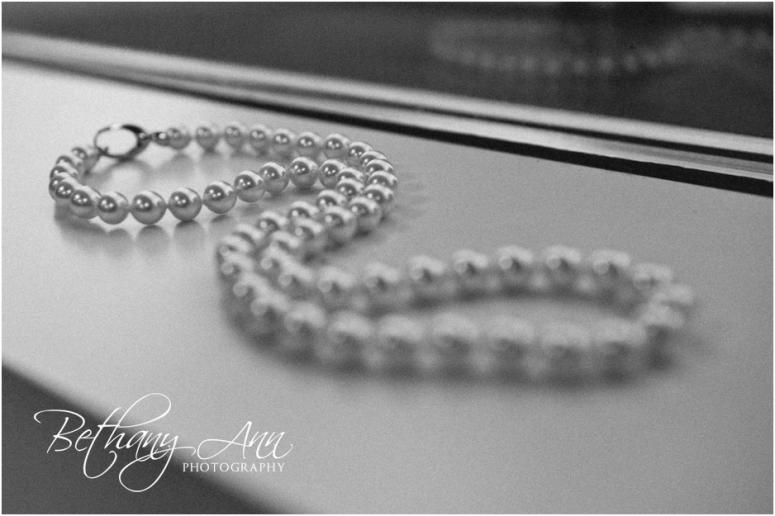 I loved how the wind carried her veil: 


Yay! :) 








I love these two: 


What a good looking bridal party: 












Ahh, love these also: 




Pouring a drink for his wife:




The best garter dance ever! Way to go, Alfonso! :) 




Such a fun reception: 


See more on their slideshow here:
Have one more wonderful 2012 weekend!
Bethany