This was a post I had in mind ever since I arrived home from the wedding. How could I put into words Mamie & Jeremy's wedding day? How could I put into words the amount of love, happiness, and laughter everyone experienced on their wedding day? It was tough, but thankfully, I found the right word.
Mamie & Jeremy married on a day so joyous that it can only be described as Heavenly.
Jeremy has a heart of gold. He is patient, kind and friendly. Mamie loves with her whole heart. She is easy going, funny and inspiring. When Jeremy proposed to Mamie, I believe everyone who knows them squealed with excitement. I know I did! Their wedding day was, like I said, joyous in every sense of the word. Everyone was SO happy for both of them. And they were delighted to make their relationship a marriage.
Mamie & Jeremy not only radiate their love, they also radiate their friendship. Their foundation is what makes them so strong and so captivating. They love with knowledge that they are extremely blessed, and they laugh with the knowledge that they are in this crazy adventure called life together. 
I am so honored to have captured these images. Thank you, Mamie & Jeremy, for allowing me the privilege to be your photographer, and more importantly, your friend.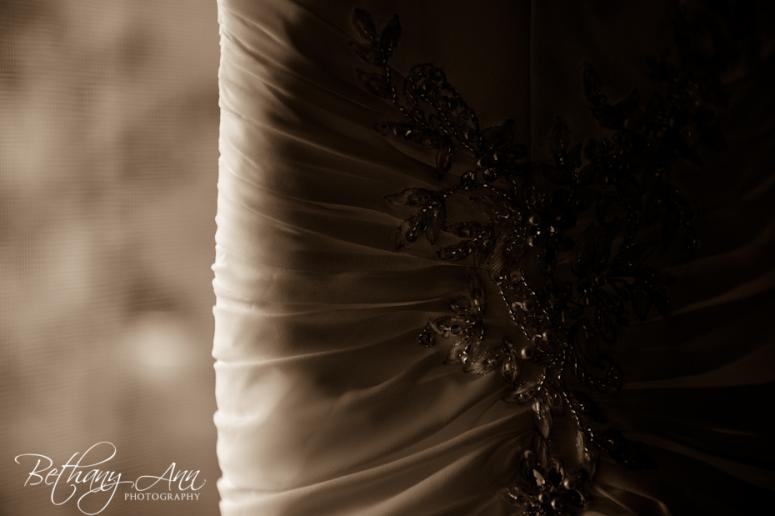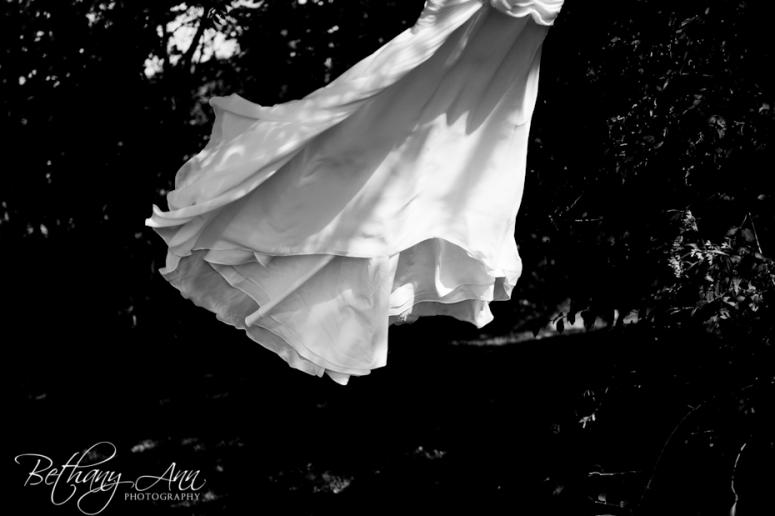 Mamie & Jeremy decided to have a First Look so they could enjoy the entire day together. I loved every minute of it!






I've never loved an out-of-focus image as much as I love this one:


Handsome Groom:


Beautiful couple:


I love this one!


I love this one too!


Ahh, don't get me started on this one:


:)


So happy!




Gorgeous Bride:




Bridal Party:




I Loved their Covered With Icing cake:




I adored Jeremy's reaction to seeing Mamie walk down the aisle! See, you can have a First Look and receive this reaction from your groom:














So fun!


:)












One of my many favorites:




Happiness:


 Have a wonderful day!
Bethany
Contact Me!      –       Like My Facebook Page!