Mamie & Jeremy wed Saturday in a heartfelt ceremony that made me shed a tear or three. :) I loved it! I will share more later, but for now, enjoy this preview. I just love these two lovebirds! :)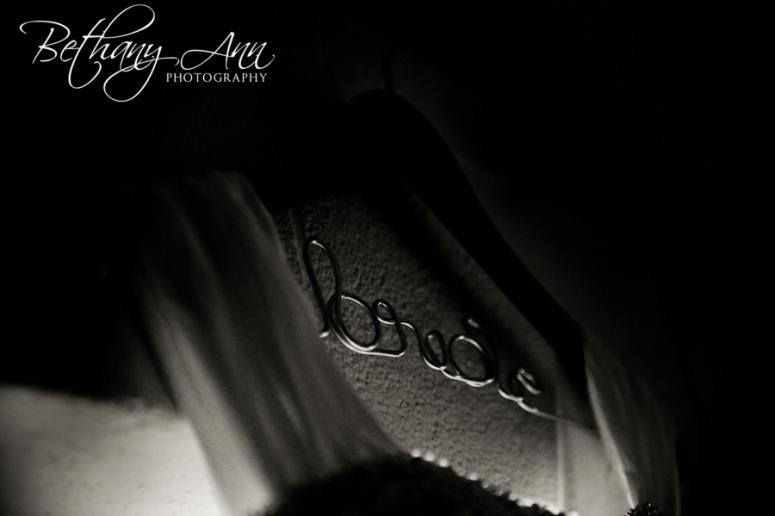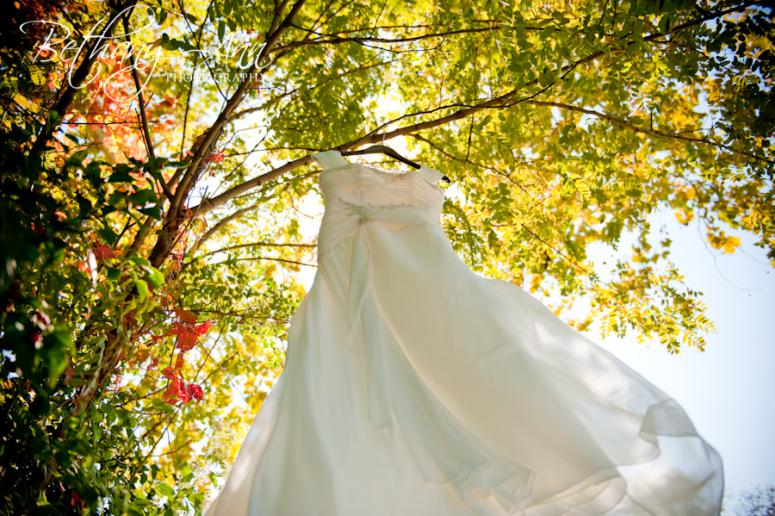 I love a First Look!






Cake by Covered With Icing!








Favorite right now:


:)  Bethany
Like my page on Facebook!          Contact Me!          Friend me on Facebook!