Melanie & Steven were married on a day that was supposed to be rainy and cloudy, but it ended up being sunny and warm. All of the details came together effortlessly.
I mean effortlessly in that from the outside, it looked as if every little item made it exactly where Melanie & Steven envisioned for months. I don't want to downplay it. I know that every wedding requires a ton effort, blood, sweat, and probably tears, too. It's just that, for this wedding, Melanie & Steven, and their family & friends, made the day appear, and feel effortless. A feeling of calm seemed to float in the air for everyone. It was a happy day, a day that Melanie & Steven will tell their grandchildren about. And hopefully, a few framed images below will be past down for generations to come. :)
Thank you, Melanie & Steven! You two are insanely adorable with sincere hearts. It was a joy to watch you begin the rest of your lives together!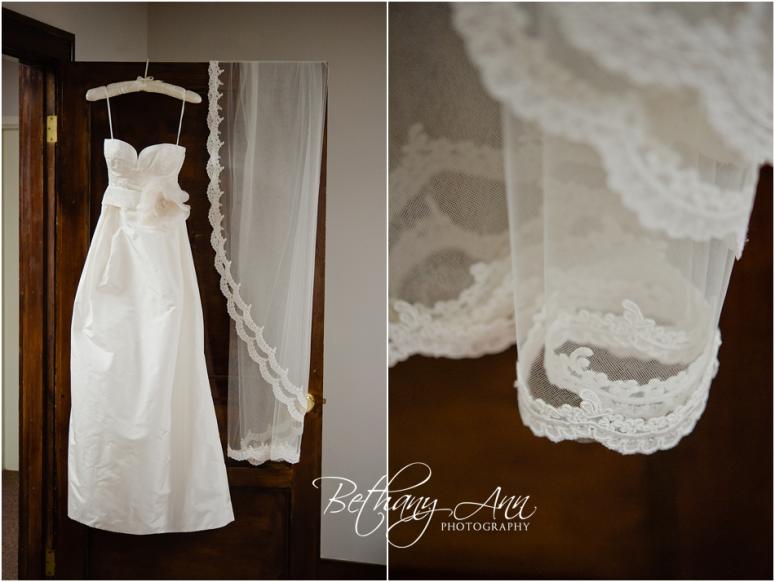 I love Melanie's engagement ring!!!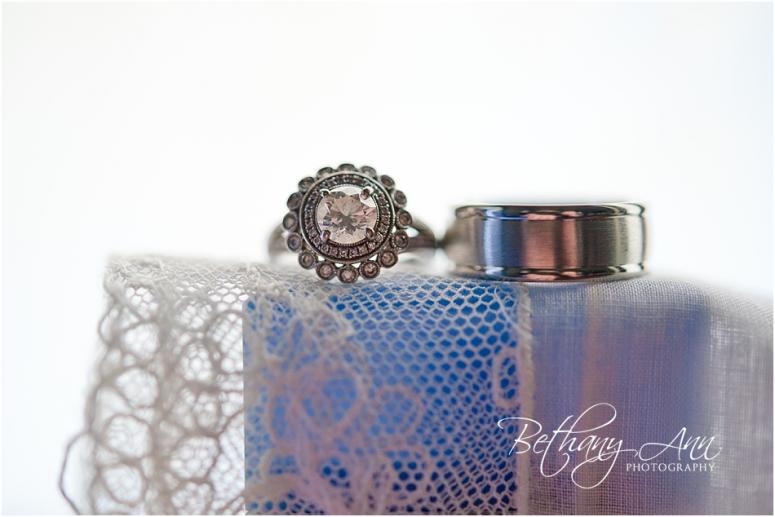 You know I love a First Look!!!! We were able to finish all the images before hand, and have a few minutes of bride & groom portraits after the ceremony. ;) 


















Totally them! Laughing, happy, together. :) 




Such a fun bridal party! 


































































































And as if that wasn't enough, see even more goodness on their slideshow below:
Have a fabulous Friday and a safe, wonderful weekend!
Bethany