Good morning! I know I've been a little quiet on the blog this week, but I promise, it's for a good cause. This wedding! I wanted to get this gorgeousness out to you as soon as I could, and BAM, it's here. :)
I just love my brides! Seriously, they are amazing. If I had to decide one word to fit both Molly & Dave, it would be lively. They were so, so very excited about their wedding day and having a good time. The only times I ever saw Molly and Dave without a smile, was when I told them to have a serious smile for a photo – and then after that they would erupt in laughter, because "being serious" just isn't them. I have a ton of wonderful photos of them laughing, which is so them. I love it when a couple is that relaxed on their wedding day. The photos end up being true depictions of who they are, not just on their wedding day, but every day. And Molly & Dave are fun, inviting, and beyond that, friendly. They booked me via e-mail/mail and then a month later, when they came into town, we were able to meet face to face and as soon as Molly stepped out of the truck, she had a smile brighter than the sun. I'm serious, y'all! I could photograph her every day! :) And then Dave? Well, how could one not smile back at such a true beauty, inside & out? A few days after we met, I had the loveliest e-mail from Molly thanking me and letting me know she was super excited to have me a part of their wedding day. Can I just say that made me a little teary?! Cause it did. :) And their wedding? It was as bright and vibrant as her smile. It was as genuine and friendly as his demeanor. It was the type of wedding day that family, friends & vendors alike will look back and want to relive again and again. And plus, who can forget your First Dance? Amazing!!!
Thank you, Molly & Dave, for allowing me to capture your wedding! :)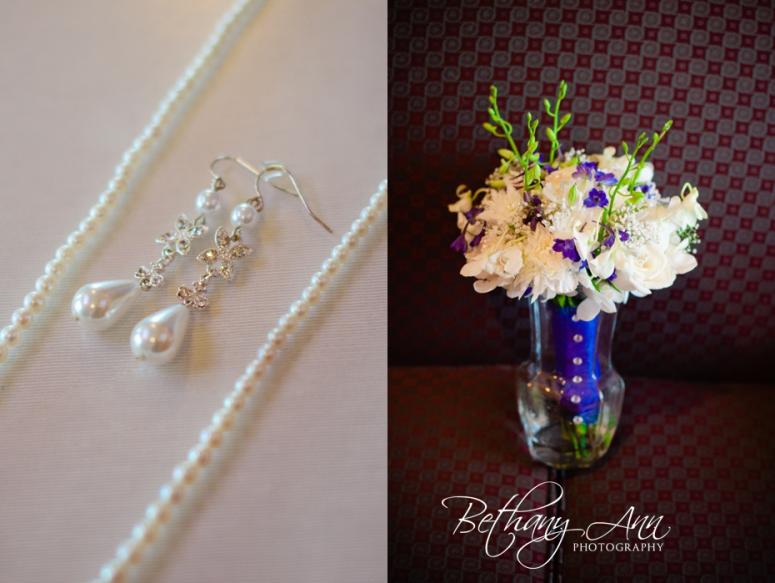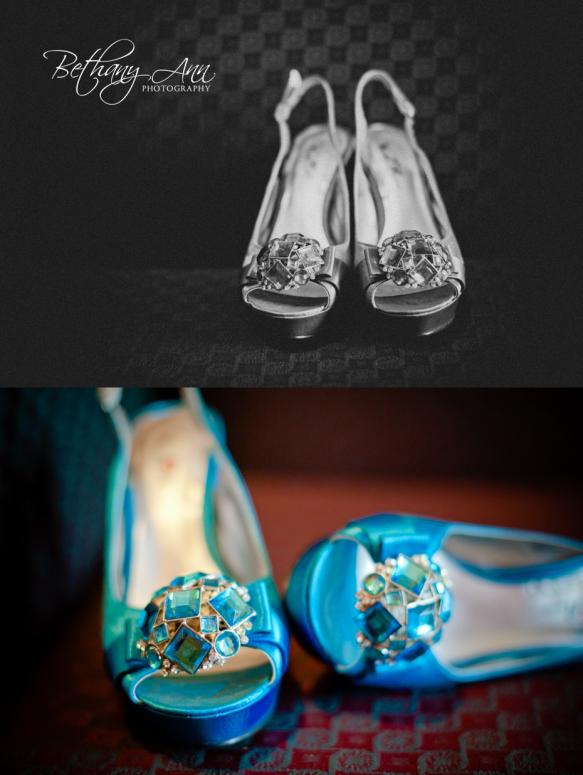 Have a wonderful Friday & weekend.
Bethany