On this day, my BIRTHDAY! (as if I haven't talked enough about it, hehe!), I am bringing you a very special engagement session. One that makes me want to move back to the country again.
A & C met under random circumstances. C thought A was someone else at a coffee shop. That someone else, was A's cousin. How funny! Then they met again at the same coffee shop, this time prompted by A's cousin. Little did A know, she was about to fall… head over heels for C.
When we first met, via Skype, it was like we were already friends. I can't stress enough how important the photographer/bride & groom relationship is on a wedding day. You need trust and enjoy spending time with your photographer. Thankfully, with A & C, our relationship came super easy. We have so much in common already. Our small town backgrounds, our love of animals, our sense of humor. :) Even though we had never met, I grew up near where they are getting married, and their reception is being held at a family friend's farm, which is where we took these images.
"Wow, I love this place." is the sentence I said out loud to myself when I pulled up to the farm. The trees were on fire with color, and the air was just right – not too cool and not too hot. We spent the afternoon talking, laughing, riding horses (well, they did, I just photographed them, happy-as-can-be), and all the while creating these images that they will have for a lifetime. I can't wait for your wedding, A & C! :)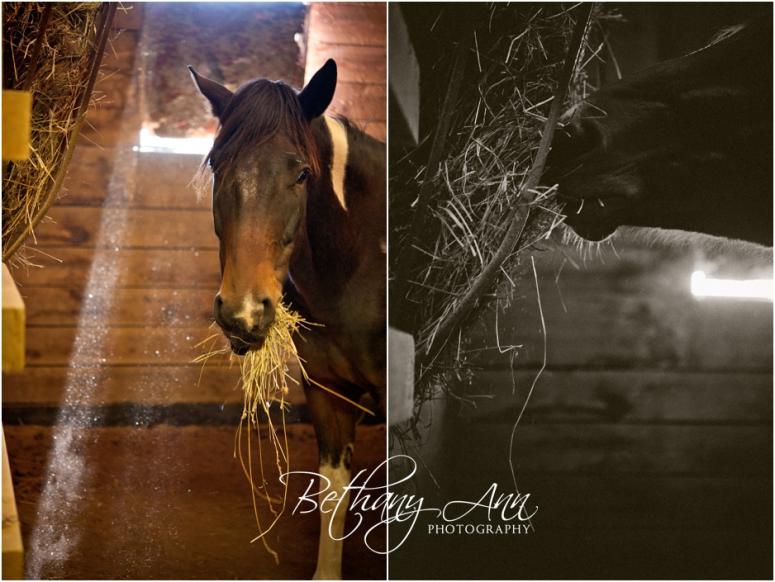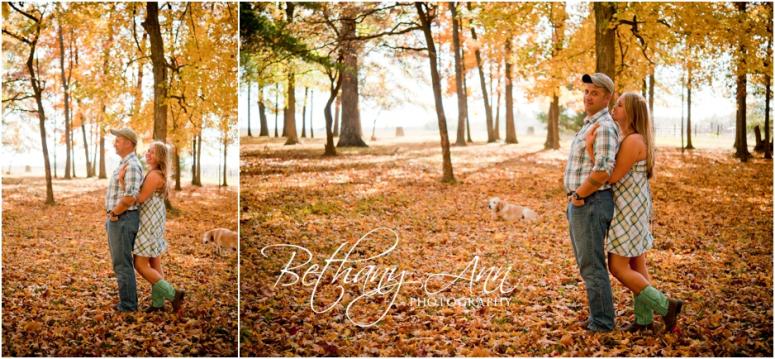 I loved this sweet dog, Goldie: 


Throwing leaves at them… :) 


I think the leaf in the right image looks like a heart over their faces: 


Such a gorgeous place: 


Goldie again: 










Best idea ever! This is probably going on a Save-The-Date:









The fall light was fantastic that day: 




Um, I love donkeys… especially this guy. His name is Harley… because he's 'hardly' a donkey! ha! He's a miniature donkey. How cool!? 






These last few images are all my favorites. I can't pick just one: 






LOVE:















Gorgeous, A: 




See more on the slideshow:

Hey, have a wonderful day for me, okay?! And eat some cake for me too!
Bethany