Good morning!
I promised to review my favorite lens after reviewing the 50mm 1.4G, and today is the day! It is the Nikon 60mm 2.8G Micro-Nikkor Lens.
I love this lens for the getting ready portion of a wedding day. Since it has macro abilities, I can capture rings, and details at super close range, meaning I don't have to crop in on an image in post production to get a nice detail shot.
Not only does it have excellent macro abilities, but I can still use it for portraits, being a 60mm focal length. This causes portraits to have a nice compression, and lovely bokeh. (Also known as blur in the background.)
The sharpness of this lens surprises me every time I use it. It's the best! Percentage wise, I would say I use this 5% of a wedding day, but it's a lovely addition to my camera bag. And one that I don't want to be without now that I love it so much. I also love photographing engagement sessions with this lens. I always bring it along so I can photograph the engagement ring, and generally end up taking portraits with it as well. The versatility of it makes it my favorite.
Next time, I will discuss a lens that has a ton of versatility as well, the 24-70mm.
For now, enjoy some lovely images captured from the 60mm 2.8. :)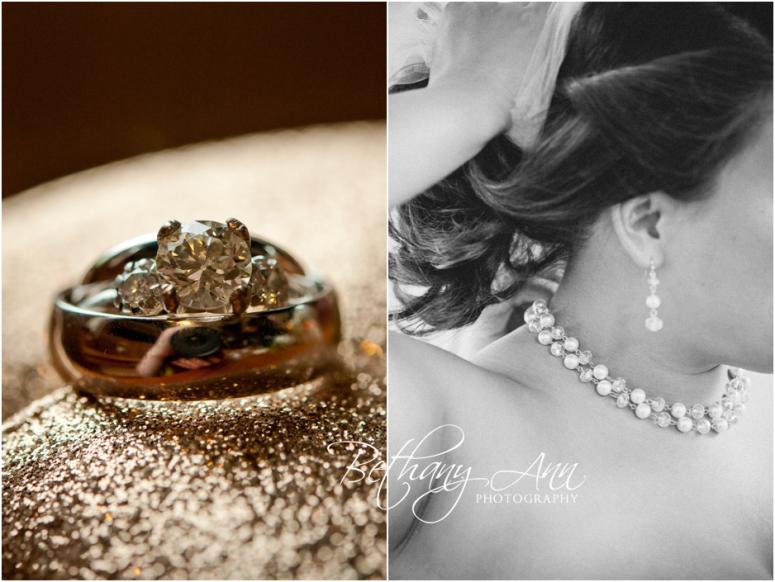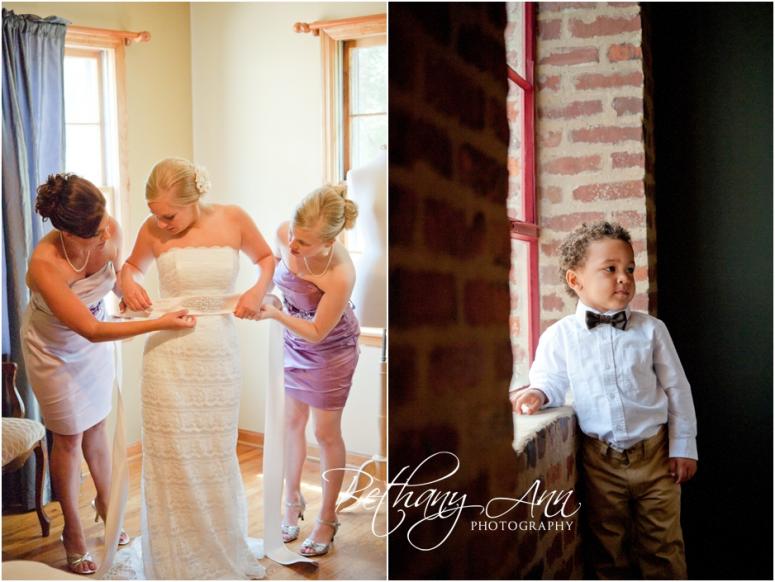 Have a great Thursday!
Bethany