Olivia & Jeff are the kind of couple who just radiate love. They have such gracious hearts, gorgeous smiles, and the kind of relationship that people dream about finding. Their engagement session is still one of my favorites. I remember the excitement of them both as they planned their wedding day. And I've yet to share all the goodness from Olivia's Bridal Session. During Olivia's bridal session, I said, "I'm so glad we are friends… wait, we are friends right!?" And she said, "Of course, we are!" :) Olivia & Jeff are just those kind of people: feel-like-you've-known-them-forever, people. And I love that about them! All of their family members and bridal party have that same southern charm, too! (Even though, technically, Jeff isn't from around here, he's sure taken well to living in the south. ;) ) I can't thank her enough for being a part of my wedding day and allowing me to be a part of hers. Their wedding day, May 28th, was so great; we were right on time with everything. Love when that happens! :) Olivia & Jeff decided to have a First Look, and it was the sweetest moment! Olivia was so very happy and really took in those few precious moments. I am so blessed to have photographed that and their entire wedding day. I can't say enough good things about these two and I wish them a world of happiness!
Much love to you, Olivia & Jeff! I'm so happy for you. Have a wonderful life together! Congratulations, again!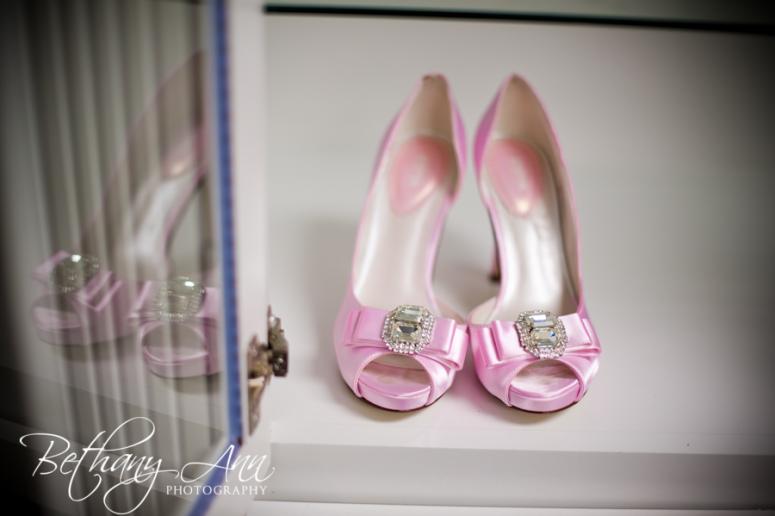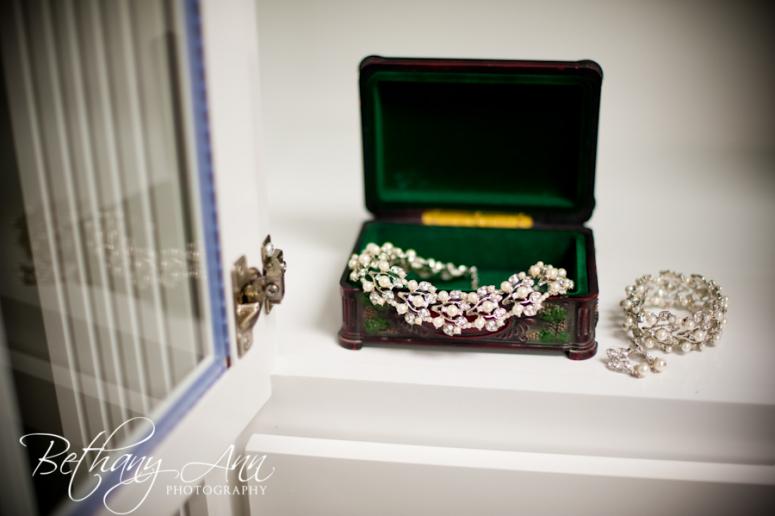 Have a great evening!!!!
Bethany