Shannon & Marty have the kind of relationship that was built on friendship. A friendship with trust, respect, companionship, and lots of laughter. Their relationship is a rarity these days, considering they are high school sweethearts. Their love has matured into a love that others are envious of because it has a strong, solid foundation. They grew up together, so they know with certainty the depth of each other's core values. And, you won't find another couple as fun as these two! Just see how much fun we had during their engagement session. :)
On their wedding day, Shannon was beaming! She was meant to say "I do" to Marty, and vice versa. They were happy, excited and beyond ready to make their relationship a solid commitment before family, friends and God. I don't think anyone could have dampened their spirits that day – and that's how it's supposed to be. One of my absolute favorite moments was when Shannon and Marty laughed uncontrollably while exchanging rings. It was endearing and so them, to laugh during their wedding ceremony.
They decided to have a First Look, and it allowed them time before the ceremony to just be together. We were able to get the majority of the portraits finished ahead of schedule, and that even provided us with some time after the reception to take more bride & groom photos also. I love when that happens! Shannon planned her day to allow for maximum enjoyment and relaxation. :)
Since I went to school with Shannon & Marty, it was basically like a hometown reunion for me. I loved seeing all my former classmates. Also, their families could not have been more accommodating! They were committed to making the wedding day a wonderful celebration of Shannon & Marty's love. It was a delight to be a part of their day. :) Thank you, Shannon & Marty!
Okay, now it's time for some photographs! Enjoy my favorites and even more on the slideshow at the end.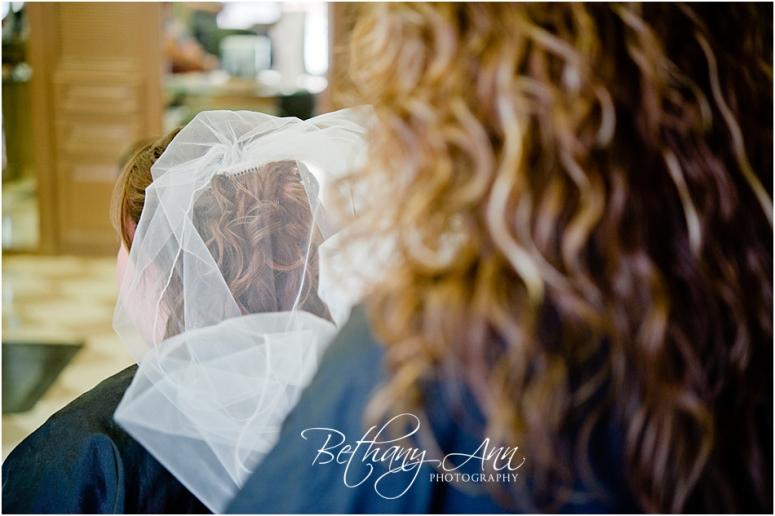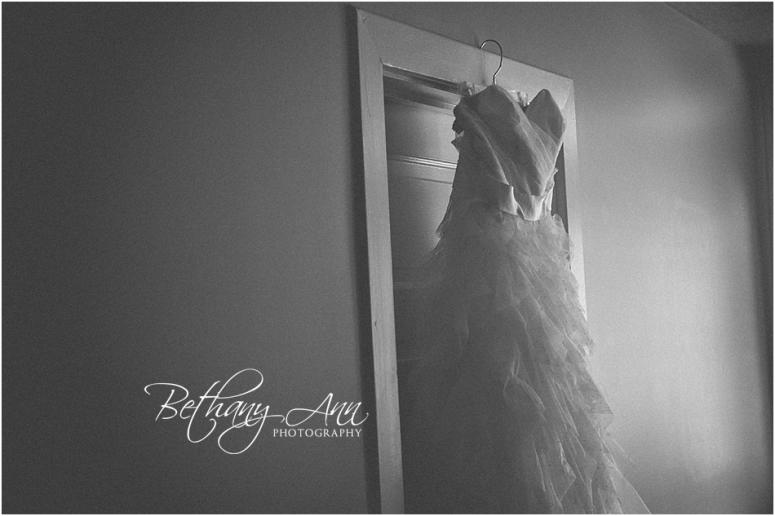 Have a great day!
Bethany