I'm in the business of love. And you better believe I love it! (How could you not love being around a couple in love on one of the most lovey-est days of their lives!?) Sherry & John's wedding day was so lovely! Yes, it rained, but who cares? When two people who love each other get married, the weather is soooo not important.  I remembered specifically talking to Sherry about her April 24th wedding at the ClarksvilleBrides Bridal show in January. I was so thrilled when we began e-mailing and decided to work together for her wedding. The best part of the day was the moment John saw his pretty bride for the first time. :) I know his heart just melted! And another pretty amazing part of day was the fact that Sherry's smile never faded. She was ecstatic to marry her love. Ahh, love! It's beautiful. Enjoy the beautiful-ness! :)
This was the first time I had photographed at A Country Chapel and it was so wonderful for Sherry & John's wedding.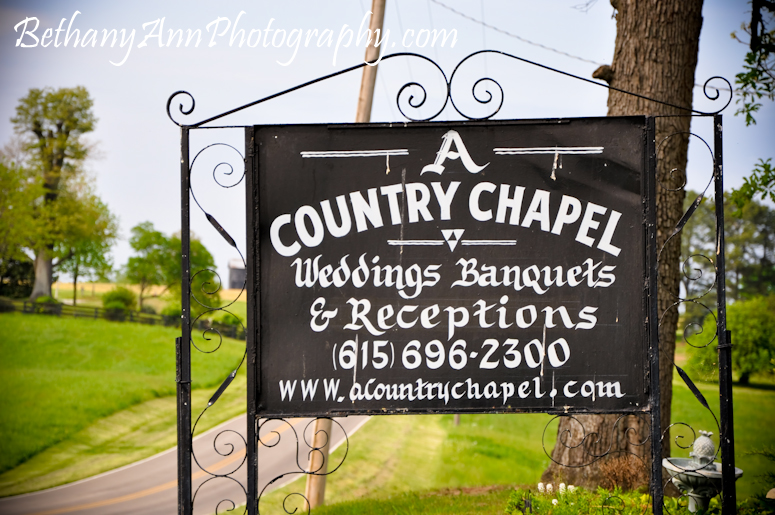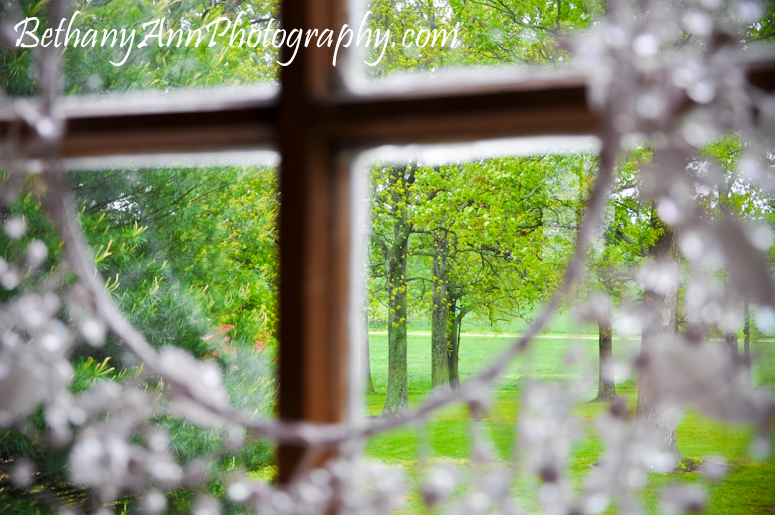 A Country Chapel made both cakes!


On the side of the groom's cake it said "A House Divided!" Haha!




Sherry's excitement continued the whole day. :)






Beautiful!


Final touches for the bridesmaids:




I loved how bright the bridesmaids' dresses were. Such a fun color!


John and his groomsmen.




It's never official until that first kiss. :)


I'm loving black & white these days:






Love this one! :)


I'm a big fan of these next two! So in the moment. :)




One final image of the first dance. :)


Hope your Monday is off to a nice start! I have two engagement sessions to post in the next few days, so I'll be talking to you all again soon. :)
Bethany