June 13th was a Sunday. I remember this day because Taylor Swift was having her 13 hour meet & greet in Nashville. I was super bummed that I couldn't make it, since I already scheduled this photo shoot. (Have I mentioned I love Taylor Swift? Cause I do… like, for real. I told Rick the other day that if Taylor & I met, we would be the best of friends. He just laughed, but I know he didn't mean it…) Even though I didn't get to meet Taylor Swift that day, I got to meet some A-M-A-Z-I-N-G models on this shoot. I scored a big win on the model department. These guys & gals rocked it out for Something Blue Bridal Shoppe's photo shoot. They were troopers with the intense June heat & humidity. They even obliged to my crazy idea of me shooting from inside when my lenses began to fog up. Yes, I shot that couch picture I love behind a glass door: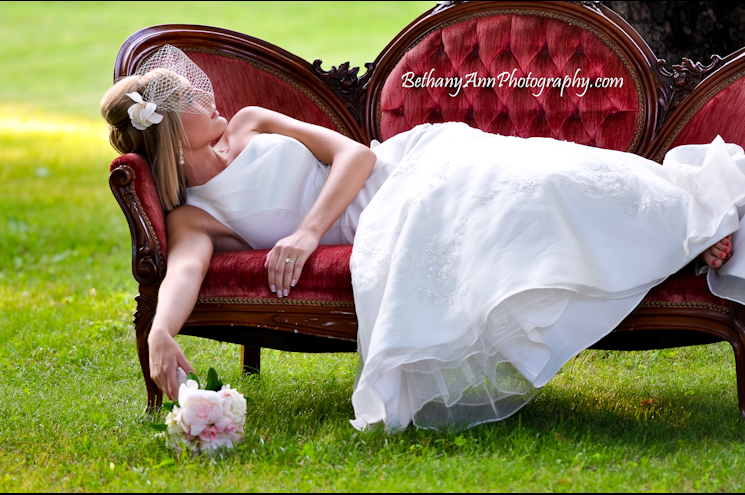 Ahh, I still love it to this day! I shot all of the couch images from inside, while yelling directions and using hand motions through the glass door. It was so funny. I'm sure if someone just happened upon the scene, they would think we were crazy. :) However, it worked and we got some fantastic images. If Taylor Swift knew me, I think she would agree, because you know, we could be the best of friends… if we ever meet. :)
Beautiful flowers: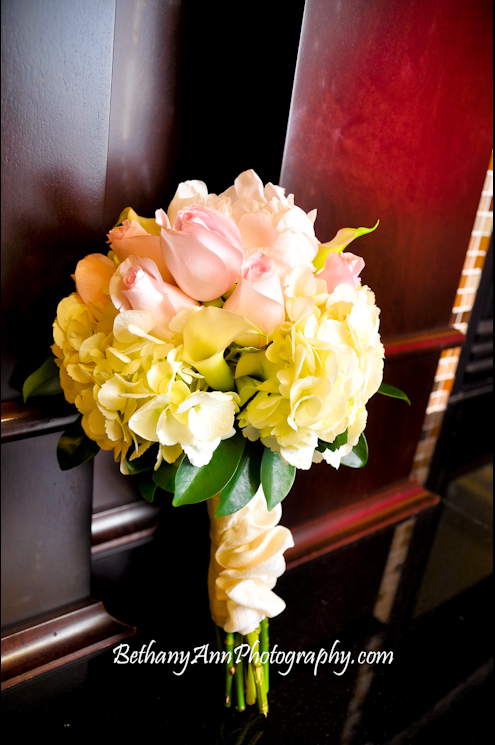 Nice looking "bridal party":


These two are for real getting married in October. It was a nice practice for them:




Guys at a bar:


Just hanging out:






One of my favorites:






I love how simple this is:








Pretty:








Brides in a bathtub? Say what!?


It worked out great! :)


I love this angle:


Groom in a bathtub!? Of course!






Vendor List:
Bethany Ann Photography
http://bethanyannblog.com/
Something Blue Bridal Shoppe http://www.somethingbluebridalshoppe.com/
McKenzie and Smiley Jewelers
http://www.mckenziesmiley.com/
Floral Expressions
http://www.floralexpressions-tn.com/
Hilton Garden Inn Hotel
http://hiltongardeninn1.hilton.com/en_US/gi/index.do
I am posting more on Facebook tonight, so be on the lookout! :)
Bethany