While Tabitha & Bailey opted not to have a First Look, which was okay because they allotted time after the ceremony for photographs (love 'em!), they did want to do something special before the ceremony. Tabitha & Bailey decided to have Bailey fasten her wedding gift around her neck, a Tiffany Blue Pear Shaped Necklace. All while not seeing each other. I loved it so much, I just wanted to dedicate an entire post to the images. I love it when couples 1) add something special in & 2) value photography. Tabitha & Bailey shared these special moments without seeing each other and even though I'm a tad bias, I adore the outcome. Enjoy!
Bailey was all smiles before Tabitha walked up.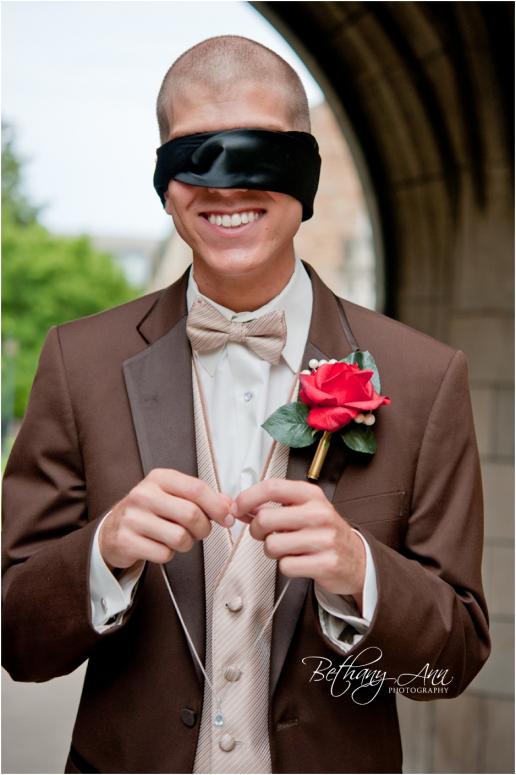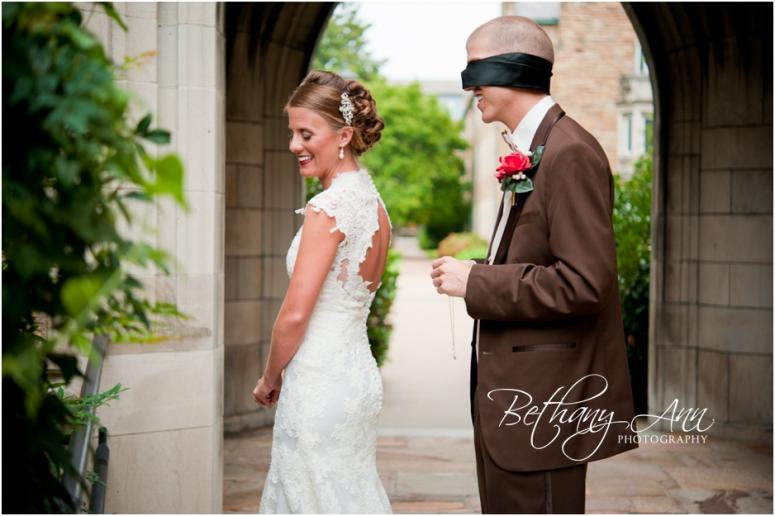 I love the emotion in this one:  




Happy smiles! 




Ahh, love these: 






Have a wonderful day!
Bethany