I could be like every other photographer in the world now a days and just post images on Facebook and never blog a wedding. Facebook is great and all, but it can often be overwhelming. My clients' wedding days deserve to be showcased by another avenue. An avenue that is just about them. While I do post their images on Facebook, I know my couples do not deserve to be meshed in entirely with the overwhelmingness of Facebook.
So, I write. I write about the details behind the photographs. The details laced around the photographs, but not perceivable unless you were there, or unless someone told you.
If I didn't have this blog, you wouldn't know that on August 4th 2012 it was supposed to rain. Or that, when I arrived at the salon to photograph Tabitha and her bridesmaids, she was beyond happy. Her spirit has always been so positive and uplifting, and this day was no exception. You also wouldn't know that despite the downpours on and off throughout the day, Tabitha or Bailey never once mentioned it in a negative light. At one point, Tabitha said, "I'll still be just as married if the sun came out." with the best smile on her face. The I'm-The-Bride-Smile. It's the best EVER. And you wouldn't know that the rain stopped whenever we wanted to go outside for photos, or that the cloudy sky had a soft, beautiful light, meant only for Tabitha & Bailey. You also wouldn't know that everyone in the wedding party took great care and attention into making sure both Tabitha & Bailey knew how much being involved in their day meant to them. You wouldn't know that Bailey's dad performed the ceremony or that it was one of the sweetest I have ever captured. Or that Tabitha walked down the aisle to This Years Love by David Gray and it was as if time stopped. All that mattered was Tabitha & Bailey. However, if I didn't have this blog, and you only saw the images, I know you would still see the intense and faithful love Tabitha & Bailey share.
Tabitha & Bailey, thank you times a million. Your wedding was of fairy-tale material and I am thrilled for you. Congrats, newlyweds! Lots of love!
Without further ado, Tabitha & Bailey's wedding at Scarritt Bennett on August 4th 2012.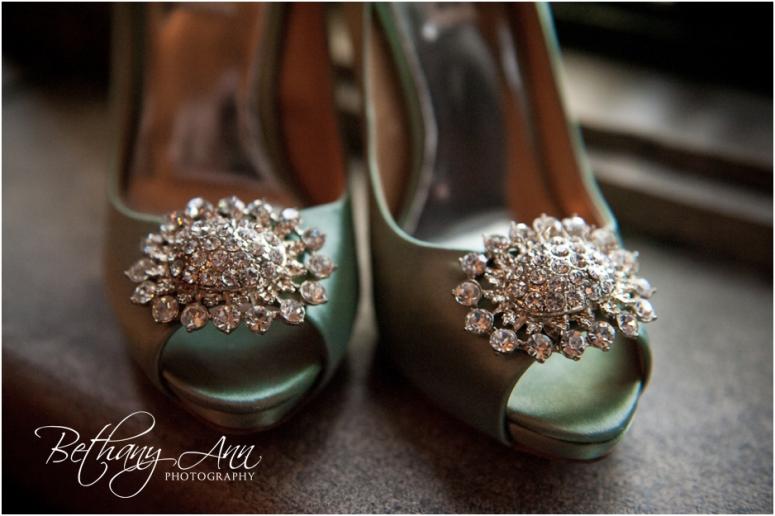 I swoon over pear shaped diamonds: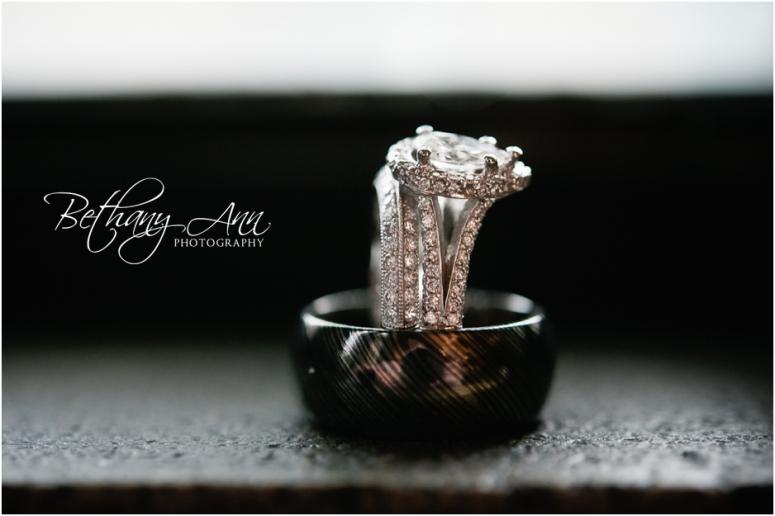 I loved the groom & groomsmen's attire:


And the ushers:





Writing a sweet note to her soon-to-be husband: 


Her dress was actually a two-in-one: a lace overlay for the ceremony, and a fun satin dress underneath for the reception.



Gorgeous! 


See more from Tabitha & Bailey's necklace ceremony HERE. 






The red attire fit these lovely ladies to a T: 




Favorite, favorite, favorite: 






Ahh, melt my heart! The BEST groom & father of the bride hug EVER: 


Yay for wedding rings: 


Tabitha & Bailey had a ceremony in which they built a cross symbolizing their commitments to each other and to God.






I adore this image of Tabitha & Bailey praying together:


Husband & Wife! 


Kisses at the end of the aisle too: 


Again, what a fitting color for these vivacious ladies: 


Funny groomsmen: 






Red with white details is just so classic:  




Seriously, I couldn't ask for better assistant photographers. See, here's my image: 


And here is my assistant photographer's image of the same set up, which I love more than mine! :)  


Beautiful Tabitha: 


Her dress was a show stopper! 








See more from their wedding day on the slideshow below. For the best viewing experience, click play and then pause to let it load a few minutes. And then enjoy!
Bethany