I almost didn't get to shoot this wedding. Thankfully, we were able to make it work and meet up on Tashia & Herb's wedding day, October 23rd. Then, I almost didn't make it to their wedding! If you remember from the teaser post, I got lost. Oh, I was in a panic! That day I didn't have a GPS with me, so I relied on Tashia & Herb's awesome directions and made it there with a few minutes to spare. They got married in the "Chapel of Love" in Hopkinsville, KY, and then we went to a local park for more pictures. Tashia's mom, Vivien, and Herb's mom, Carol, along with Tashia's son, Tristan came along to show their support. I love how their day was simple and sweet, but surrounded in love.
Tashia & Herb, I am so glad I was able to make it to your wedding. You two have such big hearts and I know your marriage will be filled with lots of happy days. And Herb, thank you for serving our country!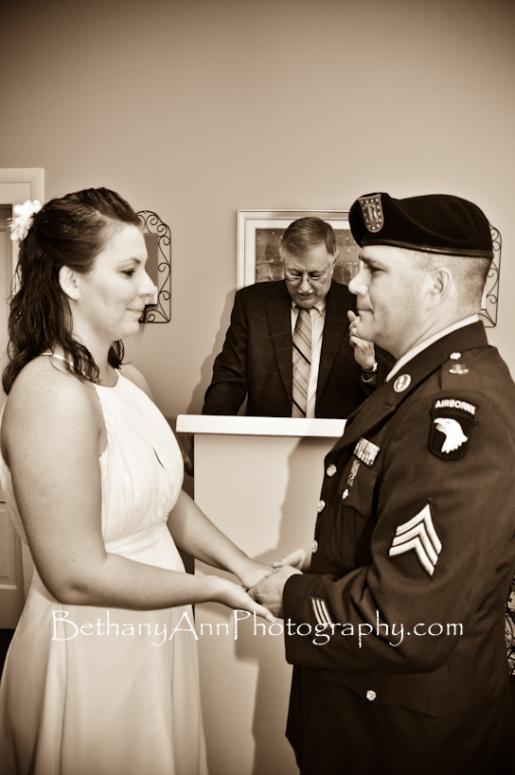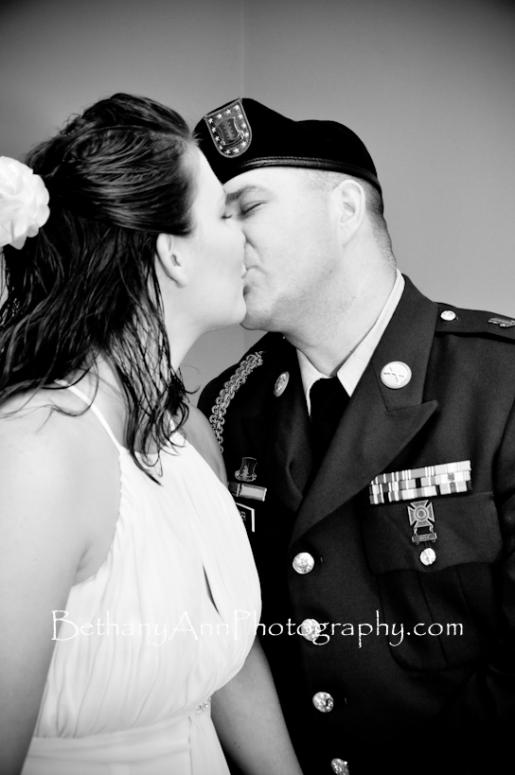 :)







Favorite!



Look who was helping me! Tristan would get on his knees every time I did to get a shot. Precious!



This is another favorite! Gorgeous!



Tristan was watching!









Everyone :)



More pictures will be posted on Facebook later tonight!
Also, Jennifer & Ed, I am close to finishing your wedding. Get excited!
Have a great night everyone!
Bethany Ann