It's 2:30 AM and I know I should be asleep. But, I'm too excited to sleep! Why? I'm looking through all the images tonight from my first wedding! (It really is that exciting, I promise!) I am so thankful to Jessi & Paul for allowing me to capture their beautiful wedding day. I just wanted to share some of the gorgeousness before I reluctantly go to sleep. So, here are nine teaser pictures. ;)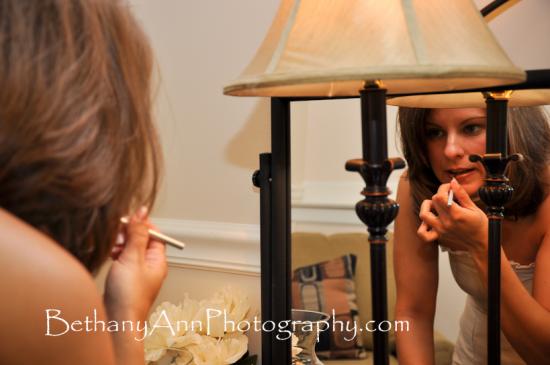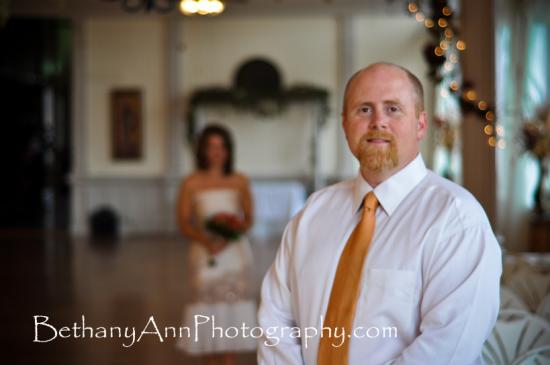 My second shooter captured this. I love it.



My perspective.



Meet Ms. Molly :)





Well, I couldn't show you all the gorgeousness yet! Trust me, the picture showing their faces is to-die-for.



I love love! It makes people gorgeous!



See why I can't sleep!?!? :D Gorgeous, just gorgeous! (Wow, I've used that phrase A LOT in this post! I can't help it. That's what I see!)
Congratulations again Jessi & Paul! Thank you again! I can't wait to show you more.
P.S. Thanks Kadi! I owe you one. ;)